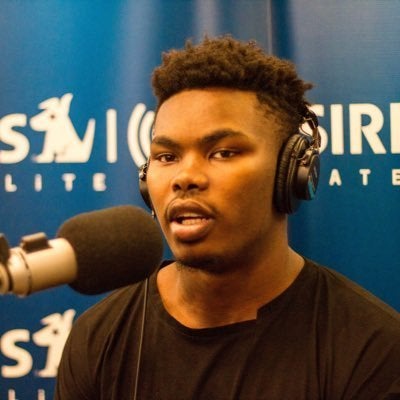 Technology has permeated and revolutionized every industry- it's clear we exist in a digital age. Digital technology is the vehicle for information relay and outreach. At the forefront of these innovations is the Millennial generation - though recently outpaced by Generation Z in terms of size, Millennials are the first true digital-native age group. They also hold the most purchasing power (including statistically proven influence on family-purchase decisions), and thus are unsurprisingly the target of most marketing campaigns.
Both of these demographics - Generation Zers and Millennials, have redefined marketing. Given their focus on social networks and universally being connected, these are the first generations to trust peer opinions and reviews rather than a generic sales pitch.
As the structure of the music and entertainment industries change with the emergence of new digital tools, many companies struggle to stay on pace with novel marketing techniques. While older industry experts may have experience and cemented branding behind their name, they may lack the youth's perspective, and therefore aren't maximizing use of all the available resources. Considering 74% of Generation Zers and Millennials cite social media as their favorite leisure pastime, social media expertise is crucial to infiltrating any industry market.
This is one of the many indispensable characteristics that sets 907 Agency apart from other digital marketing firms. Founded by David Bullock, a young executive who himself is on the cusp of Generation Z and the Millennial generation, the company employs people as young as 18 for an exclusive perspective at how the most digitally savvy, and consumer-wise powerful peer group prefers to consume content.
907 Agency specializes in leveraging social media and the online experience to market content in a scalable manner across industries, with proven results. The firm offers aggregate public relations and marketing services ranging from manifesting an artists vision into a solidified career, to tailoring a public figure's online presence. Though the agency was founded to accommodate musicians, it now serves a conglomeration of noteworthy clientele, including Grammy award winning music artists, globally recognized brands, professional athletes, and some of the world's most influential public figures.
Bullock fondly recalls the first time he was recognized for his social outreach aptitude and ability to incite trends in the virtual space. In 2012, he was responsible for planning, marketing, and executing Project HU, a party credited for being the most conspicuous in Washington DC's recent history, causing him to trend worldwide on Twitter for several days. This, combined with his innate talent in strategy, propelled him to working with several companies including Warner Music Group, Revolt TV, Allied Integrated Marketing and Atlantic Records. Next, he had the opportunity to tour the world with Kanye West on his critically acclaimed Saint Pablo tour.
After spending several years distinguishing himself as an entertainment and culture expert, he ironically finds himself invited to meetings by Jack Dorsey, the CEO of Twitter, the same platform that gave him his start. Although no stranger to working with power players in business, David shed some light on how surreal some of his daily professional interactions still feel. Casual phone conversations with Rich Paul and Jon Wexler, as well as visits to the headquarters of media giants including Youtube, Facebook and Complex have become a part of his routine workday.
At what is just the first chapter of his career, but boasting a resume of a seasoned professional twice his age, David Bullock is on course to become one of the most distinguished marketing executives in the new media age.
Support HuffPost
The Stakes Have Never Been Higher
Related
Popular in the Community