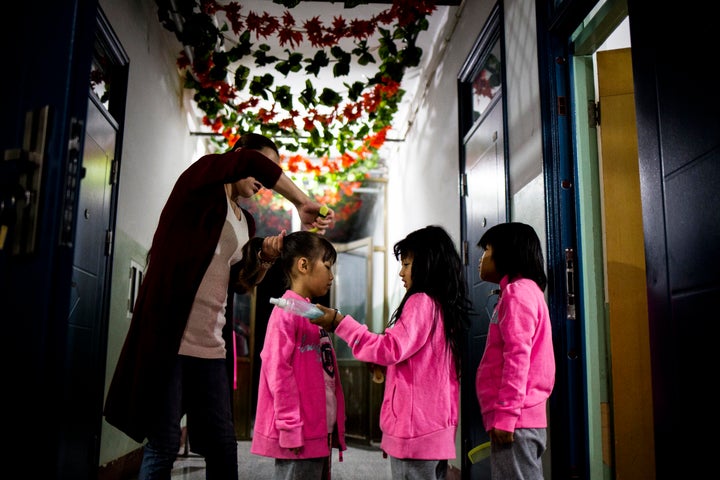 Kun Kun, a young boy living with HIV, was banished from his village in China last year by residents who described him as a "ticking time bomb." The case drew international attention to the severe discrimination faced by children with HIV in China.
Kun Kun has since found a new home, at the Green Harbor Red-Ribbon School in Linfen, China. The boarding school is a rare refuge for HIV-positive children in China, where infection rates are relatively low, but social stigma is high.
The school is the subject of an ambitious documentary project called "Children of the Harbor," which is following the students' passage through the boarding school until the first class graduates in 2017.
The project was conceived by Bryan Anker, a 27-year-old medical student originally from Los Angeles, who lived at the Green Harbor school in 2012 during an internship at the affiliated hospital.
"It broke my heart to learn that these children had been shunned by society all of their lives," Anker told The WorldPost by email. "The level of awareness these children possess is mind-boggling. They fully comprehend their current situation and are well aware of how society perceives them."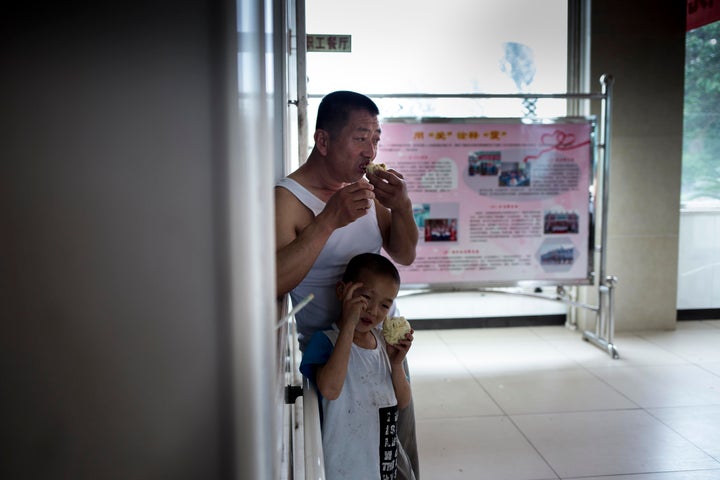 Anker and his small team of filmmakers, including Myanmar-based photographer, journalist and cinematographer Ann Wang, started to document the students' lives in December and plan to follow their stories through graduation. "We want to film up to this point and see what road the students take after graduation. Will they go to university? Will they return home? Will they find a job?" Anker said.
"These children are smart and resilient, and some of them have thought up intricate plans for escaping the HIV stigma in China," he told The WorldPost.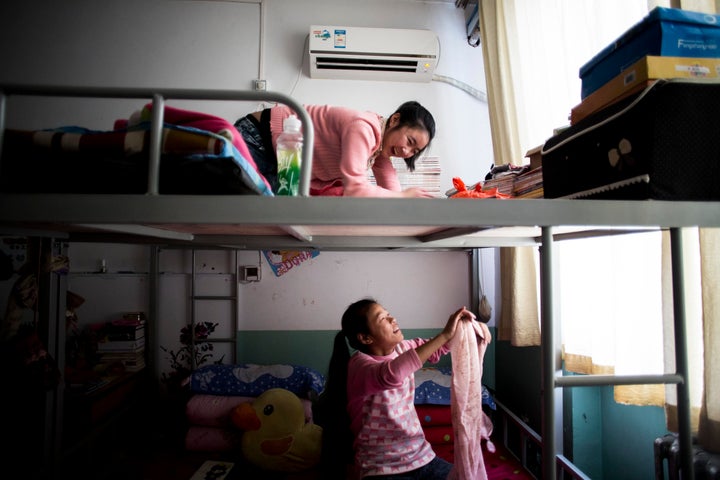 The school was set up in 2006, and is home to around 30 children and teenagers with HIV, ranging in age from 6 years old to 19. The students have "very complicated feelings ... about themselves, about the school and about the disease they've been carrying since birth," Wang told The WorldPost by email.
Many of them are the children of patients being treated for HIV/AIDS at the affiliated Linfen Infectious Disease Hospital; others have been orphaned by AIDS or thrown out of their schools and local communities due to stigma.
This is a pervasive problem for children with HIV in China. "If their HIV status has been disclosed, it's very common that parents of other children complain to the school and force the school to separate their children from HIV positive children," Xu Wenqing, an HIV/AIDS specialist at UNICEF China, told The WorldPost by email.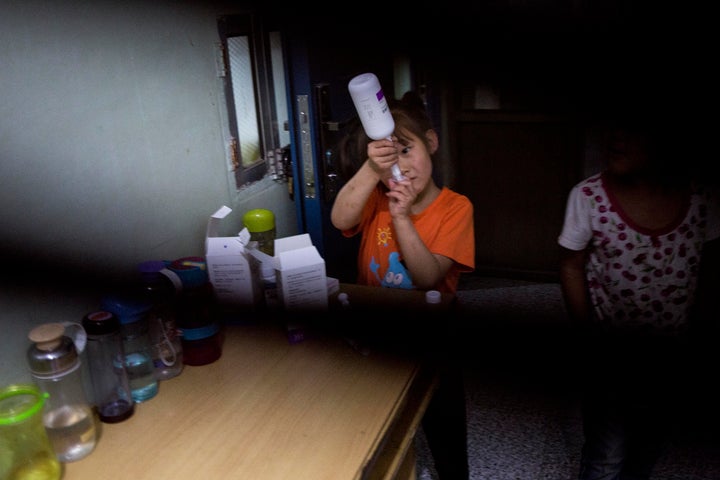 Nearly 10,000 children in China live with HIV/AIDS, among some 500,000 reported cases in the country. (Experts estimate the total number of cases, including those undiagnosed, may be around 800,000.) This is relatively low compared to countries like the U.S., which has a population a quarter of the size of China's, and an estimated 1.2 million HIV/AIDS cases among people 13 or older.
Yet discrimination is widespread, and affects old and young alike in China. Advocates say people known to be HIV-positive are often barred from attending collge or refused public and private-sector jobs. The main problem is a lack of information about HIV/AIDS, including how it is transmitted and treated. Experts point to China's poor sexual health education and the ongoing repetition of myths about HIV by public officials.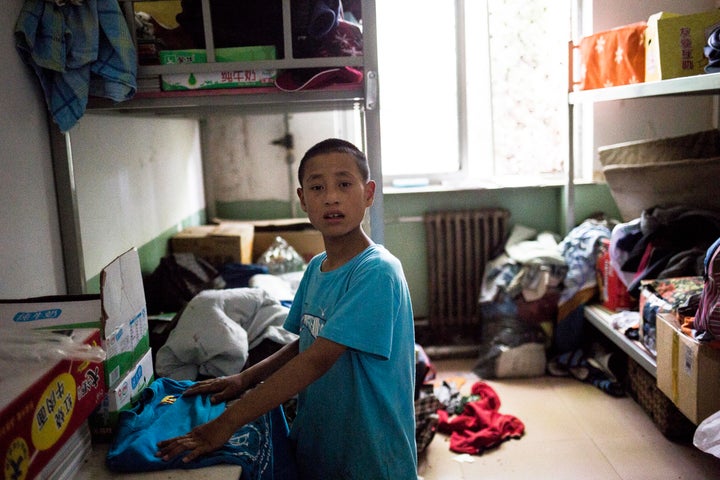 Anker hopes that telling the stories of the children at Green Harbor can convince more people to leave their prejudices behind.
"I believe the children's stories are so poignant, and their personalities so radiant, that our viewers won't have any choice but to empathize with their situation," he said.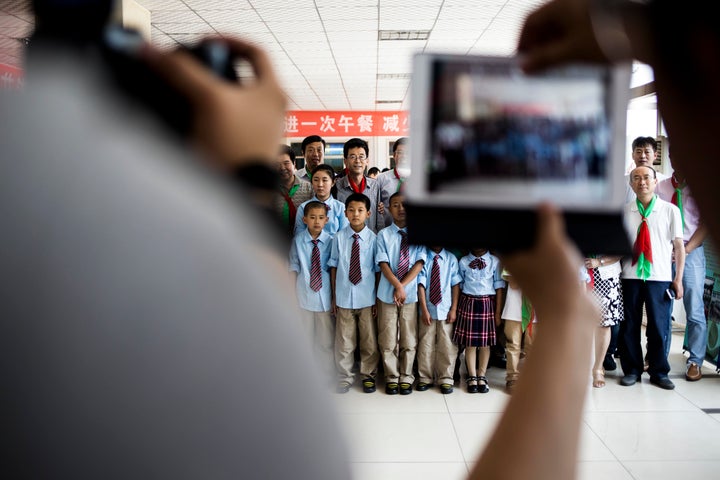 Related
Popular in the Community