Written By Jordan G. Teicher for Slate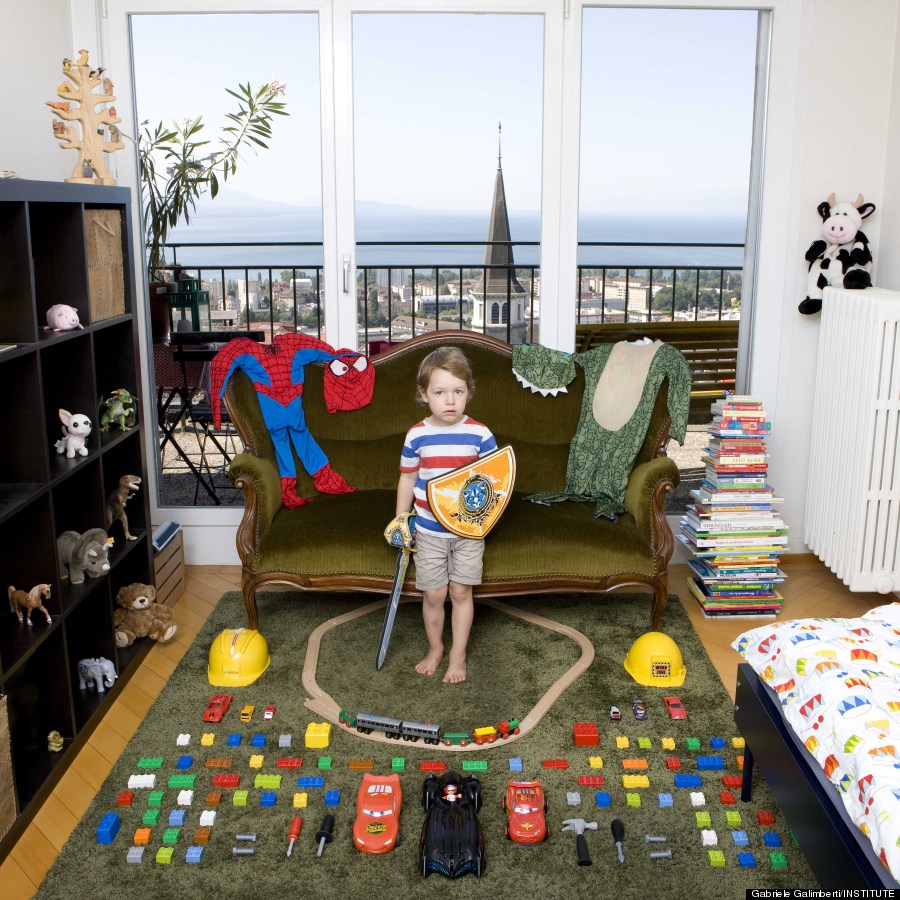 If photographer Gabriele Galimberti has learned anything photographing children around the world with their favorite toys, it's that kids, no matter their circumstances, love to play.
Galimberti was working on a separate project documenting couch surfers for the Italian magazine D, la Repubblica when he got the idea to make portraits of children with their most prized possessions. All the children he photographed in his book, Toy Stories: Photos of Children From Around the World and Their Favorite Things, are somehow connected to the couch surfers who hosted him. "I think my work just shows how different we are in the world, how differently we can live, and how differently our children play depending on where they are born," he said via email.
For three years, Galimberti photographed children in 58 countries from the U.S. to India to Iceland. In each case, he arranged the toys in highly organized patterns. It was the same technique he used in another series he worked on concurrently, "Delicatessen With Love," in which he photographed grandmothers with the ingredients from their signature dishes. "I always do the arrangements by myself," he told Slate last May via email. "Actually, I don't remember why I took the first photo like this. I like geometry. My photos are always geometric so it comes natural for me to make order."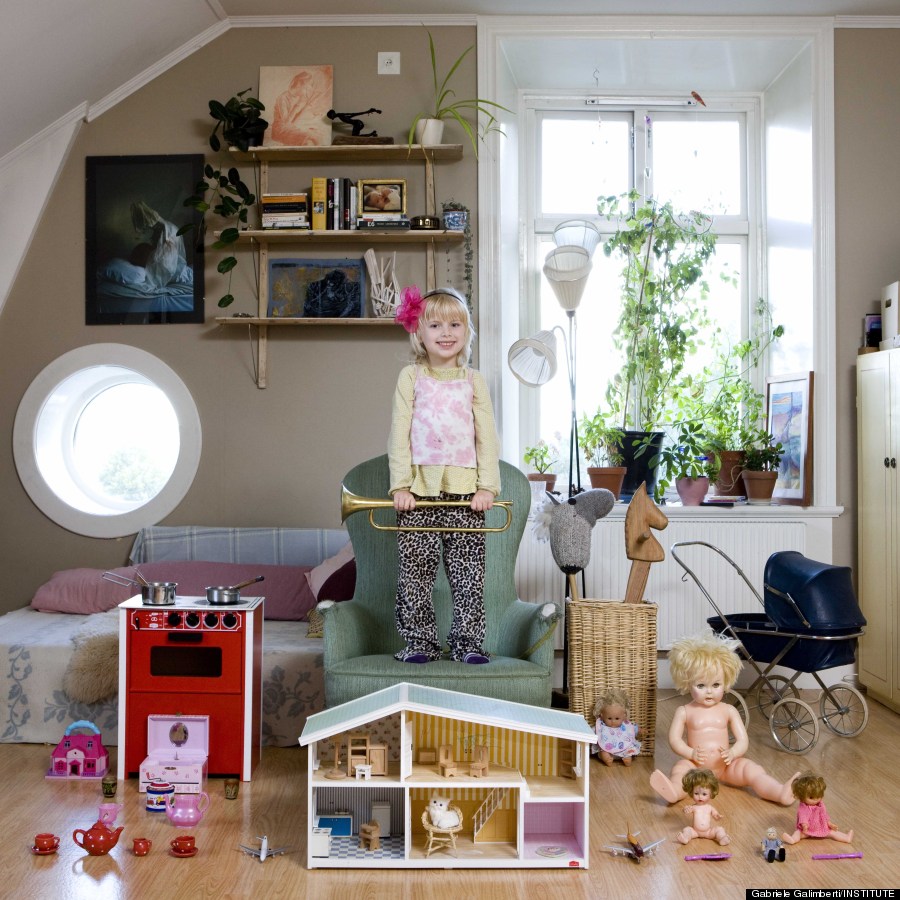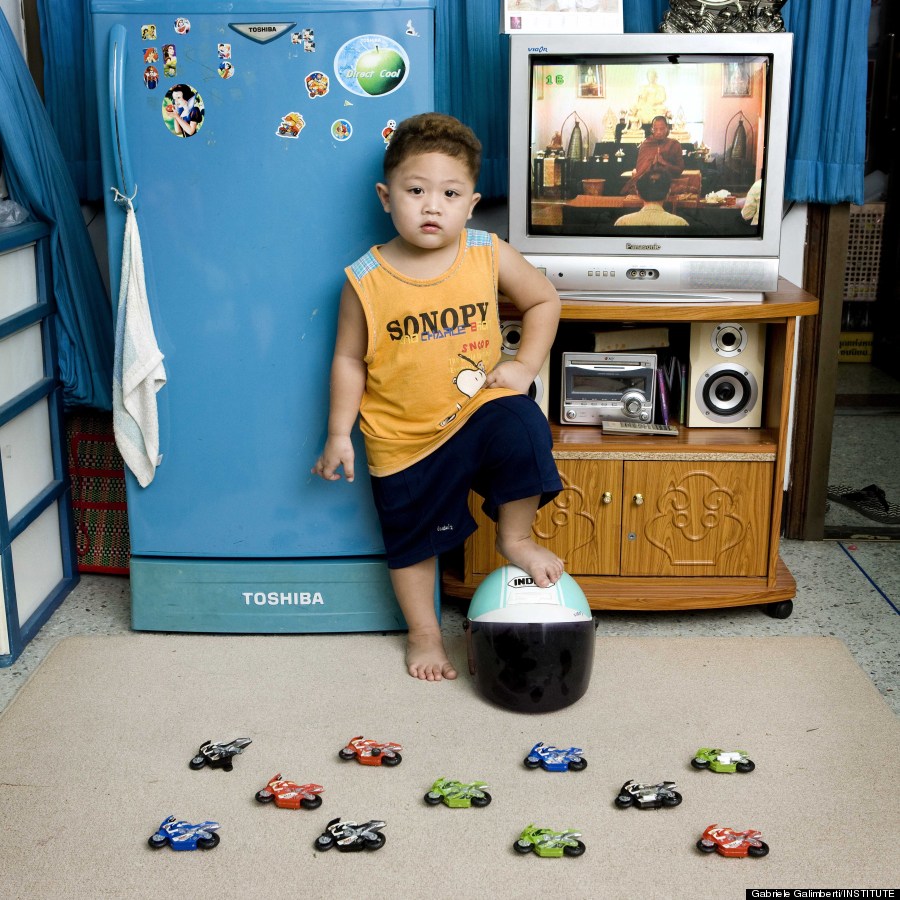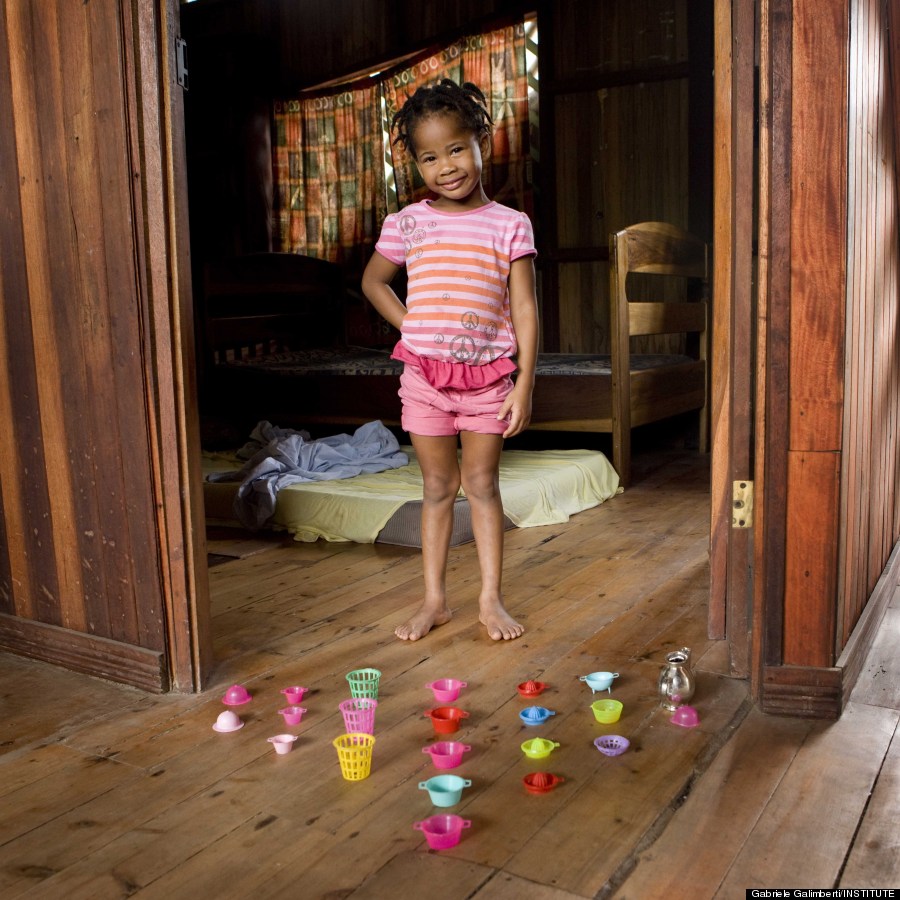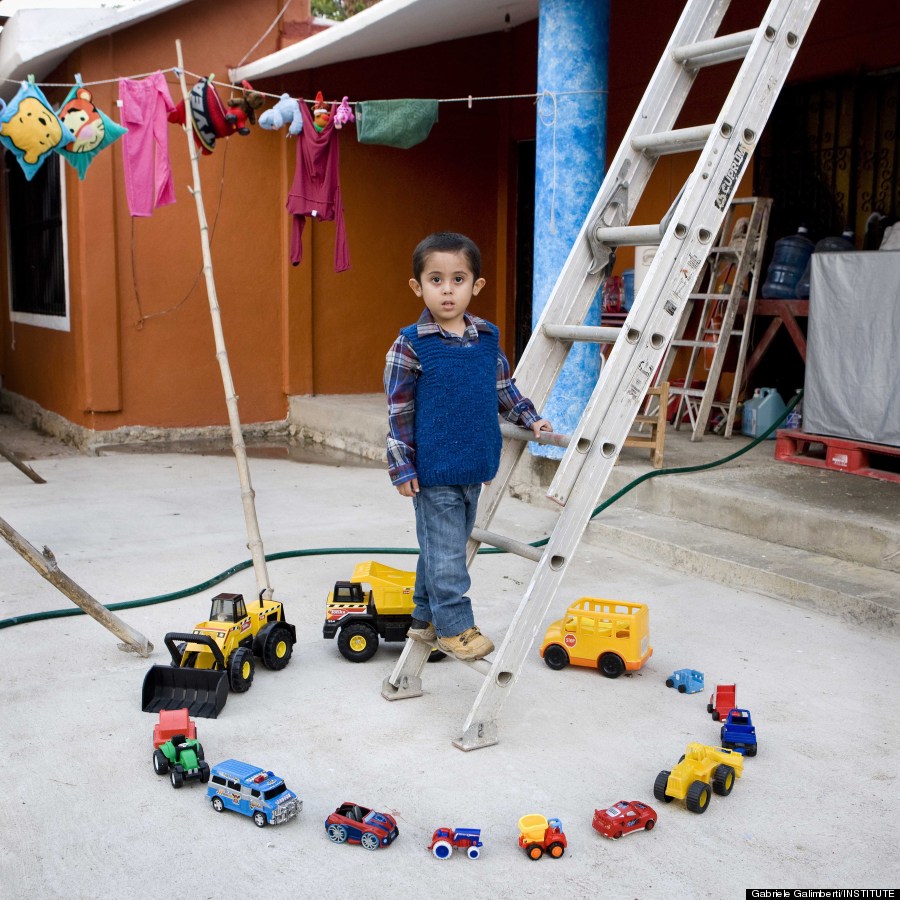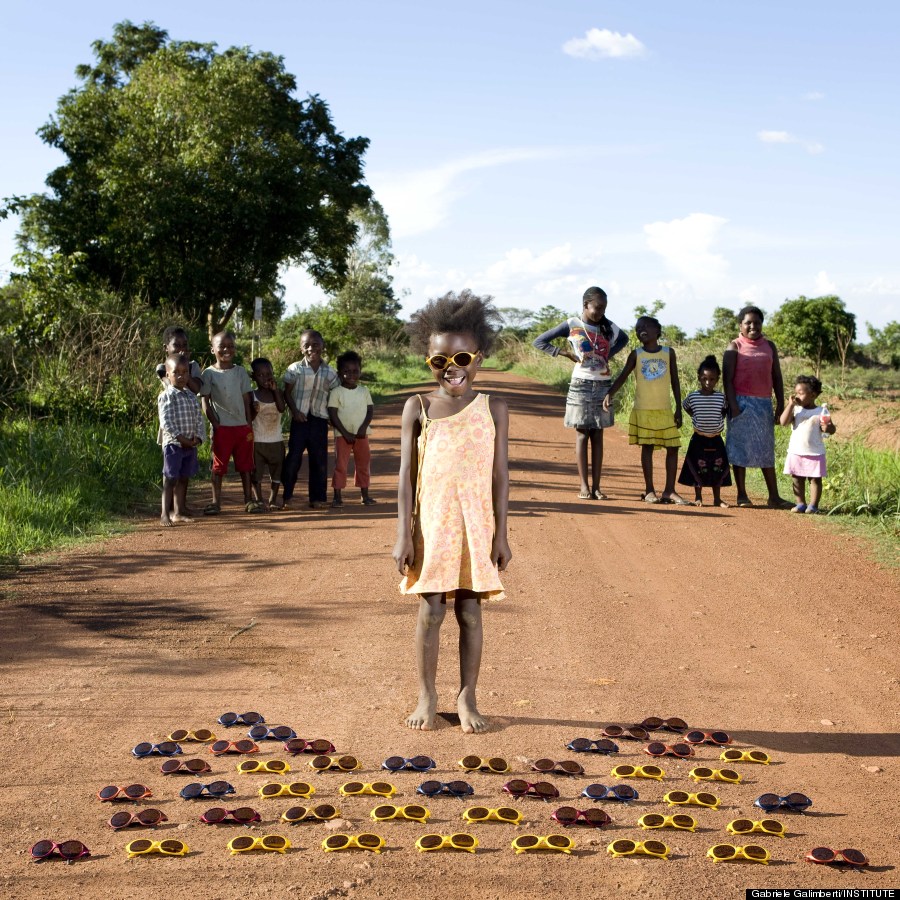 In some countries, Galimberti saw mammoth collections of miniature cars, action figures, and airplanes that reflected the special interests of their owners. Elsewhere, he met children with just a single, cherished stuffed animal. In a Zambian village, Galimberti met a group of children who had no toys of their own but found fun playing with a box of sunglasses they found along the side of a road. Regardless of where he was in the world, Galimberti's method of gaining the kids' trust was the same. "I simply played with them," he said. "I always had my phone with me, and I had the photos of the children I photographed before on it. Sometimes it was just enough to show them the other photos to convince them to pose for me. I was really surprised to see how easy it was for children to understand my project."
Kids have a reputation for being clingy when it comes to their toys, but Galimberti found that for the most part it wasn't too hard to get the kids to relinquish them so he could set them up for the photo. "Generally speaking, I can say that it was easier in the poorest countries. Rich children tend to be more possessive of what they have, even if they usually have a lot more toys than children in poor countries," he said.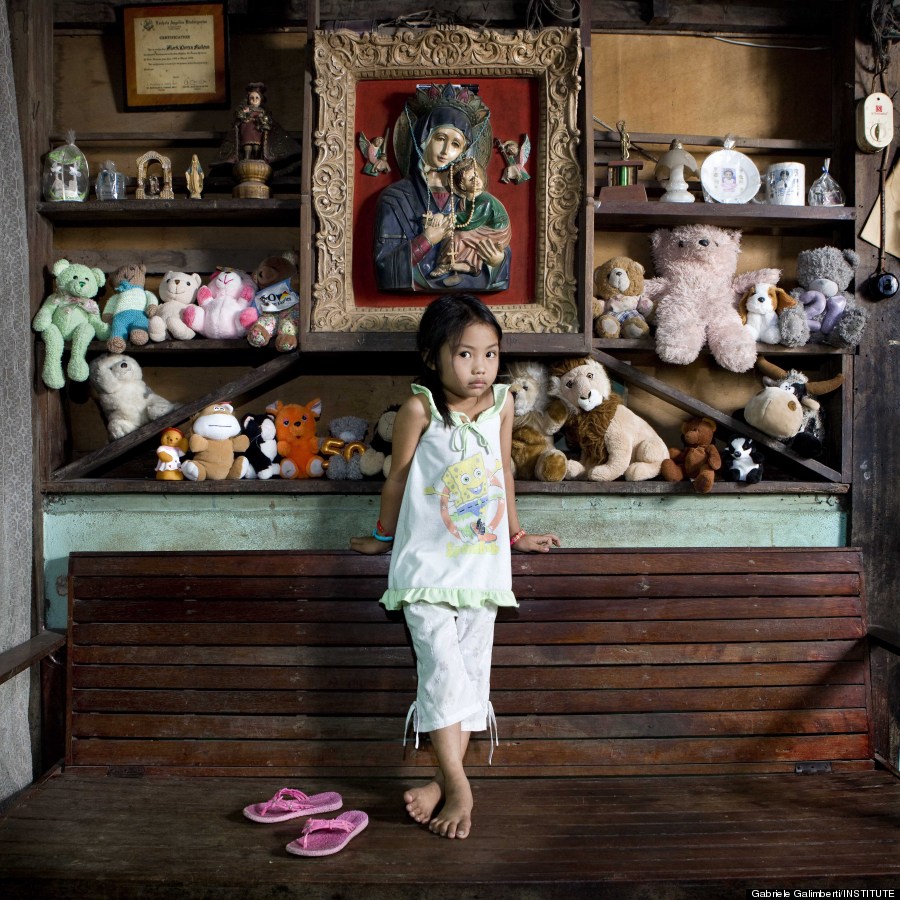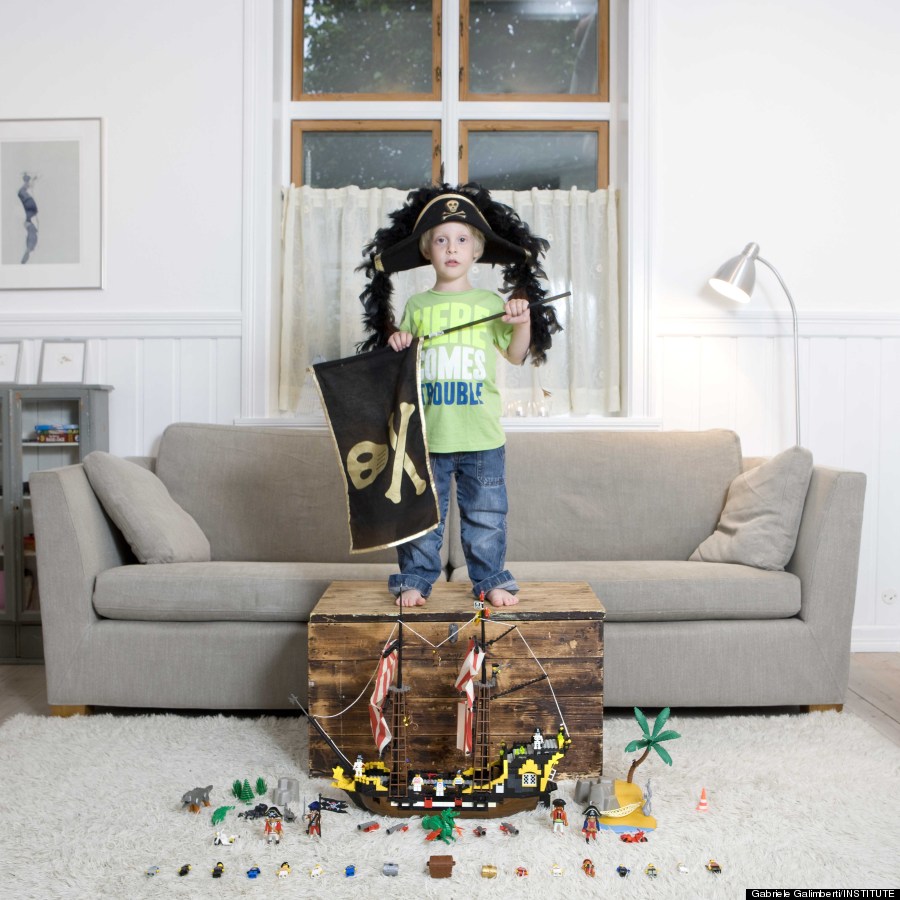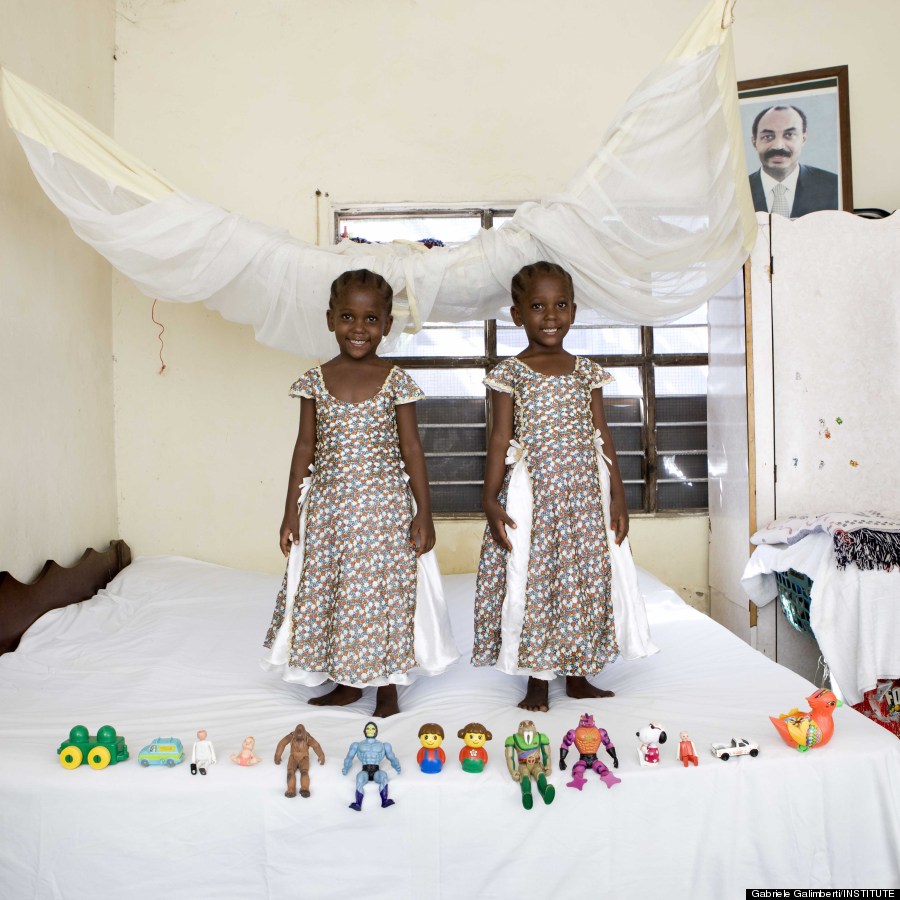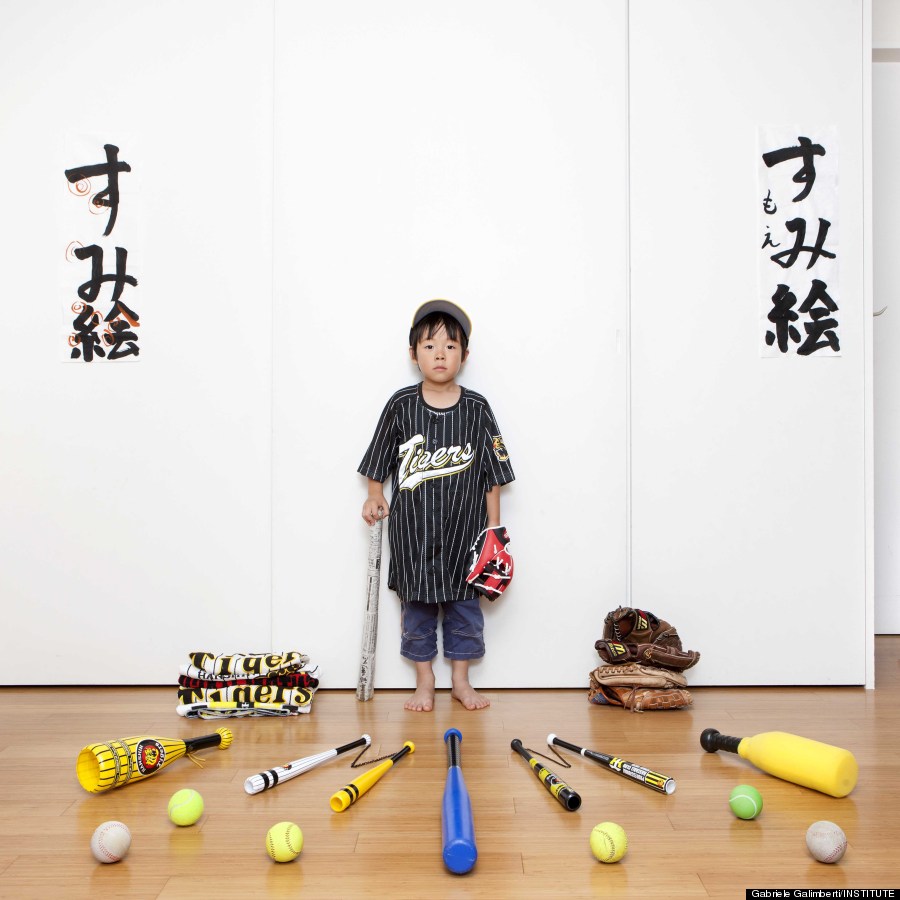 Jordan G. Teicher writes about photography for Slate's Behold blog. Follow him on Twitter.
Related