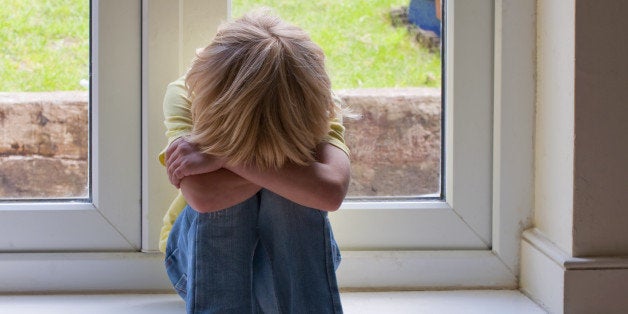 More than one-third of U.S. children experienced some form of physical assault between 2013 and 2014, a sobering new report has found -- and the majority of those incidents were at the hands of siblings or peers.
That finding comes from the National Survey of Children's Exposure to Violence, a recurring, nationally-representative phone survey of caregivers and children age 17 and under that has been conducted since 2008. It is an attempt to capture the true "big picture" of youth exposure to violence, crime and abuse nationally, researcher David Finkelhor, director of the Crimes Against Children Research Center at the University of New Hampshire, Durham, told The Huffington Post.
"What it shows is there are a lot of different kinds of things kids experience that we should be concerned about," Finkelhor said. (He and his colleagues acknowledge the limitations of a phone survey in capturing the full extent of exposure to violence among children, and state, for example, that the 4,000 children and adults they spoke with may not have disclosed all of their exposures.)
"You are most likely to be assaulted by the people you spend the most time with," he added. "For children, that's schoolmates, siblings and parents." Indeed, nearly 22 percent of the reported assaults involved siblings, while almost 16 percent involved children's peers. Overall, 9 percent of children experienced an assault that resulted in an injury.
"The issue about sibling assault is that we tend to discount it. We don't think of it as 'assault;' we think that's just how siblings are," Finkelhor said. "But our research suggests sibling victimization is a major source of trauma and distress in the lives of children."
Many episodes of sibling aggression aren't particularly consequential, he said, but over time they add up. "Imagine you're being hit by the person you have to live with," Finkelhor continued. "It makes you feel not very safe."
Parents should not accept aggression and violence as a normal, benign part of growing up, he urged, as it has serious consequences for children and is, in his mind, "one of the main perils of childhood." A 2013 study on which Finkelhor was also an investigator found that children who experienced sibling aggression within the past year experienced mental health distress, particularly those age 9 and younger.
"Parents should talk to kids about avoiding other aggressive children, and should teach them how to control and inhibit their own aggressive behavior," he recommended. "They should encourage schools and other youth serving organizations to adopt things like socio-emotional learning, or bullying prevention programs that help keep kids safe."
Among the other major findings in the new report, published in JAMA Pediatrics on Monday, was that 5 percent of children experienced some kind of sexual offense in the past year, while 1.4 percent experienced a full-on sexual assault. Teenage girls were at the highest risk for sexual assault or abuse.
The researchers also attempted to capture indirect exposures to assault, revealing that nearly 25 percent of children witnessed an episode of violence within their family or community.
And the findings shine a spotlight on what Finkelhor called "poly-victims," or the relatively high number of children who were exposed to multiple types of offenses. Nearly 41 percent of children had more than one direct experience to violence, crime or abuse in the study year, while 10 percent had six or more direct experiences, and 1 percent had 10 or more.
"Some kids are just really overwhelmed by this kind of exposure, and we need to be on the lookout for them," Finkelhor said.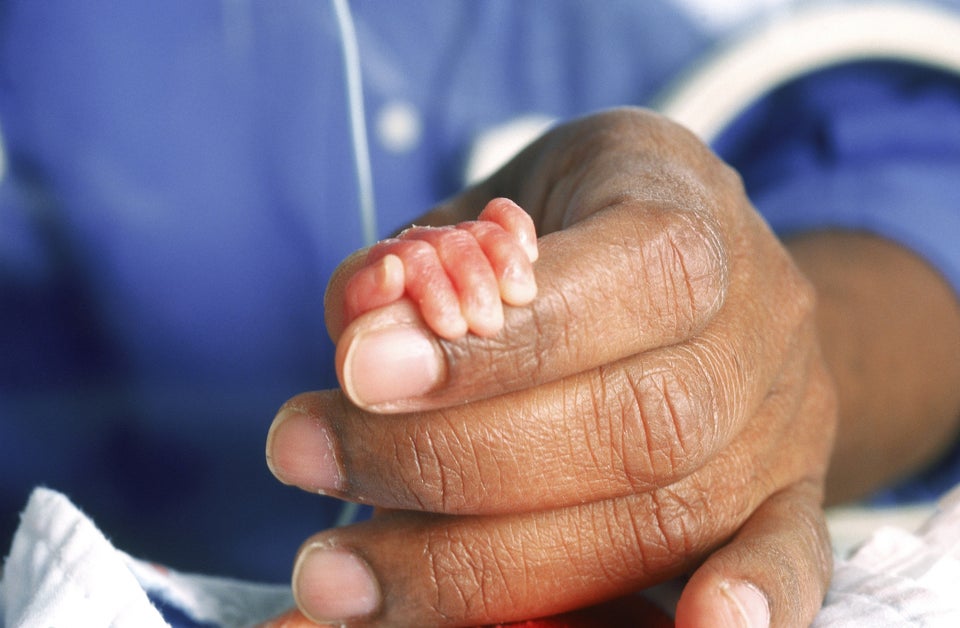 10 Health Findings From 2014 Every Parent Should Know
Popular in the Community