One of the worst aspects of war is the devastating effect of the fighting on the lives of children. While bearing no responsibility for the conflict, kids nevertheless bear the impact of trauma and violence on an unconscionable scale.
Even today, with international laws and conventions in place to protect the rights of children in conflict, too many kids are still suffering. An estimated 14 million children are currently living through hardship caused by war in Iraq and Syria, according to the United Nations.
Conflict threatens not only the health and happiness of the young, but also their ability to experience the feeling of childhood. The photos below show, however, that the desire to play unites children during wartime, across the world and throughout history.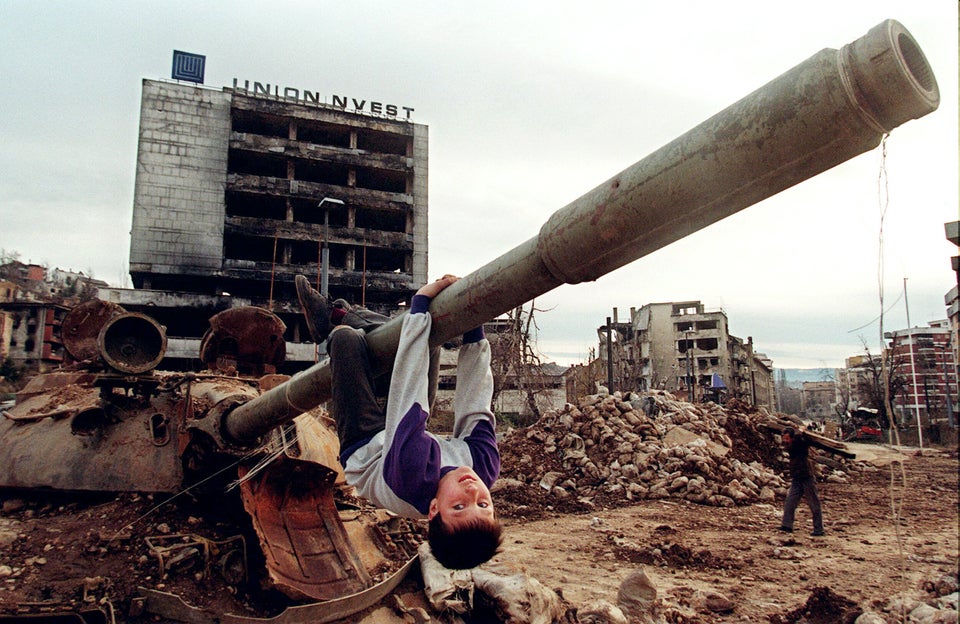 Odd Andersen / AFP / Getty Images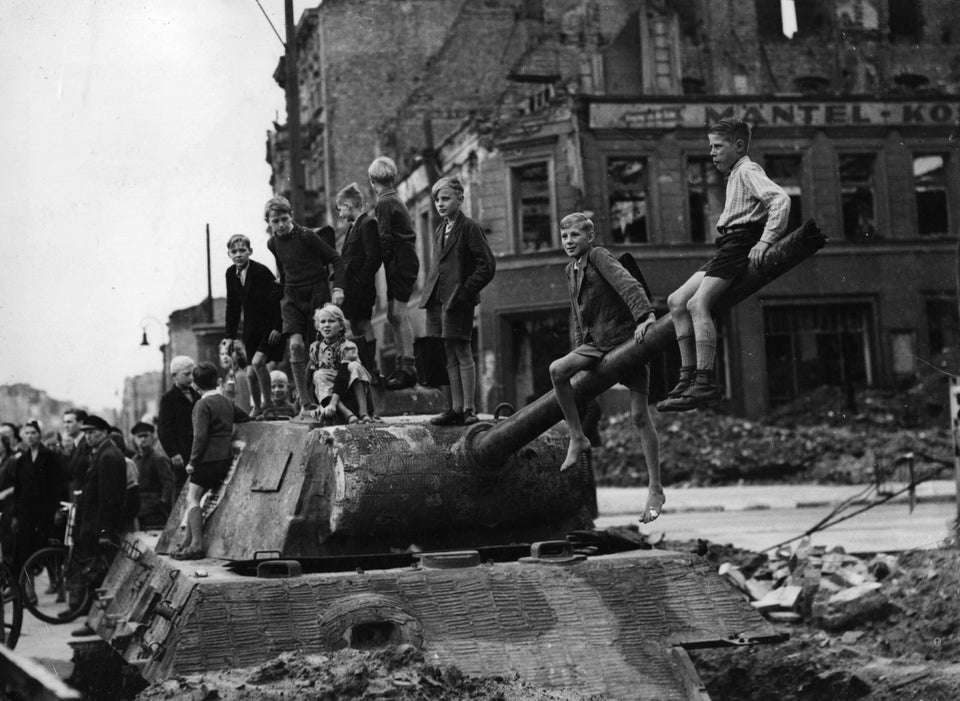 Fred Ramage / Getty Images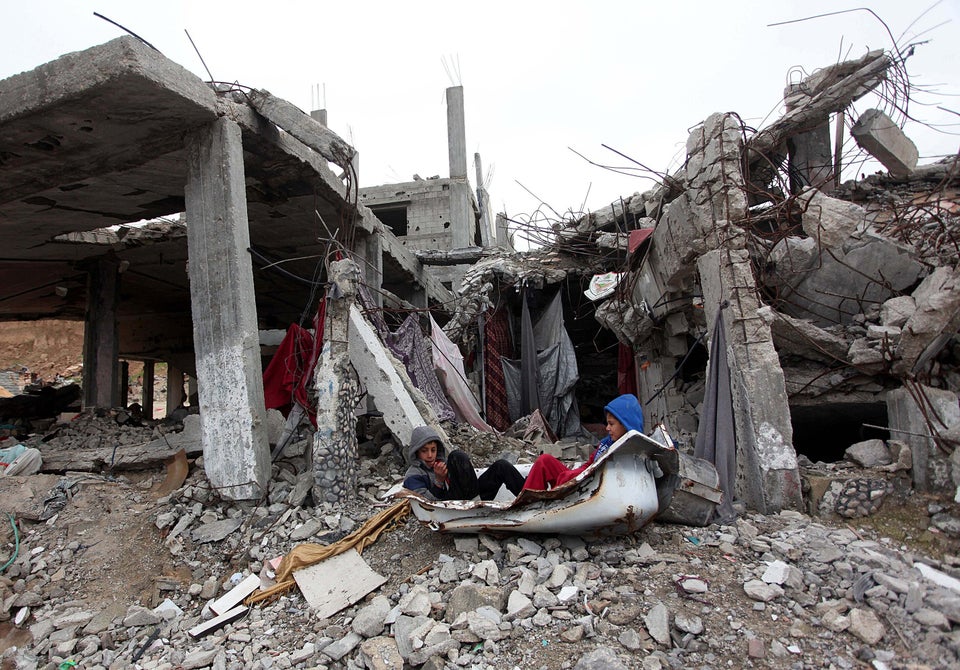 Ashraf Amra / Anadolu Agency / Getty Images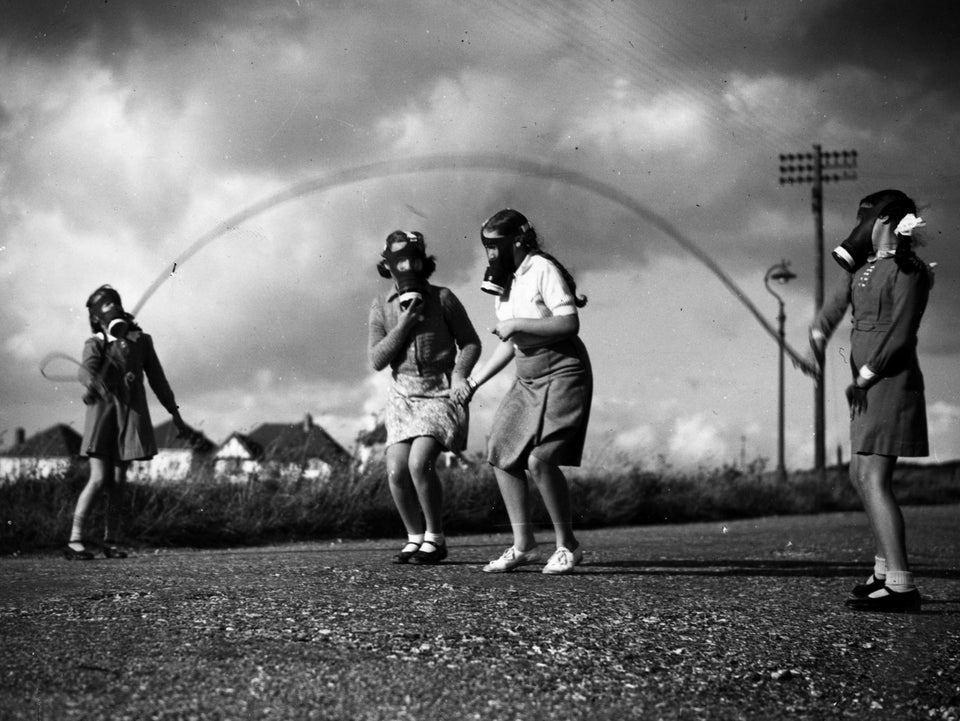 General Photographic Agency / Getty Images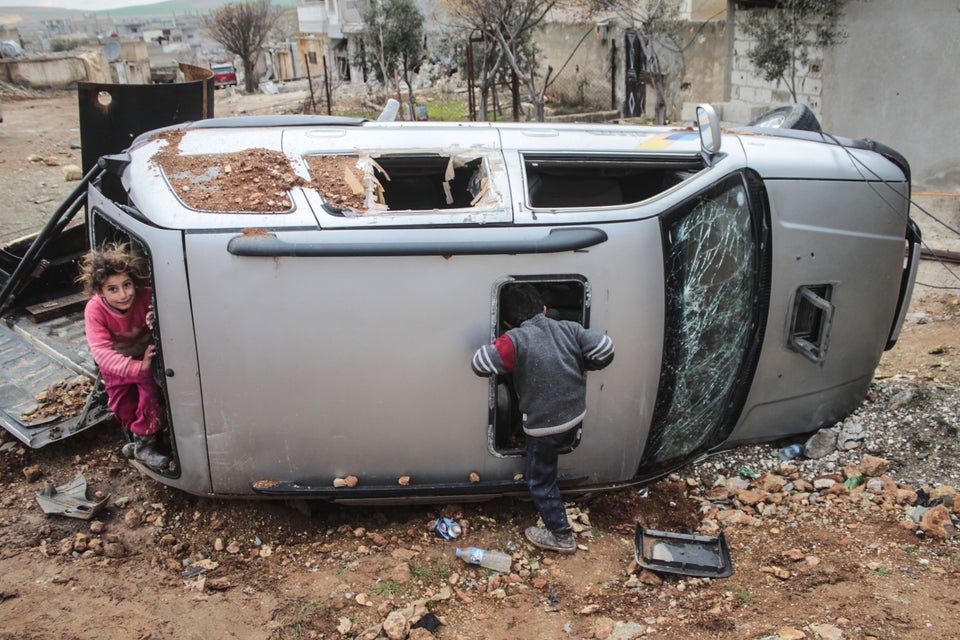 Halil Fidan / Anadolu Agency / Getty Images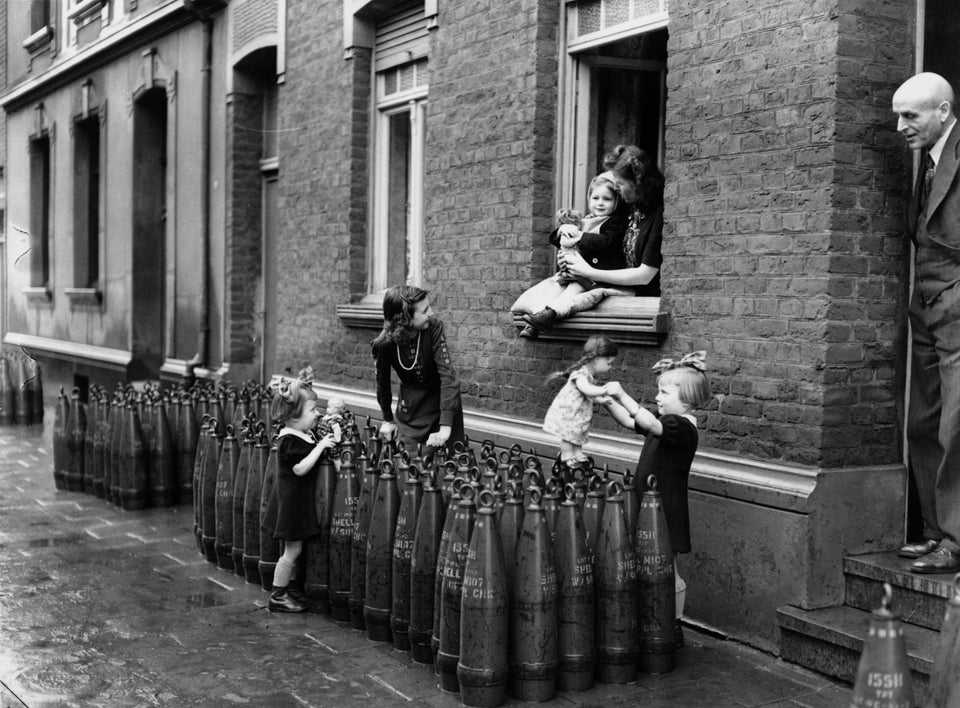 Horace Abrahams / Getty Images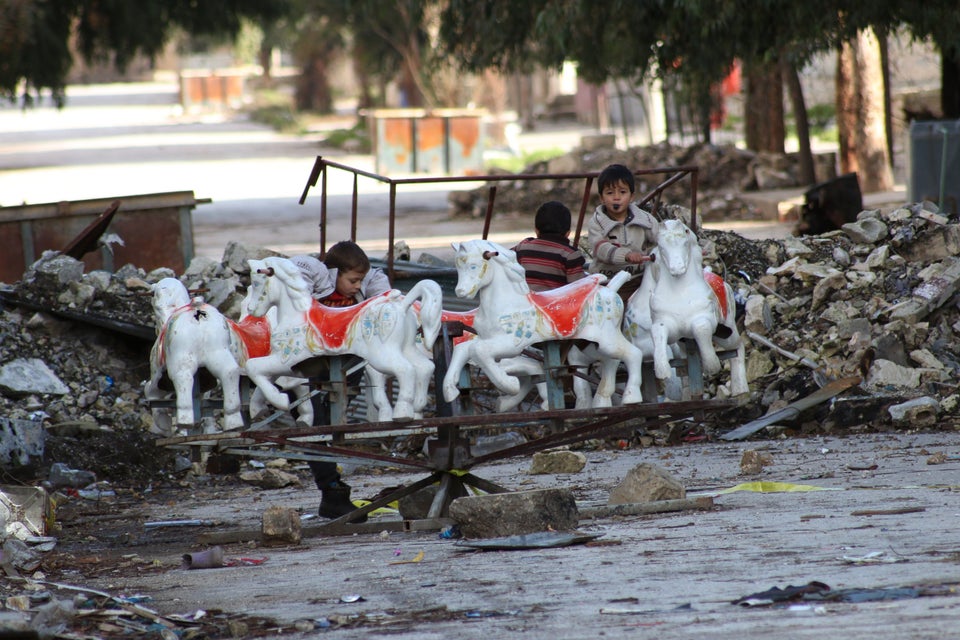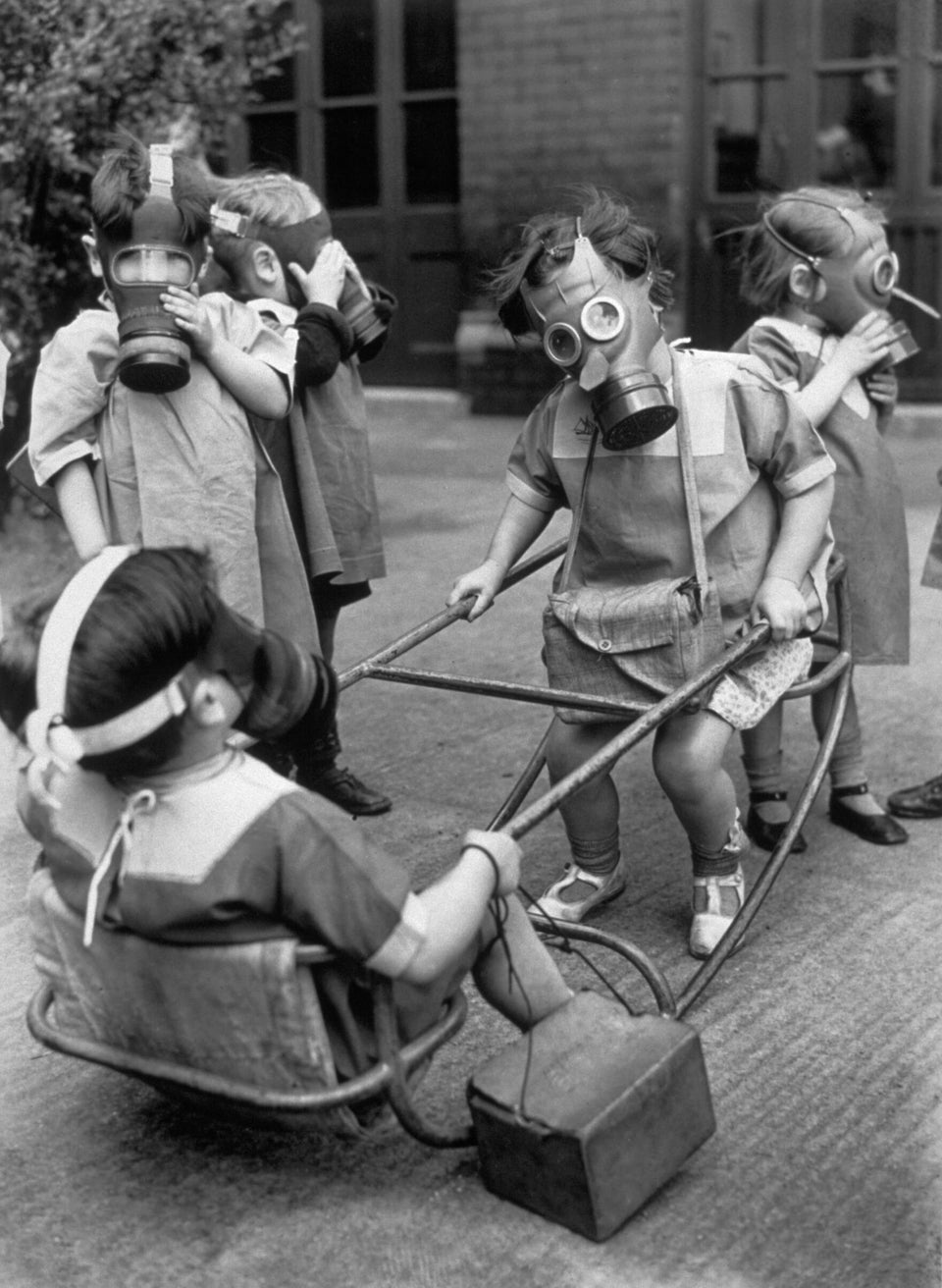 Fox Photos / Getty Images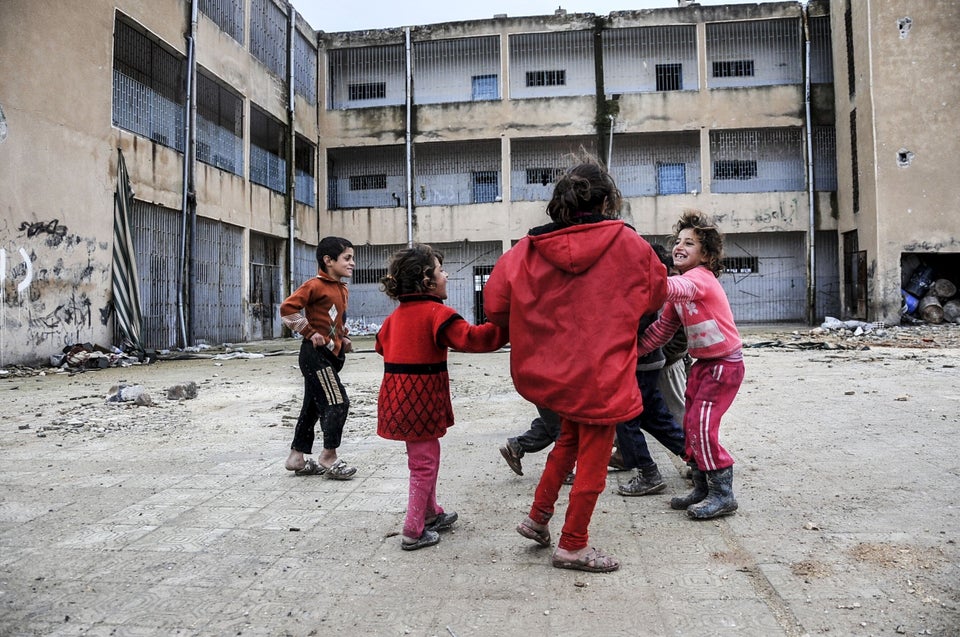 Anadolu Agency / Getty Images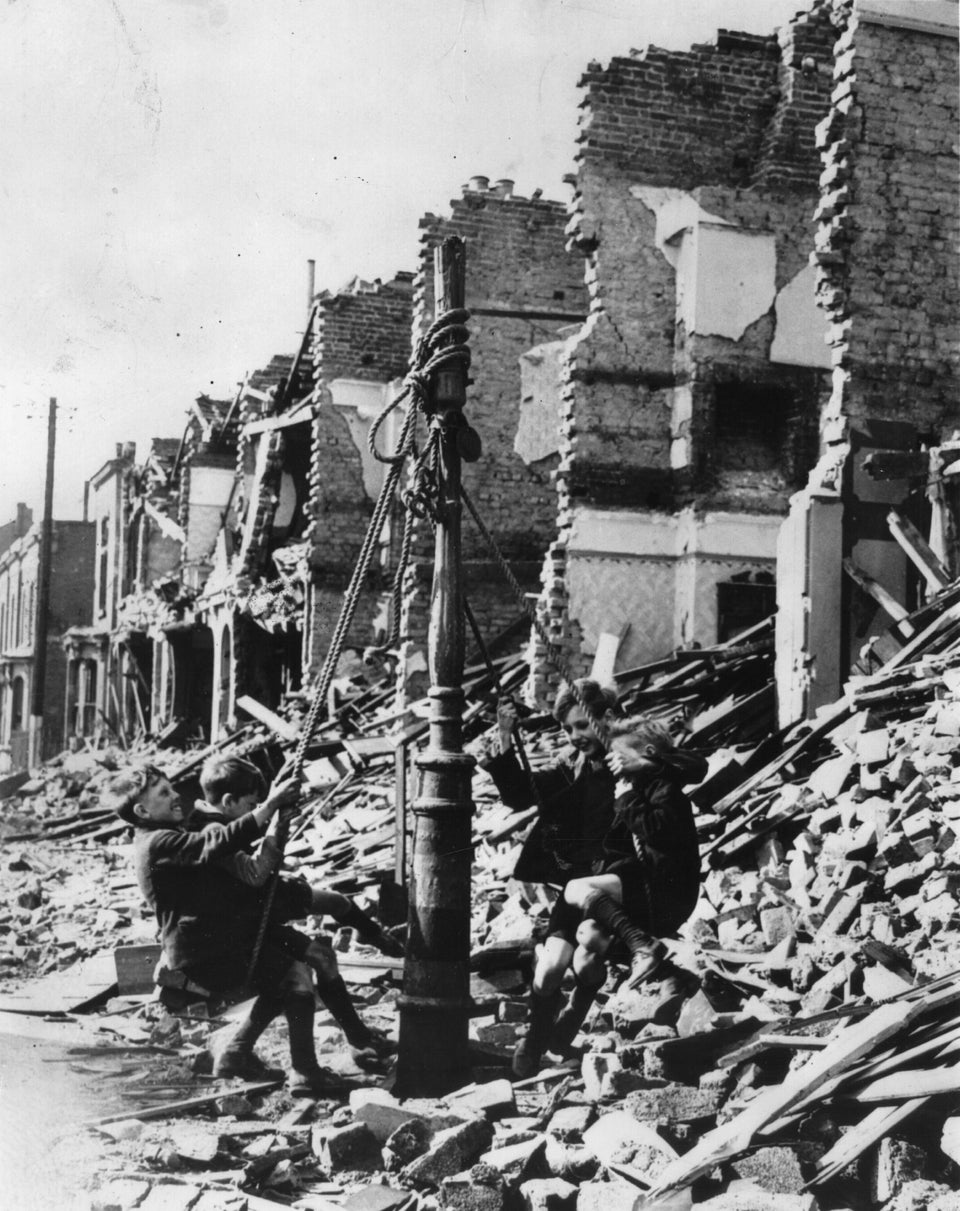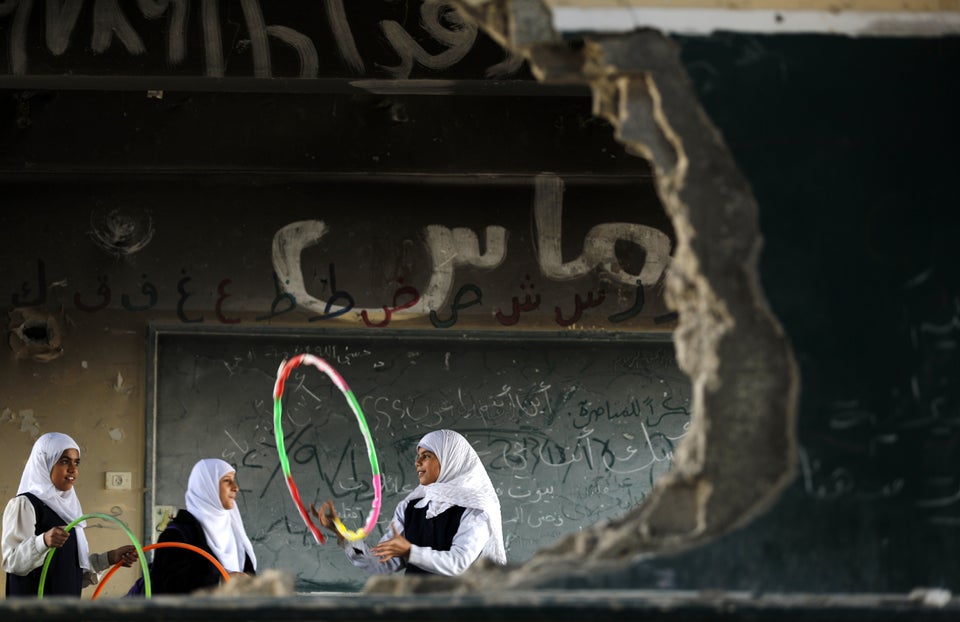 Mohammed Abed / AFP / Getty Images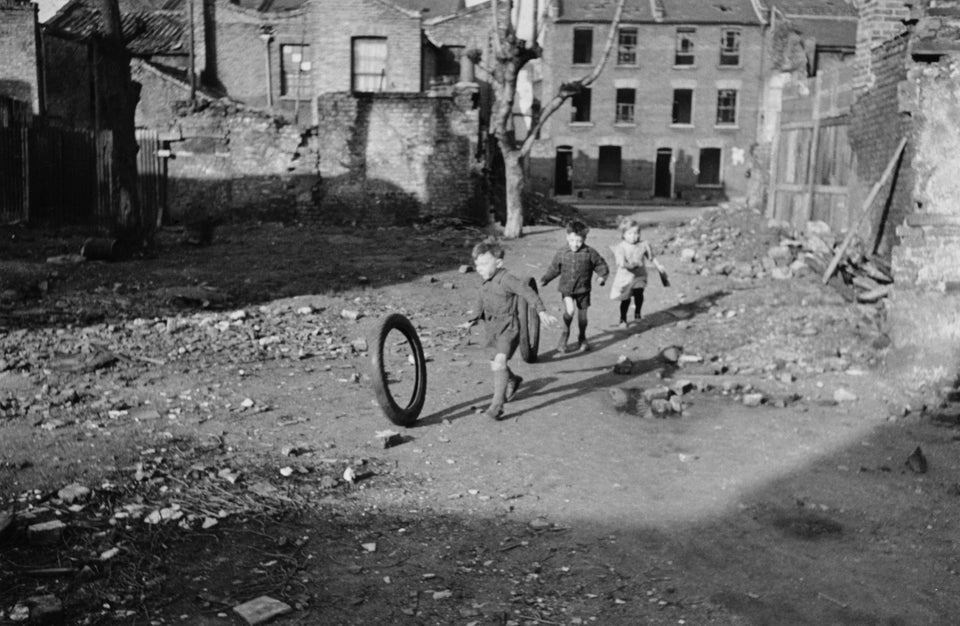 Chales Hewitt / Picture Post / Getty Images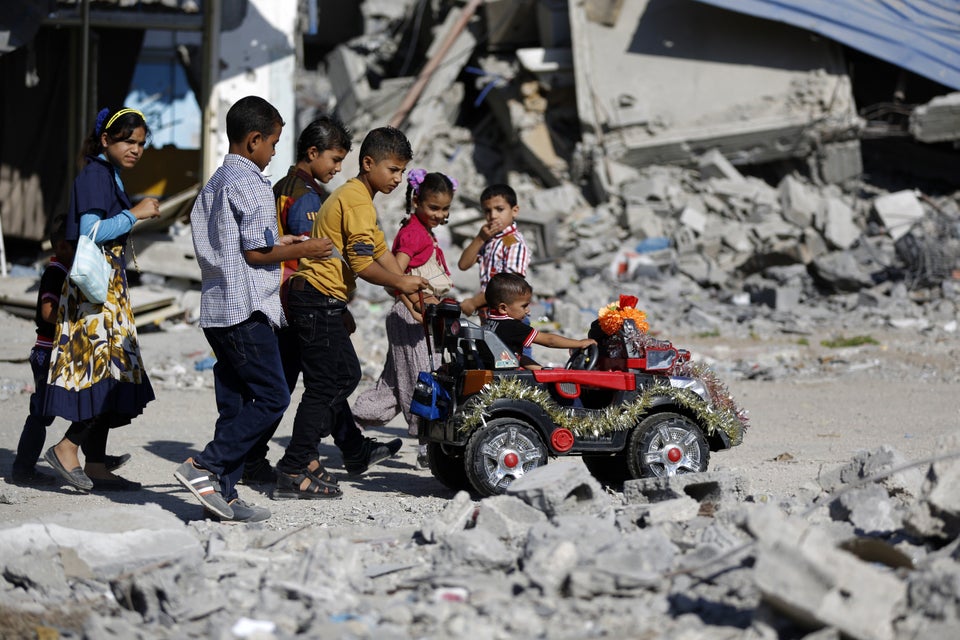 Mohammed Abed / AFP / Getty Images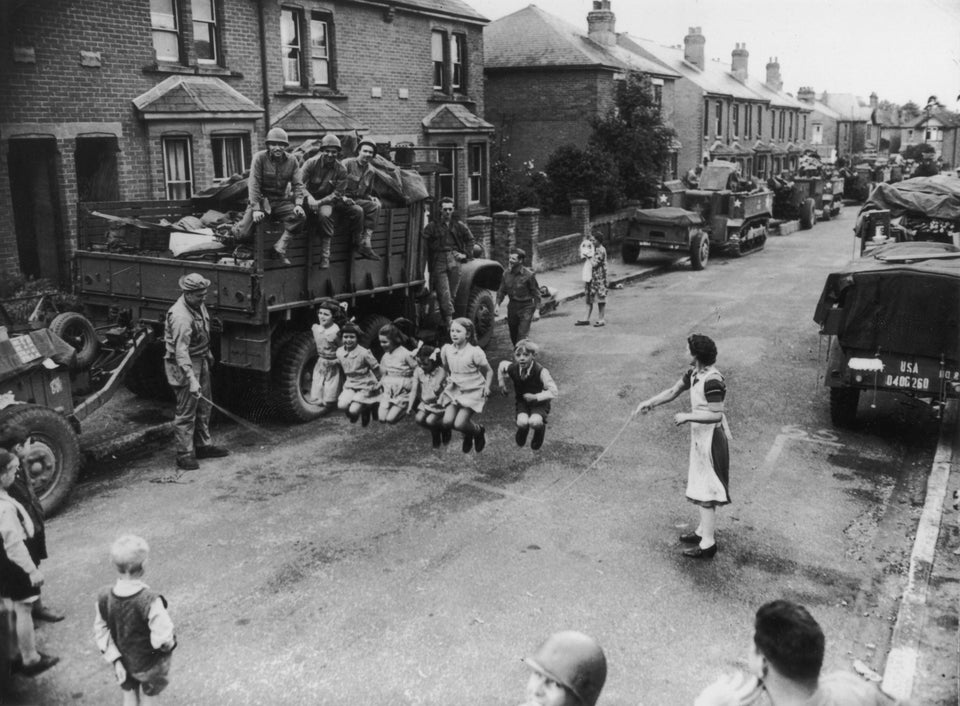 Evening Standard / Getty Images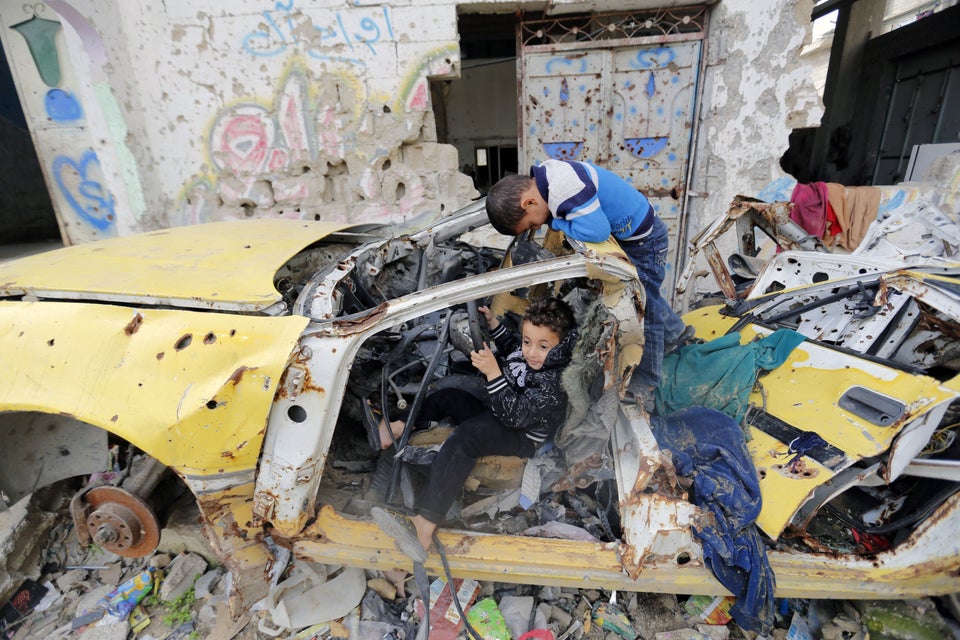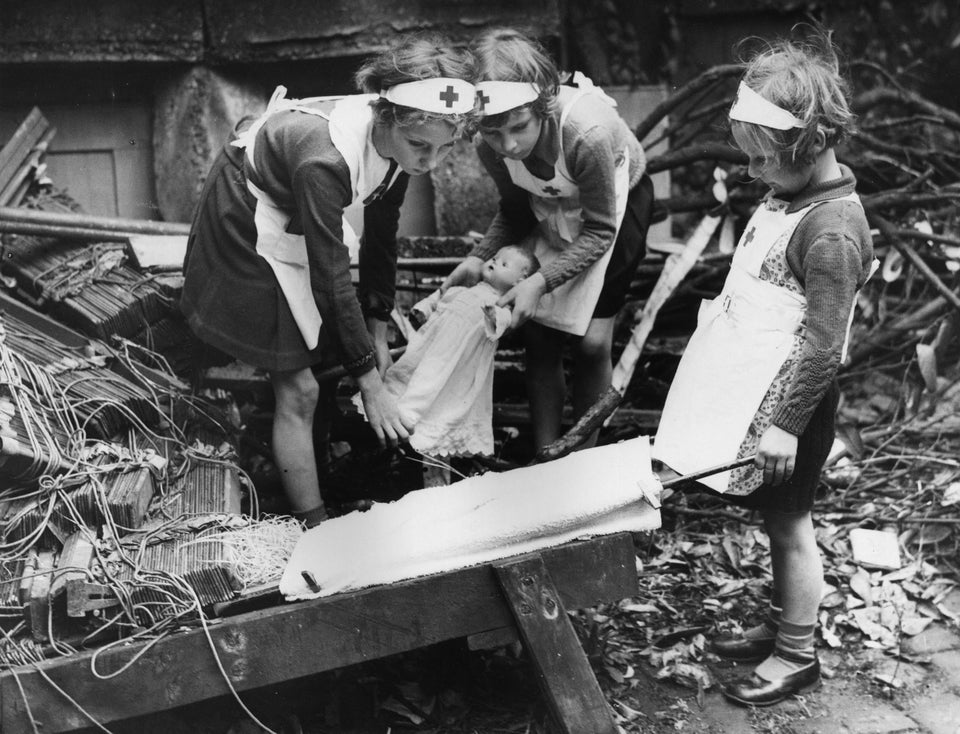 Fox Photos / Getty Images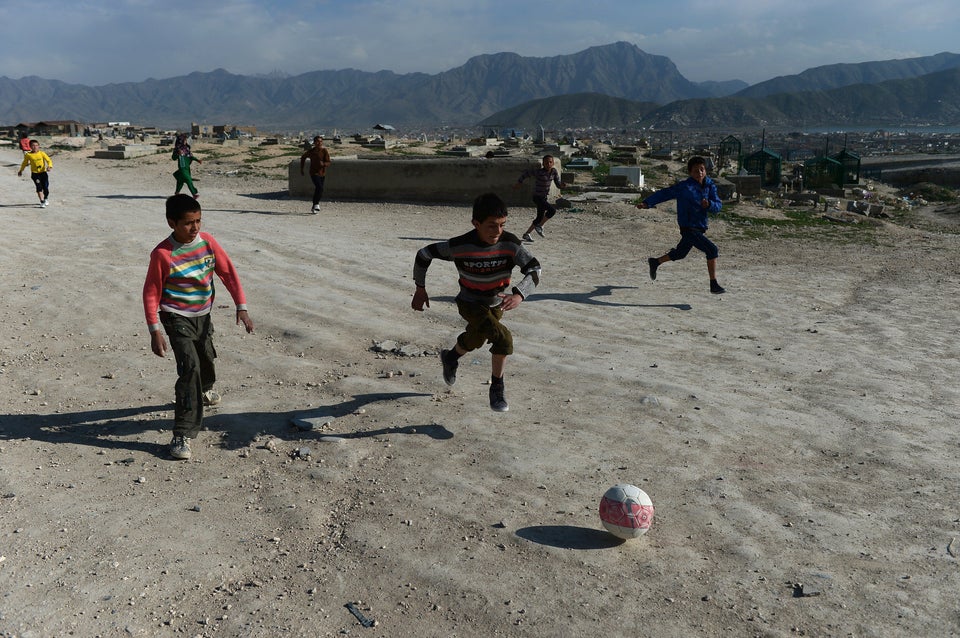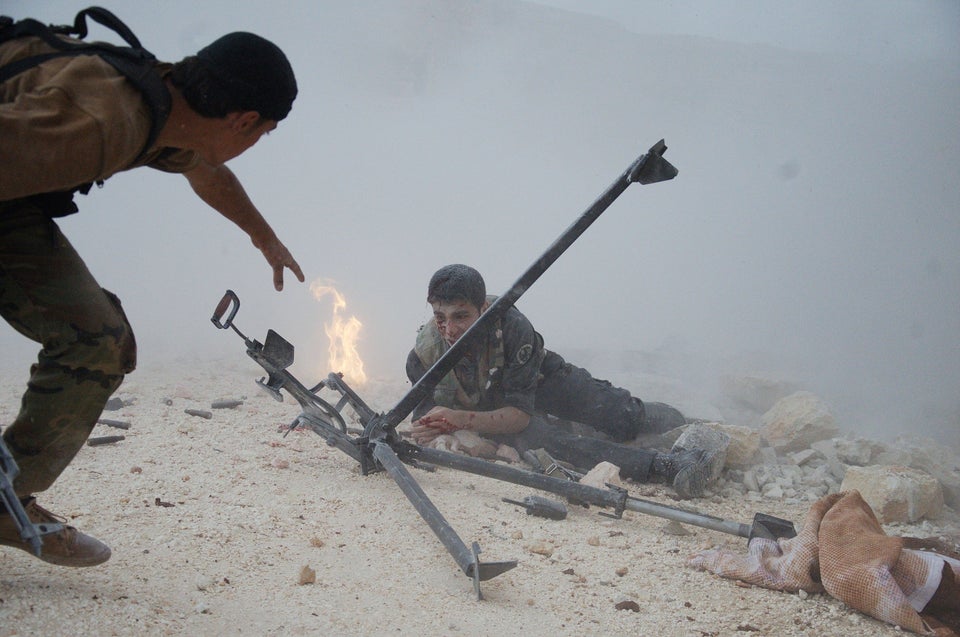 War In Syria
Popular in the Community