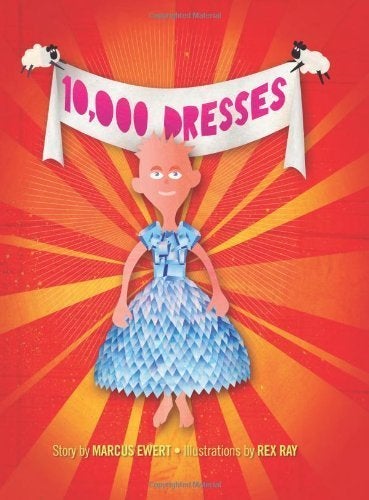 Historically, children's stories haven't done much to challenge the gender role status quo. Typically, we see the stereotypical roles of girls and boys take shape on the pages ― without taking into account that children's interests and desires may differ from what they're reading.
"We live in a world that pressures our kids to conform, especially regarding gender-normative behavior," says Craig Pomranz, author of the children's book, Made by Raffi. "How much wasted talent is caused by these artificial ideas about what are appropriate activities for boys and girls?"
Fortunately, parents, authors and society as a whole are a bit more woke these days to the importance of teaching children to embrace their individuality by giving them relatable stories to connect to. From a little girl who picks a plaid shirt instead of a dress, to a mislabeled crayon who's trying to figure out who they really are, there are plenty of reads that'll teach children to feel comfortable in their own skin.
HuffPost may receive a share from purchases made via links on this page.