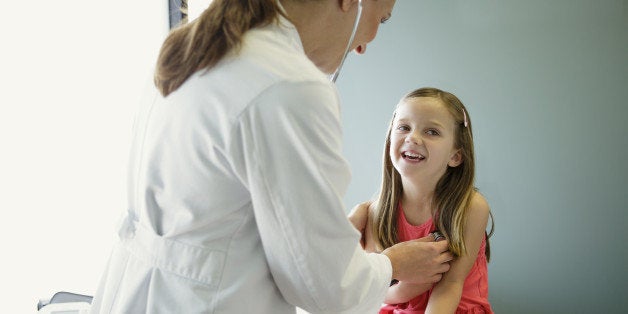 Much of parenting is learned through experience; much is learned through guidance from trusted friends, family members and experts and much comes from straight instinct alone.
But when it comes to understanding children's health, a lot can be gleaned from tuning into the latest scientific research -- with the understanding that science is a process and that studies need to be replicated many times before they're set in any kind of stone.
With that in mind, here are just 10 of the more notable health findings to come out of the medical literature in 2014 that every parent should be aware of and feel empowered to discuss with their child's health care provider as it pertains to them.
The National Preterm Rate Hit A 17-Year Low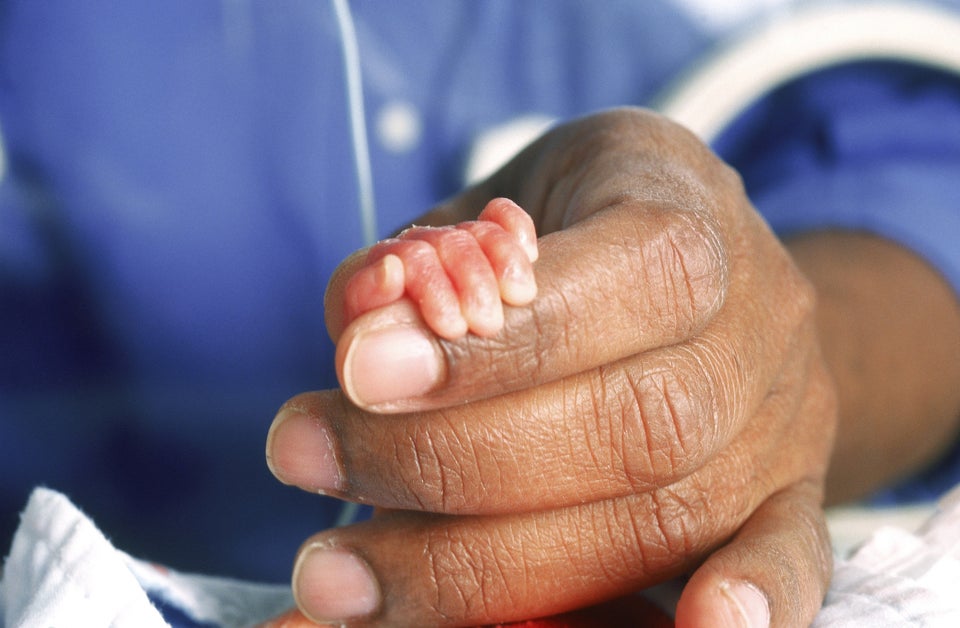 'Bed Sharing,' Sleep Objects May Pose Risks To Babies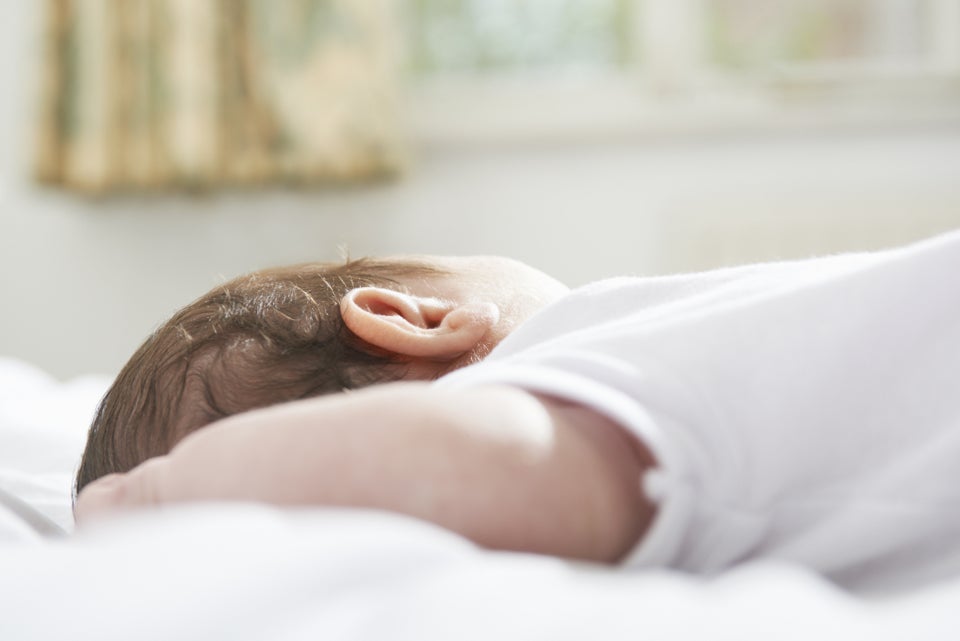 Many Babies Sleep In Unsafe Conditions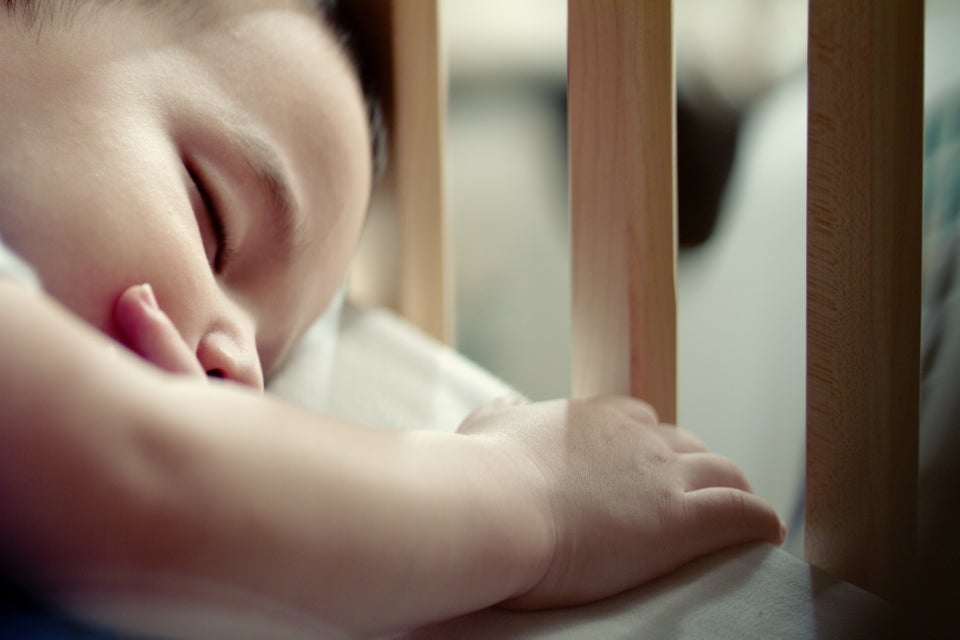 Many New Parents Make Car Seat Errors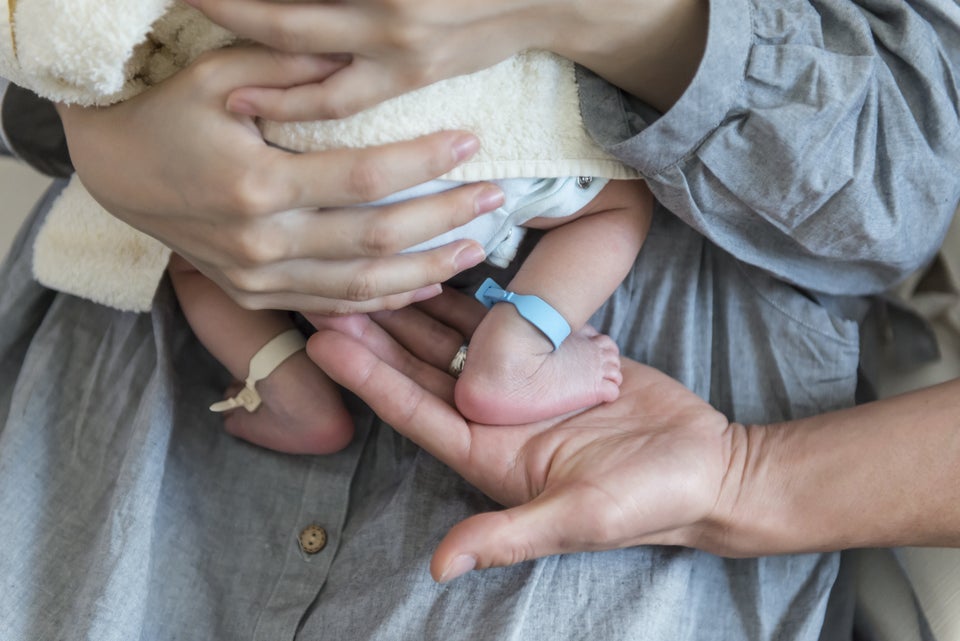 Medication Errors Are Also Widespread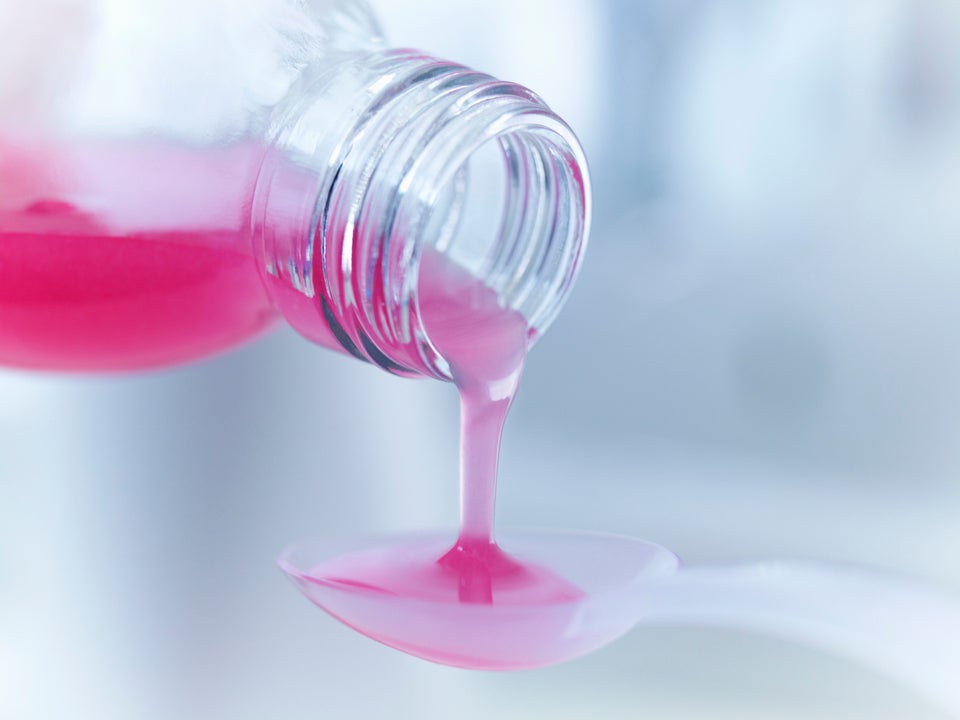 Serious Reactions To Vaccines Are Rare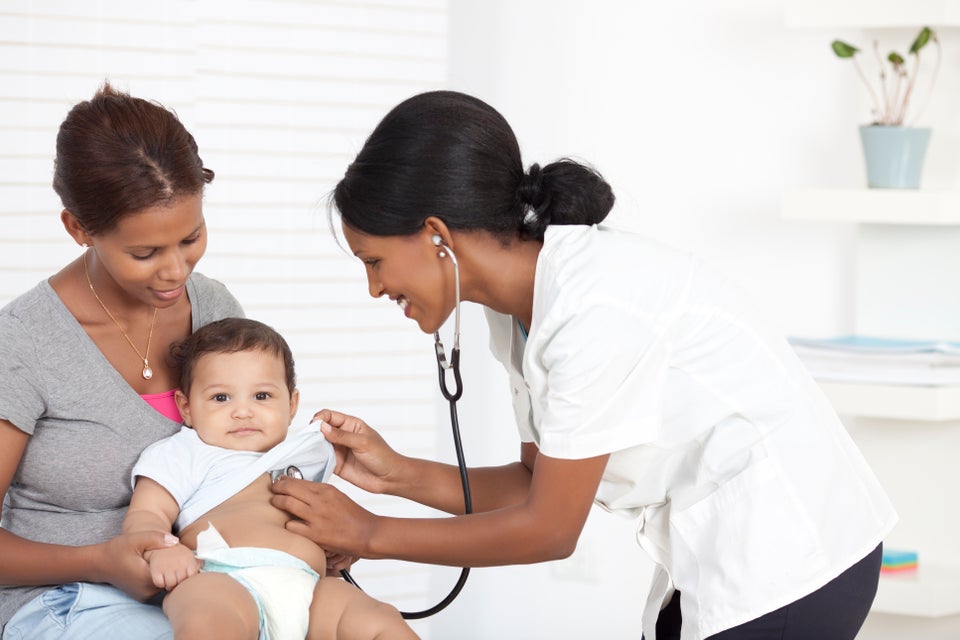 Reading Aloud Is Critical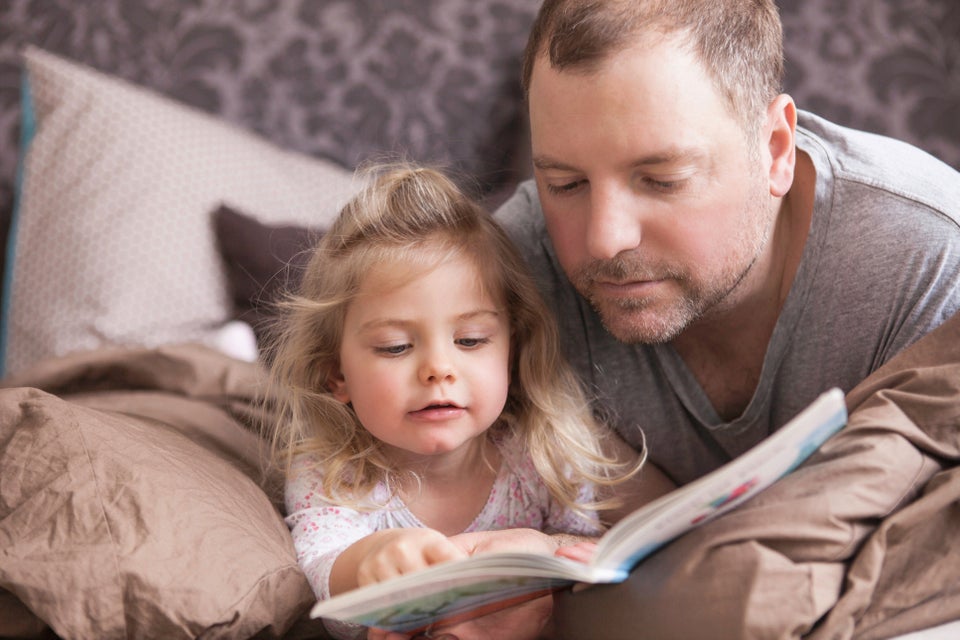 The Autism Rate Is Now 1 In 68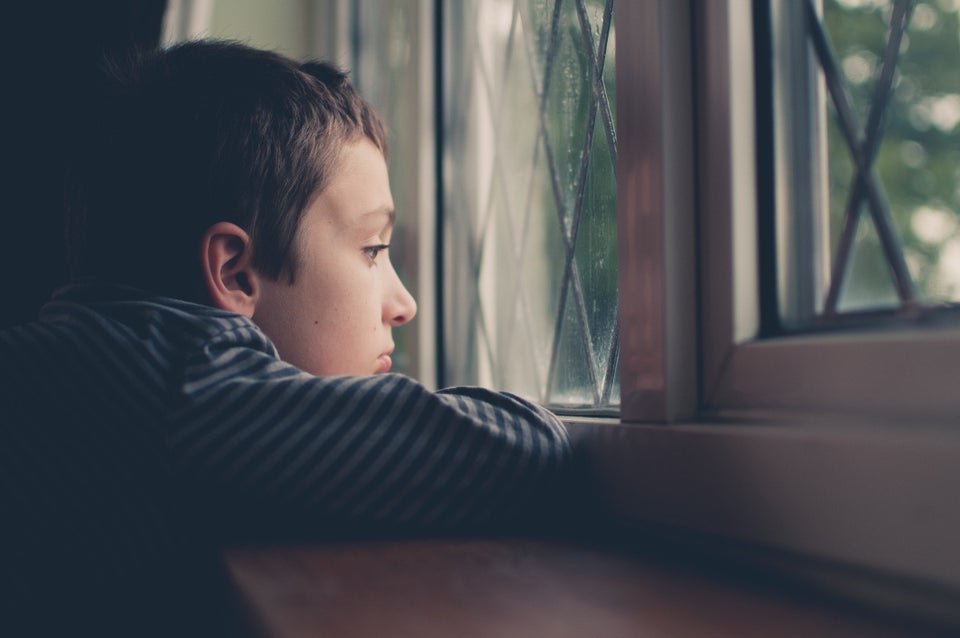 Long-Acting Birth Control Should Be First Choice For Teens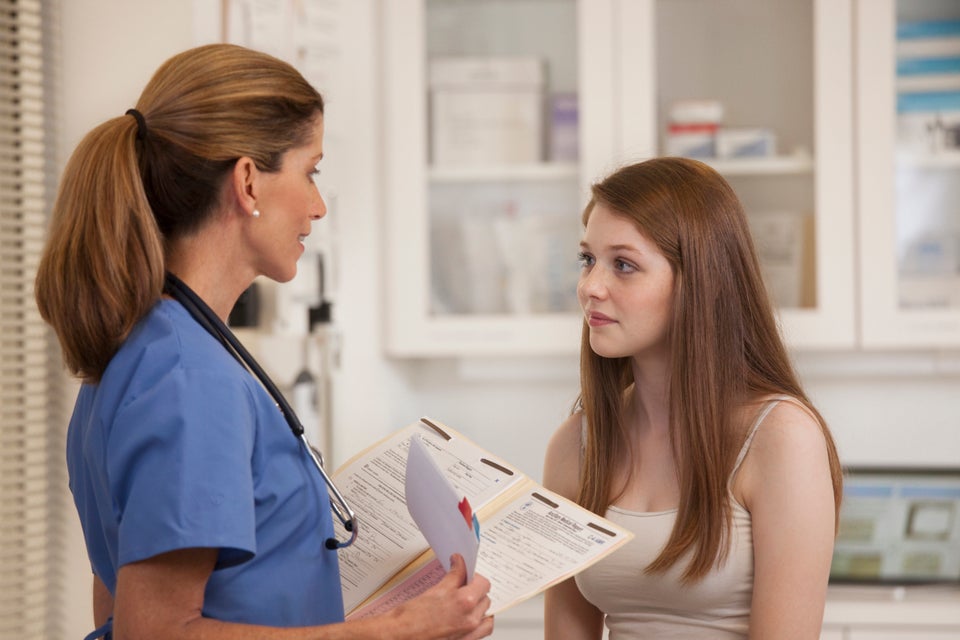 Later School Start Times Would Benefit Teens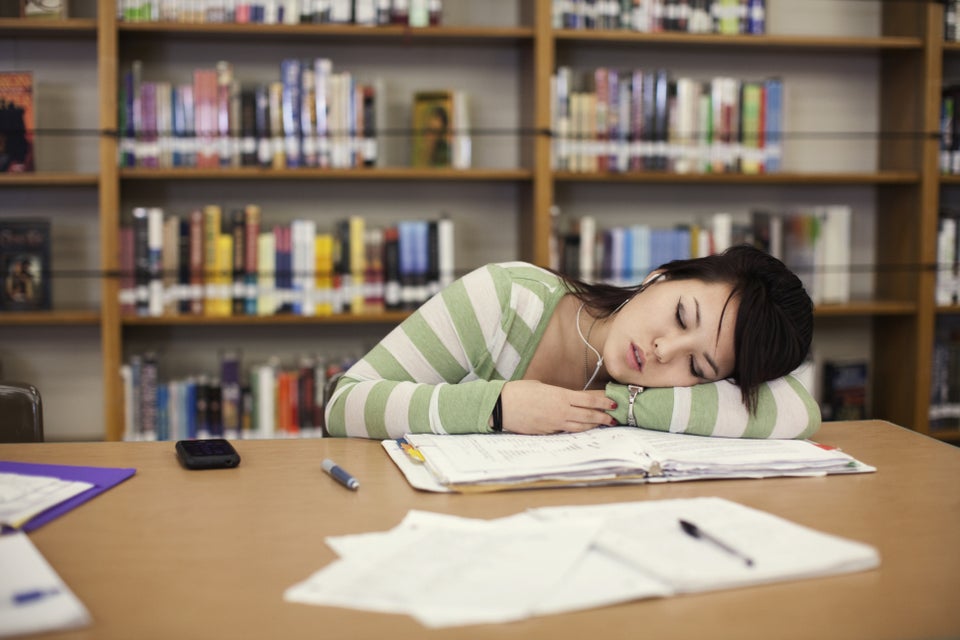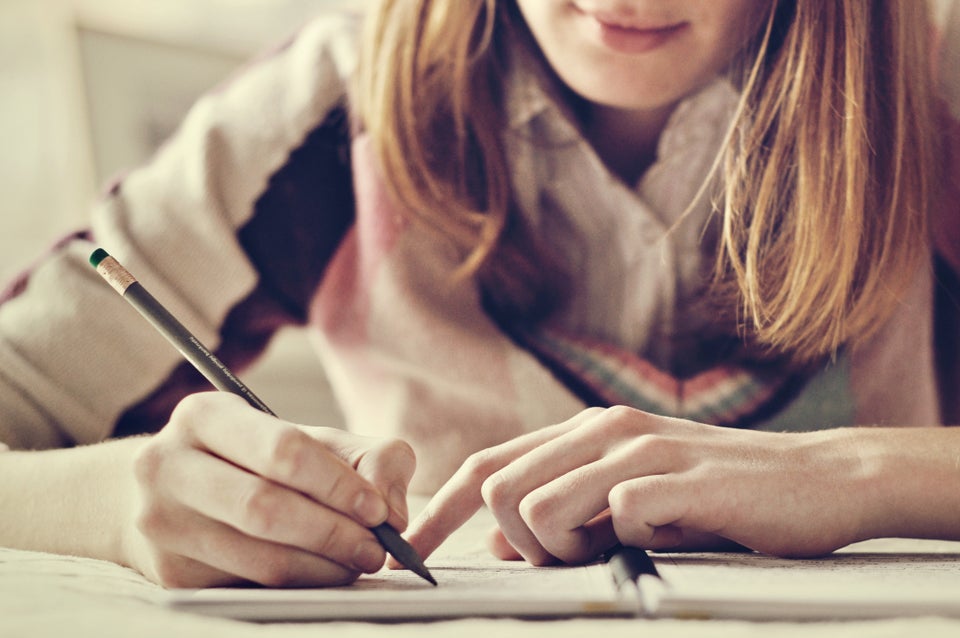 11 Breastfeeding Tips From Experts