This week, Katy Perry released her new album, 'Prism,' but the pop star may be getting out-shined.
That's because patients, parents, doctors, nurses and even administrators at the Children's Hospital at Dartmouth-Hitchcock released their own inspiring cover of Perry's hit single, "Roar" -- and they've got us all choked up.
The heartwarming clip features grade-A lip synching, dancing from people of all ages and, of course, lots of roaring.
Story continues below.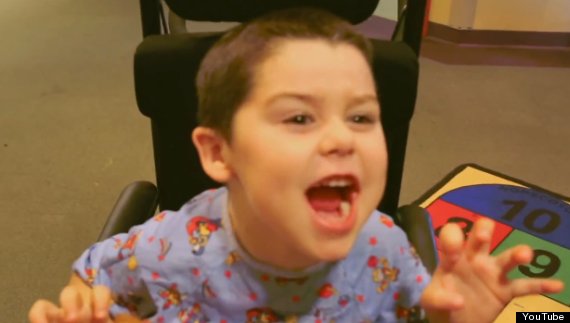 "Please share this video directly from the kids and staff," the hospital wrote on Facebook. "It means a lot to the families and CHaD community who work to keep these kids roaring."
We hope Perry takes a break from her busy week to give these brave kids a shout out.