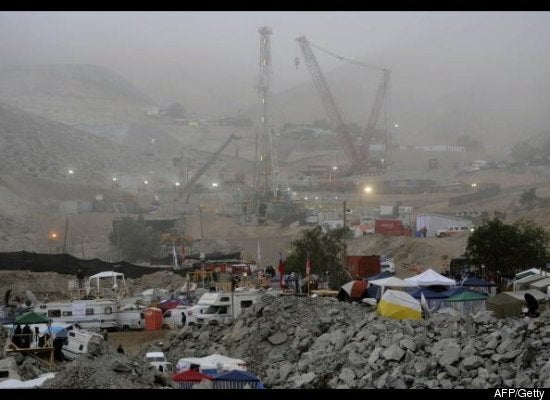 Rescue efforts to bring 33 miners trapped underground to the surface have been successful, with the last of the miners being pulled up late Wednesday night.
The miners had been trapped underground for more than two months. Efforts to surface them took place on an individual basis using a specially-built cage.
When the 33 miners were determined to be alive in late August, it was said that it could take up to four months to get them all out alive.
Live updates will continue to flow below, so keep checking back for the latest information. A big thanks to HuffPost's Roberto Alamos Moreno (@ralamosm) for keeping us updated on the local news as it plays out in Antofagasta, Chile.
Related
Popular in the Community