In what The Santiago Times' Elizabeth Trovall calls "the first recorded male pregnancy in Chile's history," a Chilean transgender man is making headlines after giving birth last week.
Though the man, who is identified in Trovall's report and other Chilean media simply as "Matías," is legally male, he was reportedly able to keep his female reproductive organs.
"We know that our case is a milestone, a precedent," Matías is quoted by Gay Star News as saying. "Along the way we discovered loop holes and such, but the entire thing has been so normal. Our life hasn't changed in absolutely any respect."
Still, Trovall cites one lesbian, gay, bisexual and transgender (LGBT) advocate who believes Matías will encounter discrimination as a transgender parent in Chile, particularly given what the source describes as a legislative gray area.

"The fact that the child might not legally belong to both parents would undoubtedly affect their quality of life, because the law does not address diversity types of families," Alberto Roa of Chilean groip Movlih said.
Read Trovall's full report here.
The case mirrors that of Thomas Beatie, a transgender Arizona resident who became known as "The Pregnant Man" after becoming pregnant through a sperm donor in 2008.
Beatie, who has given birth to three children since then, recently announced plans to appeal after his marriage was declared invalid by an Arizona court. Beatie hopes to divorce his wife of nine years.
Before You Go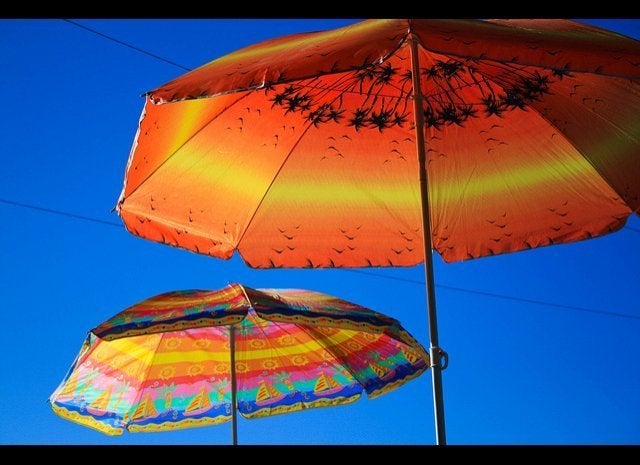 15 Things To Know About Being Transgender By Nicholas M. Teich
Popular in the Community