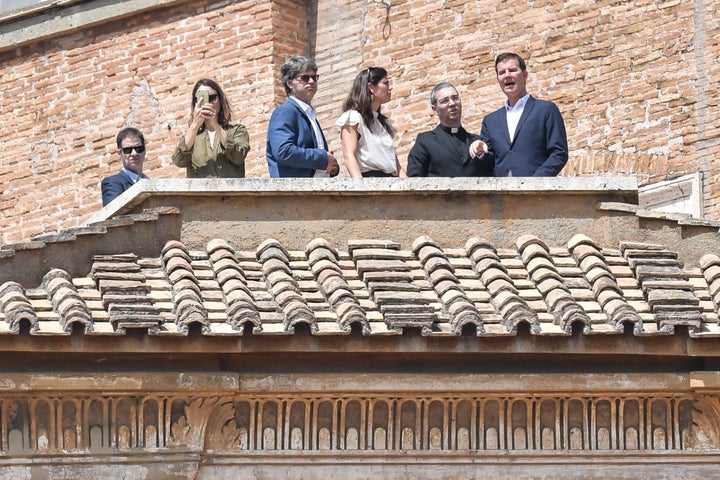 Three Chilean survivors of clergy sex abuse said they are encouraged after private meetings with Pope Francis at the Vatican.
Juan Carlos Cruz, the third victim, wrote on Twitter that he had spoken privately with Francis for more than 2½ hours on Sunday.
"He listened to me with great respect, affection and closeness, like a father. We talked about many subjects," Cruz wrote. "Today I have more hope in the future of our church... even though the task is enormous."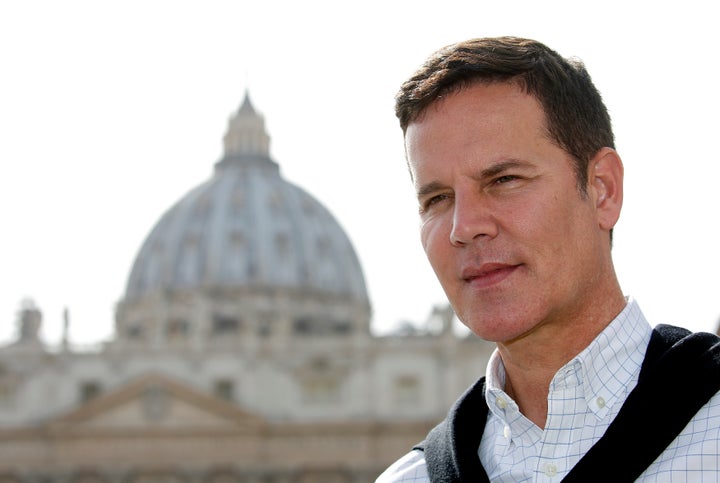 Francis had previously received sharp rebuke from clergy sex abuse victims and their advocates after he was caught on tape in January accusing the men of slander against Chile's Bishop Juan Barros. Murillo, Hamilton and Cruz claim Barros witnessed abuse carried out by the Rev. Fernando Karadima but did nothing to stop it. The three men testified against Karadima during a Vatican trial that eventually led to the priest's conviction in 2011. Barros continues to deny knowing about the abuse.
Francis appointed Barros to lead the diocese of Osorno in 2015 despite protestations from Chilean politicians and local Catholic clergy.
Earlier this month, Francis admitted that he had made "serious errors" in handling Chile's sex abuse scandal due to a "lack of truthful and balanced information." In a rare move, he also summoned all 32 of Chile's bishops to Rome during the third week of May to discuss the allegations against Barros.
Anne Barrett Doyle, co-director of BishopAccountability, an organization that tracks clergy sex abuse worldwide, said that she was moved by the "graciousness" of the three men after their meetings with Francis.
"Given the years of silence and disrespect they've endured from church officials, including Pope Francis, they could have refused the pope's invitation," she told HuffPost in an email. "But always, Juan Carlos Cruz, Jimmy Hamilton and José Andrés Murillo focus on the bigger picture ― in this case, the plight of the many Chilean victims who have no voice, and the ongoing safety crisis in Chilean parishes and Catholic schools."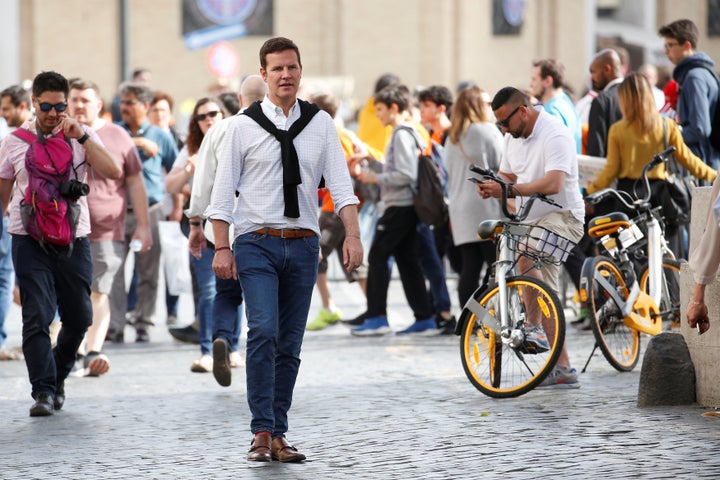 Barrett Doyle cautioned that speaking with survivors is a start, but it doesn't constitute change. She hopes that, along with removing Barros and other Chilean clergy who were aware of Karadima's crimes, Francis will also create an efficient system for investigating and disciplining bishops who have enabled child abuse.
"Meeting with survivors is a time-tested, winning public relations tactic for popes and bishops," Barrett Doyle said. "Time will tell whether these meetings were mere damage control or a precursor of desperately needed systemic change in the global Catholic church."
Before You Go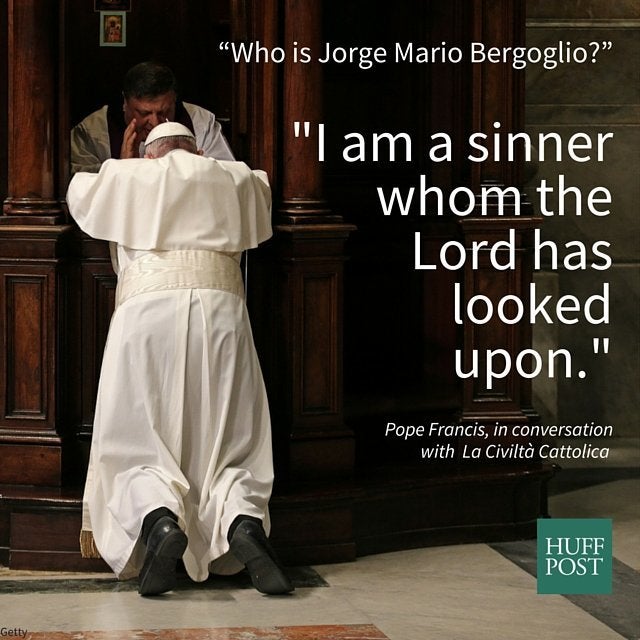 Pope Francis' Best Quotes
Popular in the Community