When we compiled our favorite party dip recipes for football season recently, we thought we'd gotten everything we needed. Then, shortly after publishing, we realized we'd made a glaring omission. We had all the onion dips, loaded baked potato dips, gooey baked cheese dips and crazy layered dips we needed. What were we missing? Chili cheese dog dip.
Yes, you read that correctly. This is every ingredient in a perfect chili cheese dog made into a dip for chips. This stroke of genius comes to us from Host The Toast, and we will be forever grateful. See for yourself.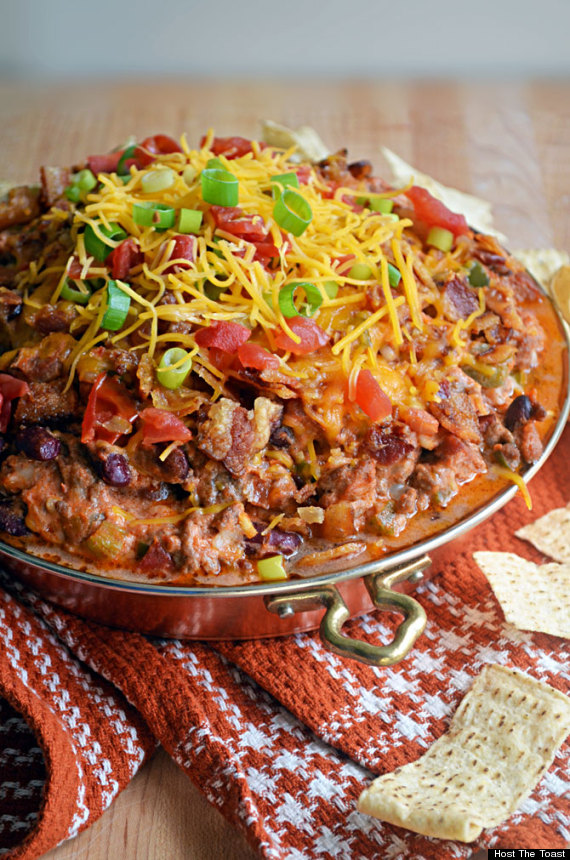 Morgan, the inventor of this incredible moment in dip history had this to say about a dip's noble responsibility:
The idea of enjoying this dip should be more exciting to you than almost anything else you can imagine eating at the party. If you're making it for a football game, it should have the power to console the broken hearts of the losing team, or should be a proper celebratory snack for the winning team. Dip is responsible for satisfying a wide range of emotions, you see.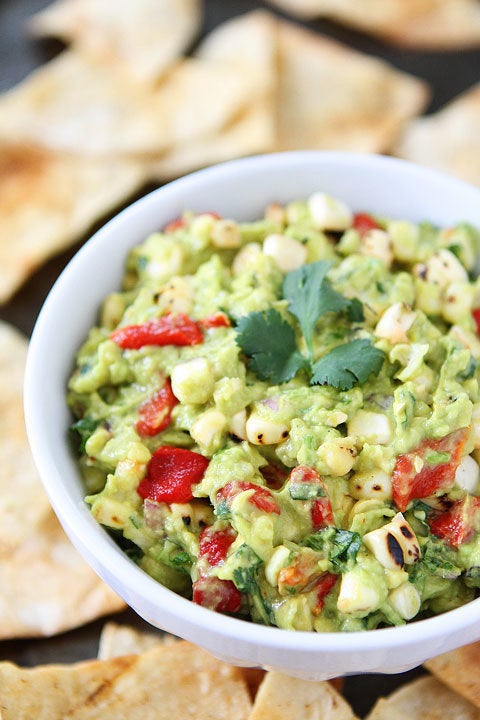 Amazing Party Dips For Football Season