We never thought we'd see one of our favorite food flavorings used like this before.
The Beauty Reel blogger Ishika Sachdev shares a chili oil recipe in the video above that she uses to stimulate hair growth and reduce hair loss. "I've always had very fine and scanty hair, but since learning about my grandma's secret that I've been using for the last three months, not only has the density of my hair improved but the quality," she says.
The mere thought of rubbing chili oil onto our scalp sends tingles down our spines. But Sachdev reassures us that if we use this method at least three times a week, we'll have "new baby hairs popping up in no time." She even claims her gray-haired granny has new black hair roots as a result of incorporating chili oil into her regimen.
This homemade hair growth recipe calls for: two teaspoons of virgin coconut or almond oil and one teaspoon of red chili powder (not actual chili flakes). Mix the ingredients together until it forms into a paste. Part your hair into sections, then press the chili oil onto your scalp. Allow it to sit for at least 30 minutes. Rinse out with your normal shampoo to finish.
Sachdev makes a convincing case, but we asked two dermatologists about the science behind this chili oil hair treatment.

According to board certified dermatologist Sejal K. Shah, M.D., the active ingredient in chili peppers or chili oil is capsaicin, which has anti-inflammatory and antioxidant properties. It can also increase blood flow, which is key to having a healthy scalp and hair.
While a 2007 study found that "capsaicin promotes hair growth in mice and humans with alopecia," Dr. David E. Bank of The Center for Dermatology New York notes there is little research to support the beauty benefits of chili oil.
Both doctors point out herbs, including rosemary, lavender, saw palmetto and stinging nettle has also been touted and studied for their abilities to promote hair regrowth. For FDA-approved products that are proven to reduce hair loss and stimulate growth, Dr. Bank recommends Rogaine (for men and women) and Propecia (for men), in addition to vitamin D and biotin.
Dr. Shah cautions anyone using the chili scalp oil that it can cause irritation, burning and swelling. It can also be very painful if it gets into your eyes. She adds, "If there is worsening of the scalp or hair loss, the treatment should be stopped immediately. If you are considering any alternative treatment, you should discuss it with your doctor before proceeding."
Now that you've got all the facts, are you willing to put chili oil on your scalp?
Know of any other unconventional beauty tutorials on YouTube that we should check out? Send 'em over to beautytips@huffingtonpost.com.
Check out other beauty myths that we've debunked -- or proven true -- below.
Related
Before You Go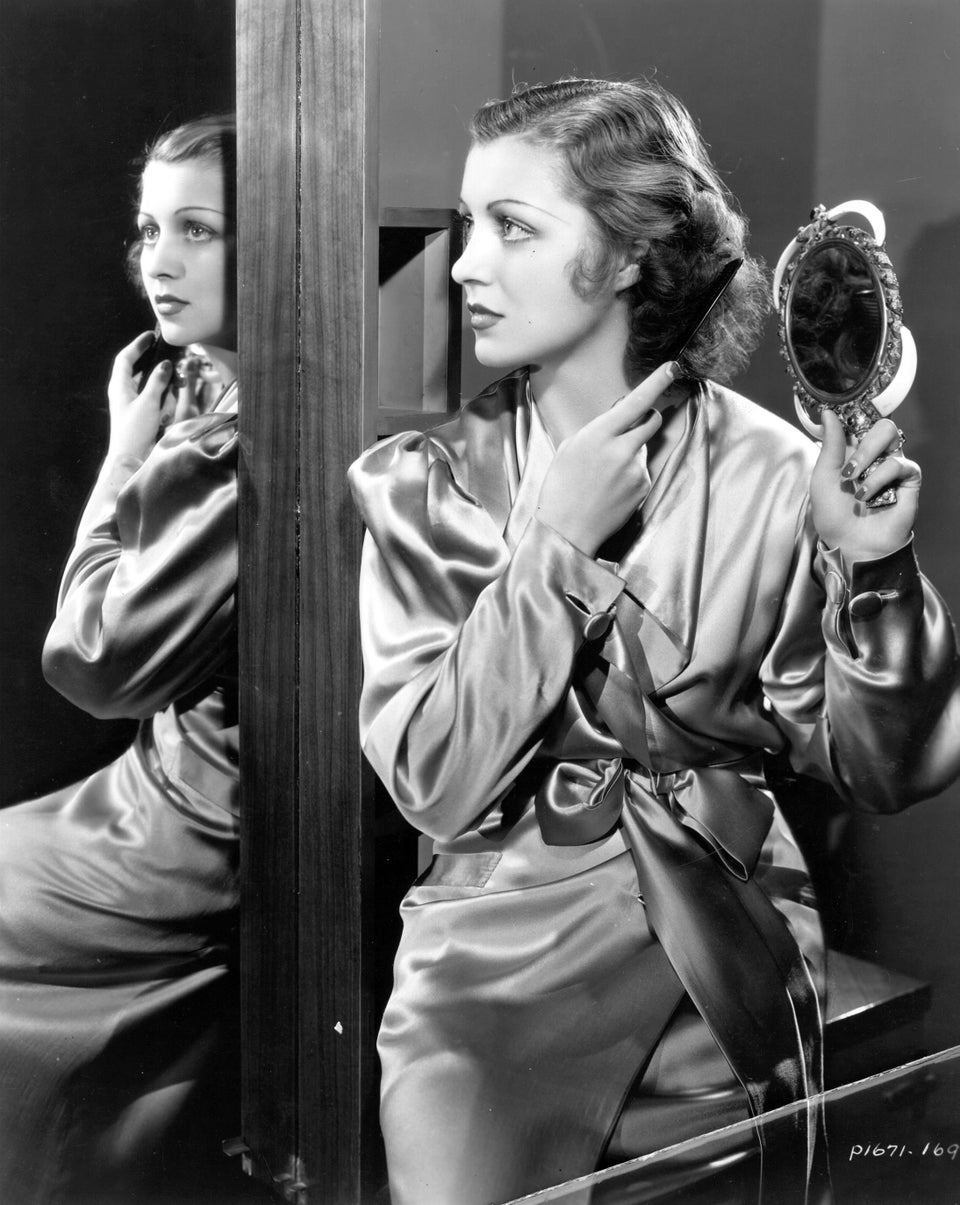 Beauty Myths