Chili's just gave their burgers an Instagram-worthy makeover.
According to an Associated Press report, Chili's has invested $750,000 in a new "bun beautifying" egg-wash spread to make your hamburger photos even better. The egg wash is a apparently part of a recent undertaking by the bar and grill to encourage millennials to share more Instagram photos of their Chili's meals.
In addition to the burgers, Roberts said Chili's also gave its fries and ribs a makeover to make them more #EEEATS-worthy. Maybe next the chain will include selfie sticks on every table?
Chili's is not the only restaurant bending over backwards to cater to millennials. In order to appeal to the age group, McDonald's created a new build-your-own-burger kiosk to give millennials the ability to customize their meals. Taco Bell has turned to Snapchat and even started making major announcements on live-steaming app Periscope. No word yet on whether these efforts have increased sales for chains, but the efforts to appeal to younger customers over social media has not gone unnoticed.
The Huffington Post reached out to Chili's and Instagram for comment and will update this post accordingly.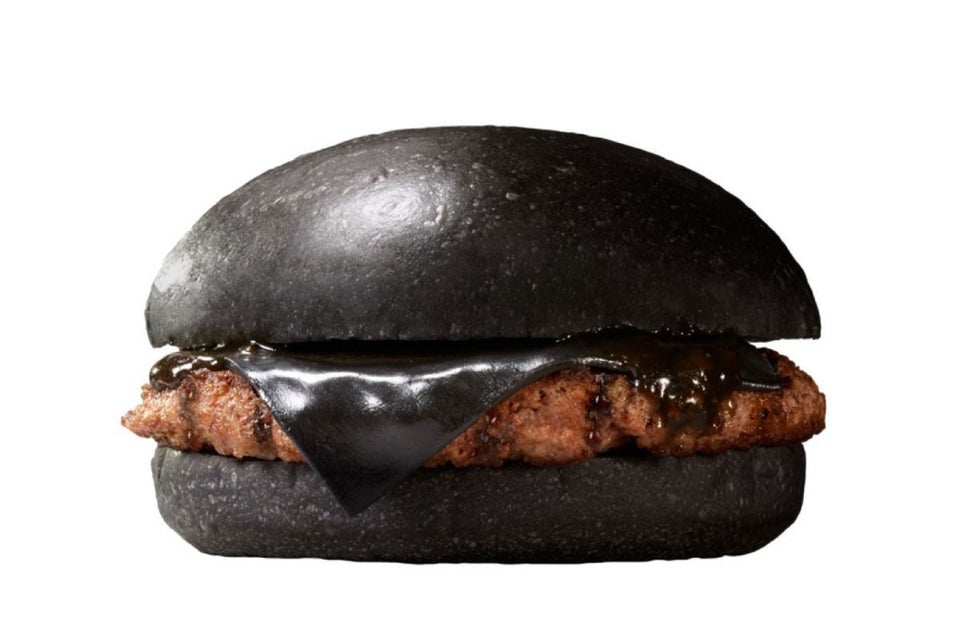 Horrifying Fast Food Items Of 2014