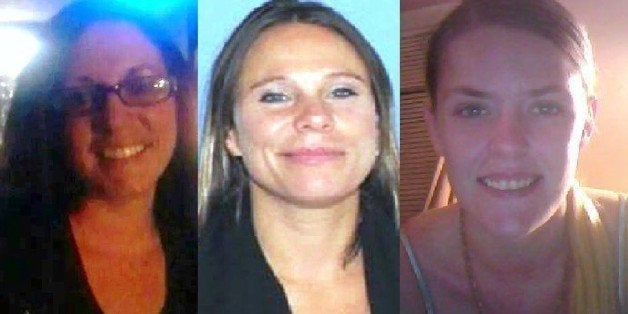 CHILLICOTHE, Ohio -- One-by-one, at least four women have disappeared or turned up dead in this small city, where family and friends fear a serial killer or sex traffickers are on the loose, and authorities are ruling nothing out.
"There is something going on," Yvonne Boggs told The Huffington Post. "It seems strange that all these girls knew each other and are now missing. Someone is taking these girls for some reason."
Boggs' daughter, 27-year-old Charlotte Trego, was the first of the women to go missing in the small city roughly 50 miles south of Columbus.
CHARLOTTE TREGO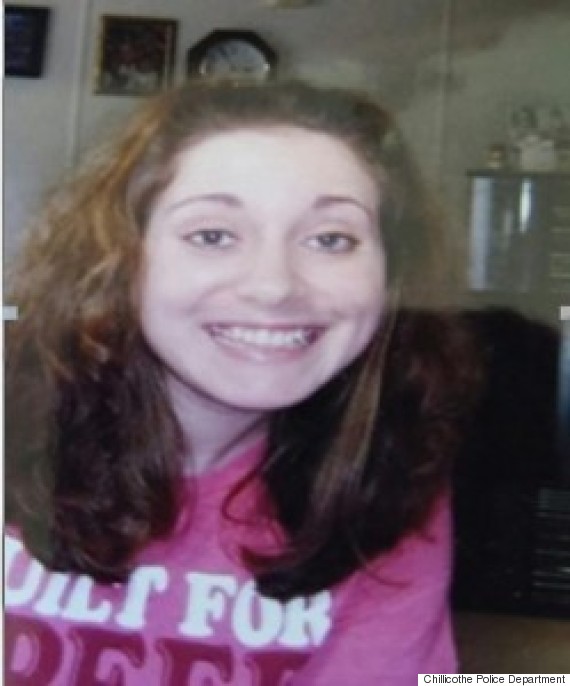 "She was last seen by us on May 3, 2014," Boggs said. "I knew right away something was wrong because it's not like Charlotte not to get in touch with me at all."
Trego has two children, ages 4 and 13.
"The day I reported her missing was very upsetting to me," Boggs said. "The cop said, 'Women like your daughter take off because they don't want to be bothered.' It was like they looked into it up to a certain point and then quit looking."
Boggs acknowledges her daughter has battled drug addiction, but argues that affliction entitles her child to no less attention than any other missing person case.
"She is a very loving, caring person," the distraught mother said. "She didn't always make the best decisions, but she wouldn't do anything to hurt anyone. She is a mommy's girl."
May 3, 2014 is also the day Trego's friend, 30-year-old Tameka Lynch, was last seen in Chillicothe.
TAMEKA LYNCH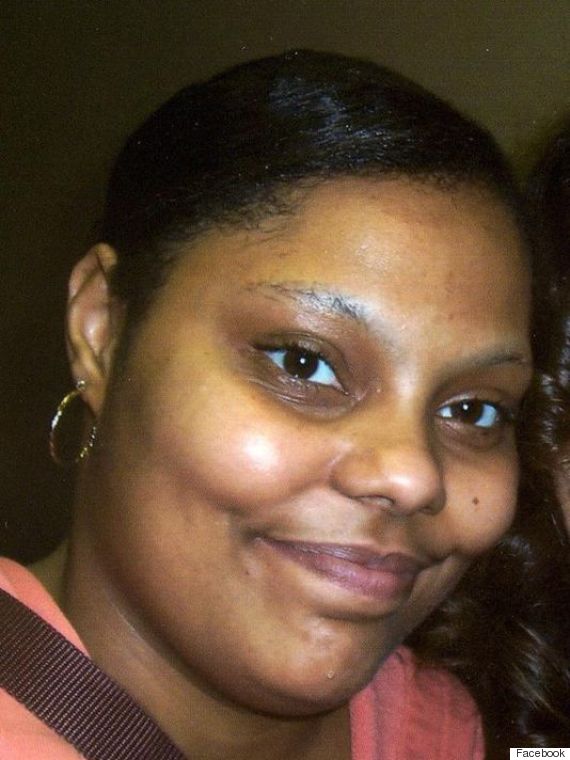 "The police didn't take it serious and just blew me off," Lynch's mother, Angela Robinson, told HuffPost.
Lynch was found dead on May 24, 2014. Kayakers found her naked body on a sandbar in Paint Creek, roughly 20 miles downstream from where it passes through Chillicothe.
PAINT CREEK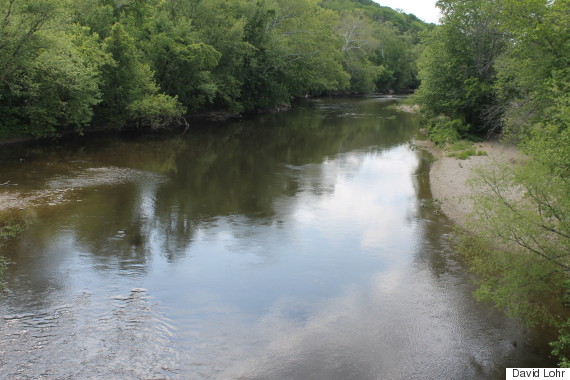 According to the autopsy report, Lynch's cause of death was "likely multiple drug overdoses." The manner of death is listed as "undetermined circumstance."
"She was already dead when she was put in the water," Robinson said.
Lynch's cousin, Chasity Lett, told HuffPost Lynch was battling drug addiction at the time of her disappearance.
"She used and she kind of was struggling, especially after she was diagnosed with lupus," Lett said. "Once that happened and she lost her place, it kind of triggered the whole drug thing."
Chillicothe police said Lynch had ties to prostitution, which she likely used to support her drug habit.
DOWNTOWN CHILLICOTHE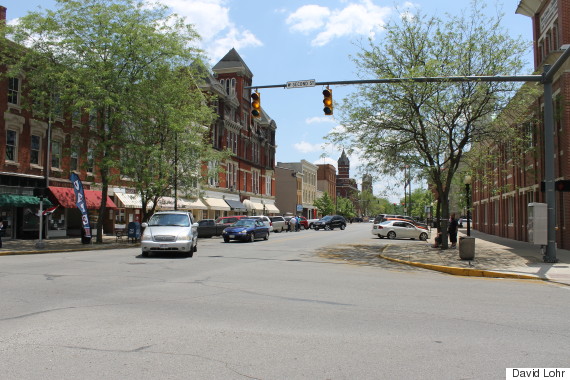 A prostitute from Second Street in Chillicothe -- a street where much of the city's illegal sex trade occurs -- told HuffPost the word on the street is that Lynch disappeared on her way to meet a client near Water Street.
"I knew her," said the woman, who did not wish to be identified. "It was around midnight when she went to turn tricks and disappeared."
The woman said it is unlikely that anyone will ever know what happened to Lynch.
"Maybe someone killed her or maybe she overdosed and someone dumped her body," she said. "Nobody knows and probably nobody ever will."
Lynch was the mother of three children, ages 5, 6 and 11.
On Nov. 3, 2014 -- six months to the day that Trego and Lynch were last seen -- 37-year-old Wanda Lemons was last seen in Chillicothe.
"She just disappeared out of thin air," Lemons' daughter, 19-year-old Megan Hodges, told HuffPost. "I just want them to find out what happened to her."
WANDA LEMONS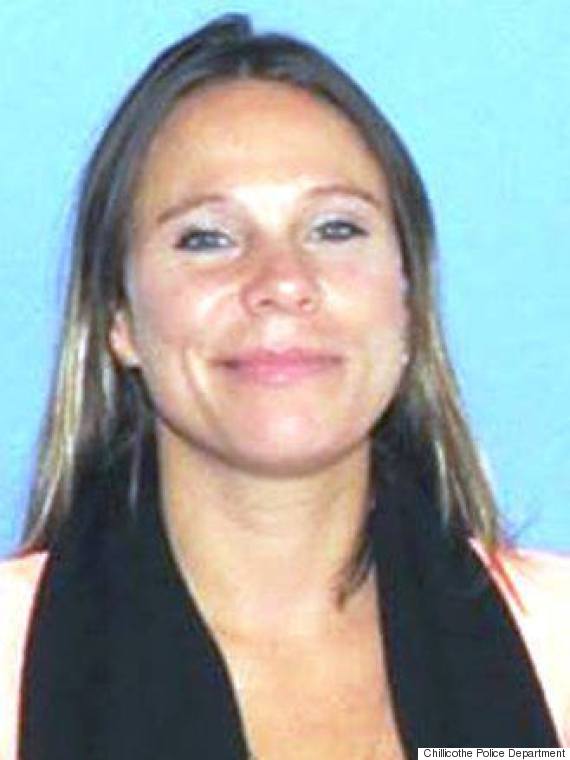 Authorities have yet to find any trace of Lemons, who is the mother of five children, ages 7, 13, 19, 21 and 23.
"I think her disappearance might be related to sex trafficking, but if it were drugs I don't think it would be related," Hodges said.
It was around midnight on May 11, some six months after Lemons' disappearance, that 26-year-old Tiffany Sayre disappeared in Chillicothe. She was last seen by her friend, Jessie Sanford.
TIFFANY SAYRE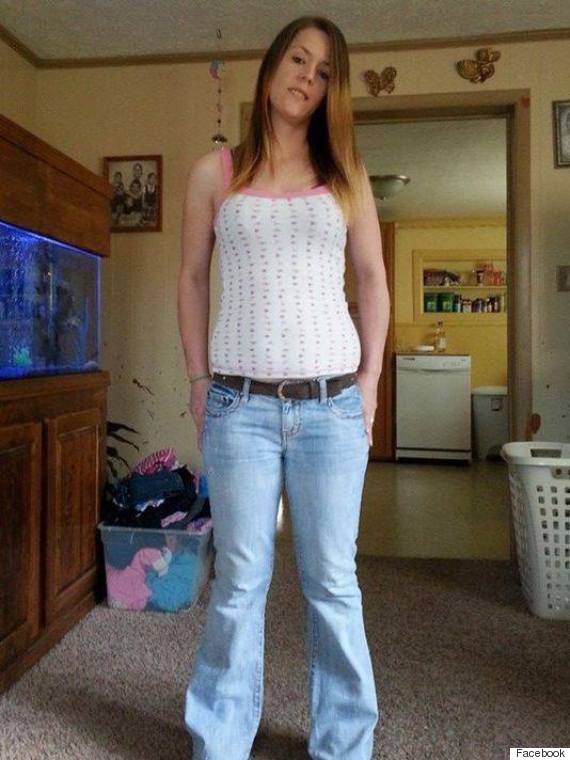 "She was doing business at the Chillicothe Inn," Sanford told HuffPost. "She left to run to her grandmother's house and was going to go back to the hotel to meet the same people so she could make some more money. I don't know what happened. I think somebody took her."
It remains unclear if Sayre went back to the hotel. Her cellphone, police said, was last active by a tower near Marietta Road. It has not been powered on since then.
CHILLICOTHE INN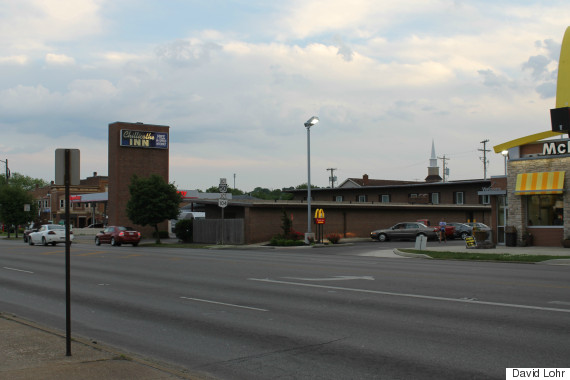 It's also unclear if the men Sayre met with at the hotel have been cleared of suspicion.
"All the videos and everything have been turned over to our detective bureau," Chillicothe Police Sgt. Ron Meyers told HuffPost. "They haven't indicated to me that they've even contacted [the men]."
Like Boggs and Robinson, Sayre's family is critical of the police department.
"We have been provided no information whatsoever," Mike Bloomfield told HuffPost.
CHILLICOTHE POLICE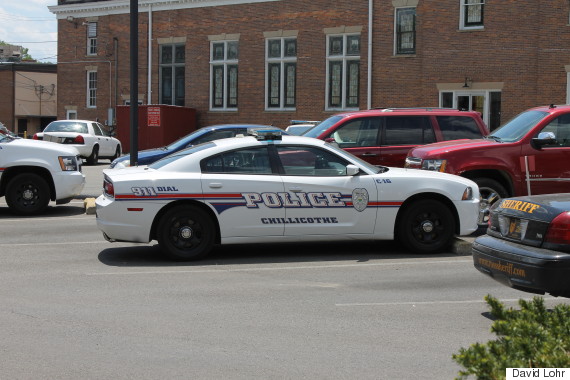 Bloomfield has been with Sayre's mother, Connie Sayre, for the past nine years and said he considers Tiffany Sayre one of his own children.
"No one will talk to us and when they searched the river last week, we had to read about it in the paper," Bloomfield said. "The media knows more than we do."
Tiffany Sayre's mom said her daughter has two children, ages 2 and 6.
"I want her home," Connie Sayre told HuffPost. "We all love her and miss her."
TIFFANY SAYRE VOLUNTEER SEARCH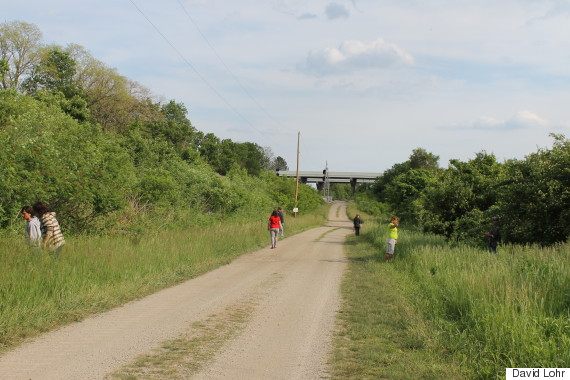 According to Meyers, each of the cases has been assigned to a detective who is actively investigating.
Meyers said that while missing person cases are not uncommon in Chillicothe, which has a population of about 21,000, the timing and circumstances of these cases stand out as "peculiar."
"They all ran in the same circle -- the drug scene and things like that," Meyers said. "In my 23-year career, I have handled 30 to 40 cases of missing people and generally those cases are quickly solved. These cases, where people have been gone this long, are odd."
Every family member HuffPost interviewed said they suspect the cases in Chillicothe are linked. Some even think cases in other nearby areas, including the 2013 disappearance of 26-year-old Megan Lancaster, could be connected.
MEGAN LANCASTER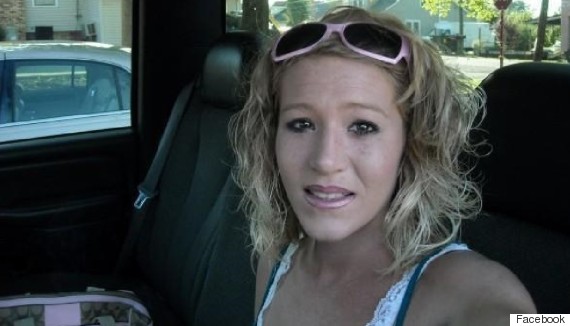 "These girls all knew the same people," Lancaster's sister-in-law, Kadie Lancaster, told HuffPost. "I think it's possible these and other cases, as far off as Michigan, are all connected."
Megan Lancaster, the mother of a 9-year-old boy, was last seen in Portsmouth on April 3, 2013. Her vehicle was later found abandoned at an area business. Portsmouth is a city located about 45 miles south of Chillicothe.
"When Megan disappeared, they all started disappearing," said Kadie Lancaster.
"There's something going on here and it's scary," Lett said.
While it is possible the women took off of their own accord or met their tragic ends as a result of drug overdoses, there is no mistaking that the lives most of them lived put them in danger every single day.
"My friend, who has been on streets longer than any of these girls, got pulled into a van and got the f--k beat out of her a few days ago," a registered nurse and Second Street prostitute told HuffPost. "But she didn't call the cops because they don't do s--t. If you're an addict or a prostitute, they don't care."
Sanford said the unexplained disappearances have prompted her to give up prostitution for good.
"I'm done," she said. "I'll never go back to it again."
While the search for answers continues, at least one of the missing women's family members considers Tameka Lynch's family lucky.
"Honestly, I hate to say it, but her family is the luckiest because they have closure," Hodges told HuffPost. "For the rest of us, there are no answers."
Like Us On Facebook |

Follow Us On Twitter |

Contact The Author
Related
Before You Go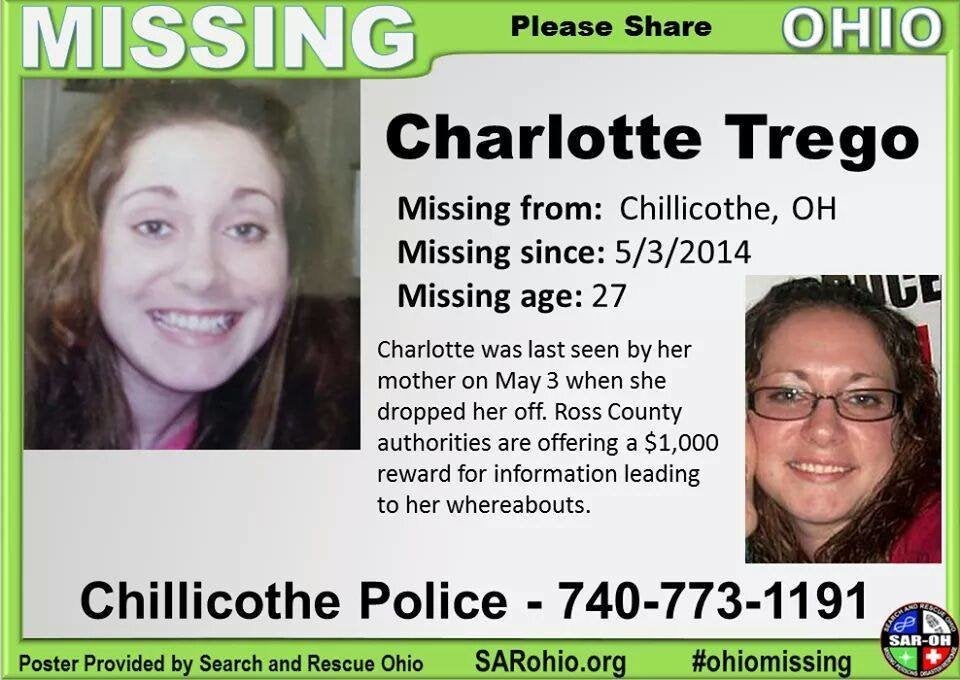 Missing Chillicothe Women
Popular in the Community