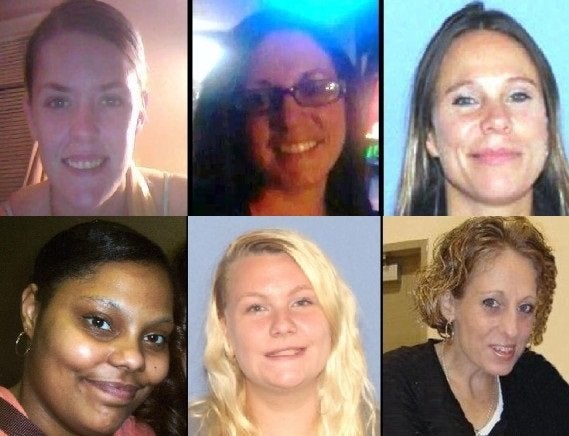 It's been nearly two years since the first of at least six women disappeared in Chillicothe, Ohio. The unimaginable tragedy forever changed the lives of the victims' families and thrust the small city into the national spotlight.
The faces of the victims have been circulated by numerous media outlets and they have become the subject of several television programs. Despite the wide-spread attention, investigators are still searching for clues -- still trying to determine what exactly happened in the small Southern Ohio city located roughly 50 miles south of Columbus.
Three of the six women were found dead in local waterways. One was found shot to death, and the remaining two are still missing.
Family members of the victims are still hurting, still desperate for answers.
"We want to know what happened and what motivated this murderer to kill these girls and take them away from their families," Jessica Sayre, whose sister Tiffany Sayre was murdered, told The Huffington Post.
"My sister has a 3- and a 6-year-old who has to grow up without a mommy. There's no one there to say this is what happened and this is what was done. The person responsible still gets to walk around out there and it's not fair. We want answers."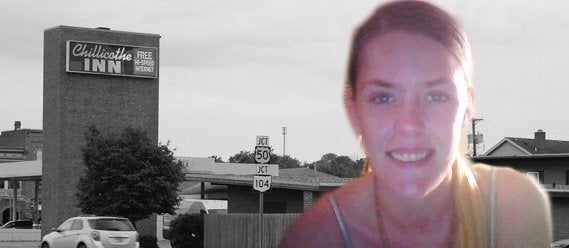 Twenty-six-year-old Tiffany Sayre was last seen alive in Chillicothe on May 11, 2015. She was headed to the Chillicothe Inn at the time of her disappearance, according to her friend Jessie Sanford.
"She was doing business at the Chillicothe Inn," Sanford told HuffPost. "She left to run to her grandmother's house and was going to go back to the hotel ... I don't know what happened. I think somebody took her."
It remains unclear if Sayre made it back to the hotel. The following month her body, wrapped in a sheet, was discovered near a culvert in neighboring Highland County. The coroner has ruled the manner and cause of death a homicide. Police are not sure where she was killed and have no witnesses. She had cocaine, amphetamine, morphine, Dilaudid and alcohol in her system at the time of death, according to the autopsy report.
Sayre is believed to have known the other victims. Many of them were suspected drug users. Some engaged in sex work to support their habit. Others spent time behind bars on various charges.
Grieving relatives don't deny the victims were troubled, but say it's important to remember they were also mothers, sisters and daughters.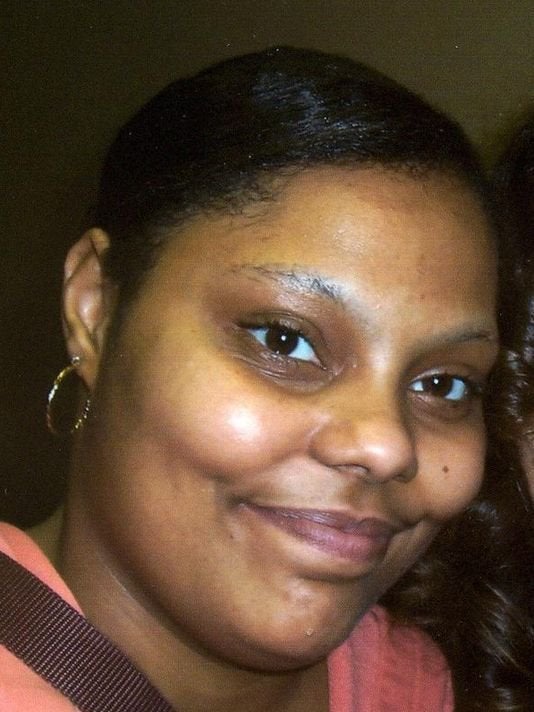 However, because of the lives some of the victims led, some people in this busy economic center of more than 21,000 residents appear to follow the story with interest, but not alarm. A sad reality that impacts the lives of the victims' families.
"People here look at it like, 'It wasn't my child – whatever,'" Angela Robinson told HuffPost. "It just amazes me, because we're a small community. We should be there for each other. I don't get it."
Robinson's daughter, Tameka Lynch, 30, disappeared in Chillicothe on May 3, 2014. She was found dead three weeks later, in a creek roughly 20 miles downstream from where it passes through Chillicothe. The location is not far from where Sayre's body was later found.
According to the autopsy report, Lynch's manner of death is listed as "undetermined circumstance." Robinson said she was told her daughter was "already dead when she was put in the water."
Lynch was the mother of three children, ages 6, 7 and 12.
"The kids at school tease my grandchildren and say horrible things about their mother," Robinson said. "They can be so cruel. It's heartbreaking."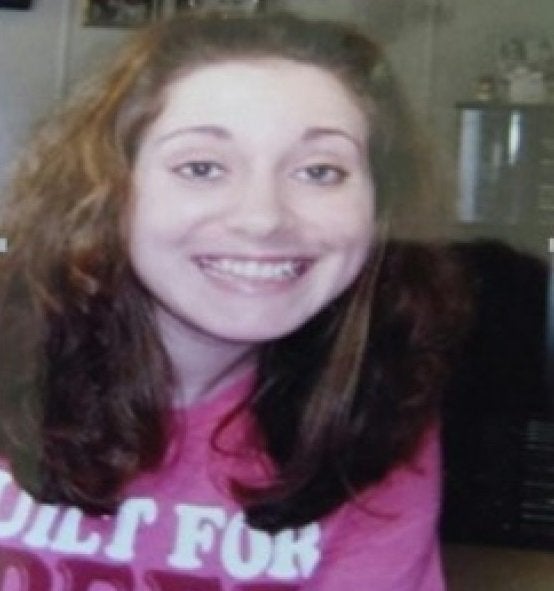 Yvonne Boggs' daughter, 27-year-old Charlotte Trego, was last seen by family members the same day Lynch disappeared. A mother of two children, ages 5 and 14, Boggs remains missing.
"I still put up flyers, but as soon as I put them up someone takes them down," Boggs told HuffPost. "It's very hard. I don't understand why people would do that."
While some family members' perceptions are that the community in general is insensitive to their pain, some locals attribute it to an underbelly of fear.
"I still feel like everyone is on edge because there is still someone or a few someone's out there that did this to these poor girls," Lindsay Anderson, a local resident who has been following the cases closely, told HuffPost. "Chillicothe … just doesn't feel safe anymore."
Another local resident Beth Ann Caldwell said, "Many are fearful of even walking down the streets and allowing their children to go anywhere without constant supervision."
Anderson knew all of the women, aside from 37-year-old Wanda Lemons, who was last seen in Chillicothe on Nov. 3, 2014 -- six months to the day that Trego and Lynch were last seen. Authorities have yet to locate her.
"Next month will be a year-and-a-half since I've seen my daughter," Lemons' mother, Diane Willett, told HuffPost. "It's been so long that I have a gut feeling they're not going to find her alive. [The police] don't really keep us updated, so it's not easy not knowing anything."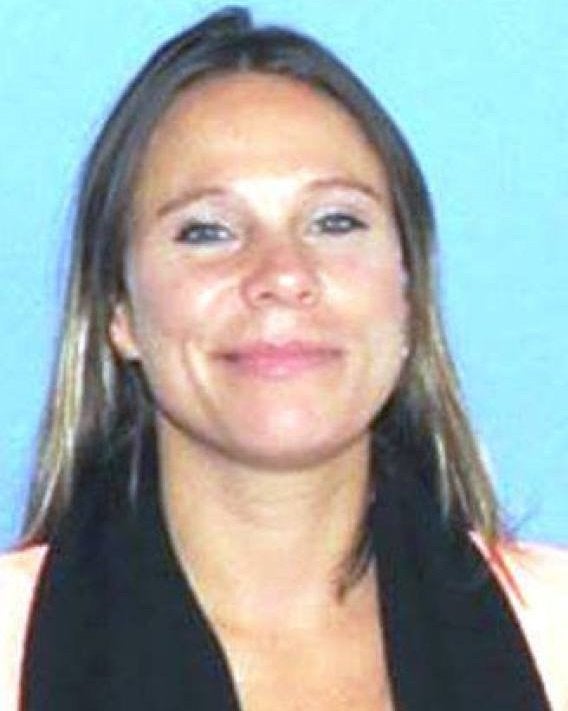 Shasta Himelrick, a 20-year-old expectant mother, disappeared after Lemons.
Himelrick was last seen by her family on Christmas Day 2014. The following morning, her car was found abandoned near Higby Bridge in southeastern Ross County. Eight days later, searchers found Himelrick's body in the Scioto River, about a mile south of Higby Bridge.
Ross County Coroner John Gabis stunned Himelrick's family and friends when he ruled her death a suicide. "None of us think she killed herself," Himelrick's grandmother, Shirley Himelrick, told HuffPost.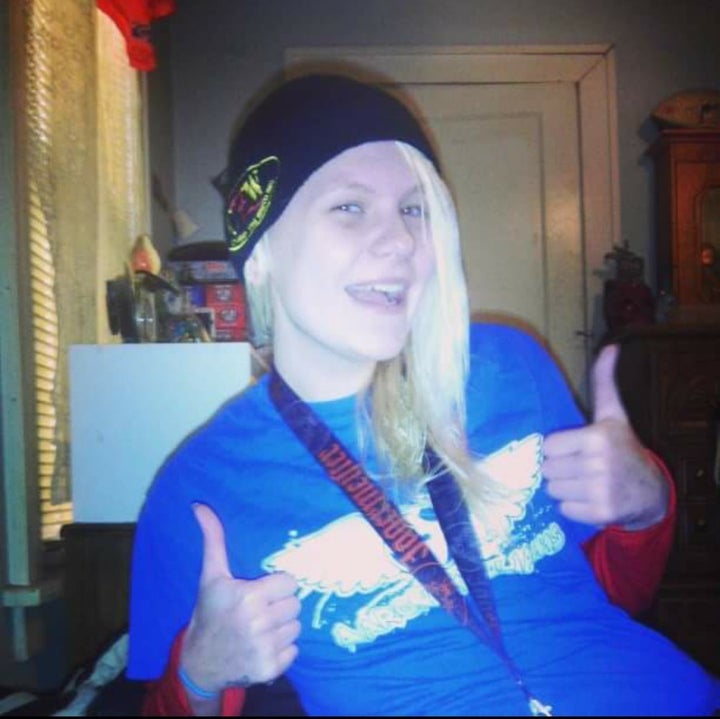 Sayre disappeared after Himelrick, prompting widespread searches by friends, family members and concerned citizens. Those searches were ongoing on May 29, 2015, when the body of 38-year-old Timberly Claytor was found alongside a vacant building off Trego Creek Road in Massieville, a small town located about five miles south of Chillicothe.
Authorities say the mother of five died as a result of multiple gunshot wounds.
A grand jury has indicted Jason McCrary, 36, on one count of murder in connection with Claytor's slaying. He has not been named a suspect in any of the other cases.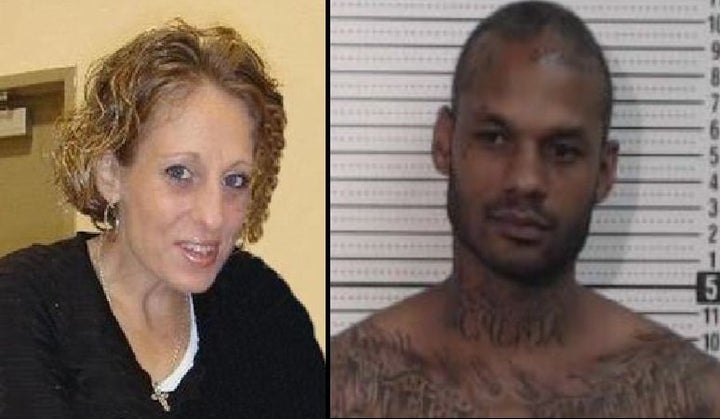 Last year, a Missing Women's Task Force — made up of officials from the Ross County Sheriff's Office, Chillicothe Police Department, FBI and Ohio's Bureau of Criminal Investigation – was formed to investigate the cases. During a press conference, Ross County Sheriff George Lavender said authorities have not discounted the possibility that a serial killer may be responsible for at least some of the deaths and disappearances in Ohio.
"When you start ruling things out, you overlook stuff, and we don't want to overlook anything," the sheriff said.
In September 2015, the task force said they believe Ernest "Dollar Bill" Moore could have information in the cases of the six women. Moore, 36, was accused of committing "pure torture" against a Chillicothe man in July 2015.
The victim in that case, according to the Chillicothe Gazette, told police he was "punched, kicked, assaulted with a broom, possibly raped with the broom, burned with lighter fluid, silverware heated from the stove and boiling water."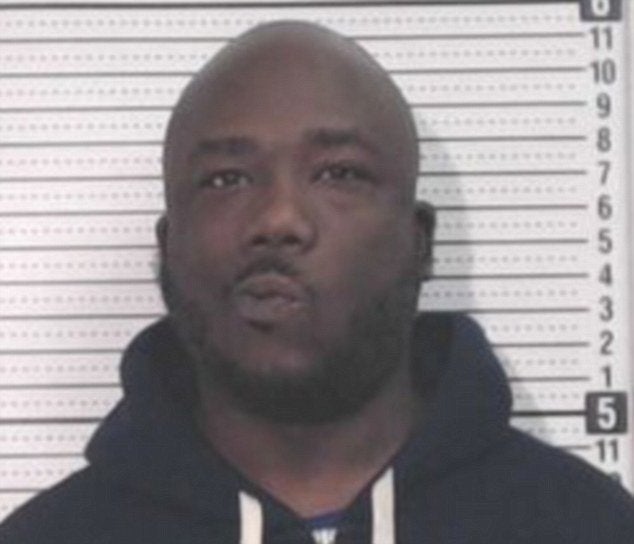 WBNS-10TV in Columbus reported police believe Moore, who reportedly has past arrests for drug possession and drug trafficking, knew each of the women.
Contacted by HuffPost on Wednesday, Ohio's Bureau of Criminal Investigation declined to comment on the case and referred calls to the Chillicothe Police Department, who did not respond to a request for comment.
Pastor David McGill, who has helped the victims' families organize vigils and rallies, said authorities recently told him they are still following up on leads in the cases.
"It is believed that McCrary and the other guy might open up once their cases go to court," McGill said. "But in all honesty, I just don't think the police here in Chillicothe are smart enough to figure out what did happen. We have a pretty young police force here. There are not too many veterans. They all retired."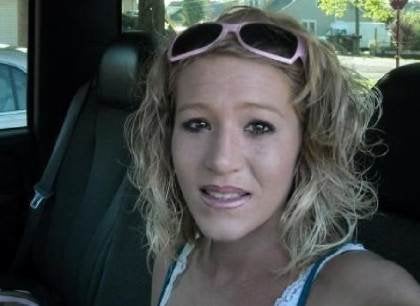 Every family member HuffPost interviewed said they suspect the majority of the cases in Chillicothe are linked. Some even think cases in other nearby areas, including the 2013 disappearance of 26-year-old Megan Lancaster, could be connected.
"These girls all knew the same people," Lancaster's sister-in-law, Kadie Lancaster, told HuffPost. "I think it's possible these and other cases are all connected."
Megan Lancaster, the mother of a 10-year-old boy, was last seen in Portsmouth on April 3, 2013. Her vehicle was later found abandoned at an area business. Portsmouth is a city located about 45 miles south of Chillicothe.
"When Megan disappeared, they all started disappearing," Kadie Lancaster said.
The wait for answers has been, and remains, difficult for the families.
"We still don't know anything," Jessica Sayre said. "When you try to ask the authorities questions you don't get answers. We're just really hoping they catch the person."
Robinson agrees with Sayre, but said even if she finds the answers she still has to face the fact her daughter isn't here.
"It won't change anything," she said. "It's not going to bring my daughter back. The pain won't be any less."
Anyone with information is asked to contact the Missing Women's Task Force at 740-774-3463. Anonymous tips can be made through Southern Ohio Crime Stoppers at 800-222-TIPS.
Calling all HuffPost superfans!
Sign up for membership to become a founding member and help shape HuffPost's next chapter
BEFORE YOU GO
PHOTO GALLERY
Missing Chillicothe Women