During the segment, Adichie referenced her Elle magazine article titled "Why Can't a Smart Woman Love Fashion?," in which she talks about the idea that women, especially in Western culture, forgo fashion and style in order to be taken more seriously. She explains that 10 years ago, she "was so eager to be taken seriously" and as a young writer she thought to herself, "I can't wear the things I like to wear."
Since then, Adichie has come to enjoy the liberating feeling of embracing her own style. But, she mentioned that for "a long time" she wouldn't wear heels, even though she admits, "I love heels."
Additionally, Adichie tackled the problematic notion, "if you're serious and female, you can't possibly care about how you look," later explaining, "that's what society, in subtle ways, teaches us." In a small sense, women especially are implicitly told what to look like in order to adhere to some type of "norm."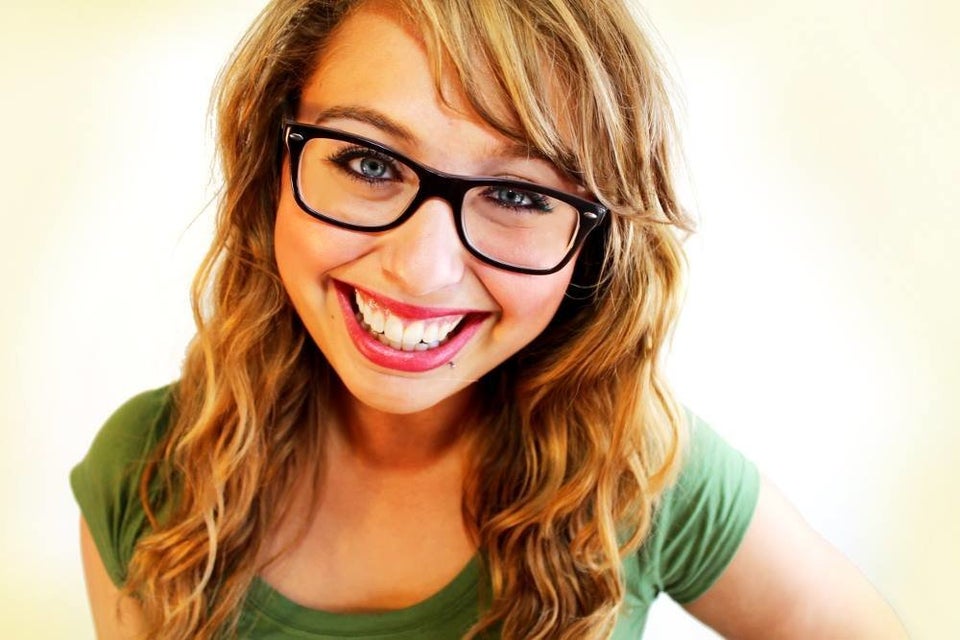 How Amazing Women Are "Making It Work"