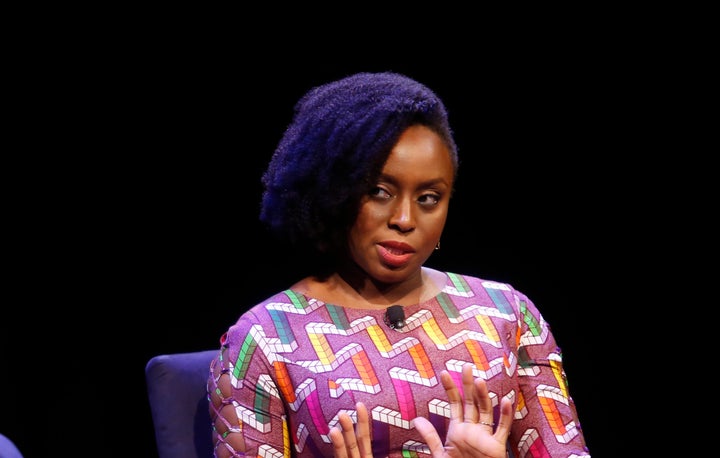 Nigerian novelist Chimamanda Ngozi Adichie has become famous in recent years for her outspoken feminism and social justice activism ― and she has strong opinions about how the left should regroup after the election of President Donald Trump in 2016.
The author of Americanah, who spends much of her time in America, said during a New Yorker Festival panel on Friday that she fears "the left in this country is creating its own decline." Speaking to New Yorker editor David Remnick, Adichie critiqued the left, or at least, she hedged, "the left that is heard," for failing to prioritize and work together for unity.
"I think the left doesn't know how to be a tribe, in the way the right does," she said. "The left is very cannibalistic. It eats its own."
"There's something to be said, of course, for ideals, and I believe very much in that," Adichie said. "There can be an extremist idea of purity. It's so easy to fall afoul of the ridiculously high standard set there."
Here, Adichie spoke from self-described experience. Earlier this year, the author faced severe criticism from social justice activists and the trans community following remarks she made about trans women during an interview.
"I think if you've lived in the world as a man with the privileges that the world accords to men and then sort of change gender," she told BBC Channel 4 in March, "it's difficult for me to accept that then we can equate your experience with the experience of a woman who has lived from the beginning as a woman."
Adichie later clarified her remarks, stating at a public appearance, "There's no way I could possibly say that trans women are not women. It's the sort of thing to me that's obvious." She did not, however, apologize for the controversial statements, saying, "I don't think I have anything to apologize for."
Speaking to Remnick on Friday, she elaborated on her reaction, saying, "In the quest for inclusiveness, the left is willing to discard a certain kind of complex truth. I think there's a quickness to assign ill intent."
Adichie argued that the left shouldn't shout down disagreement, but respond with debate.
"I'm just a person who thinks the answer to bad speech," she said, "is more speech."
Related
Before You Go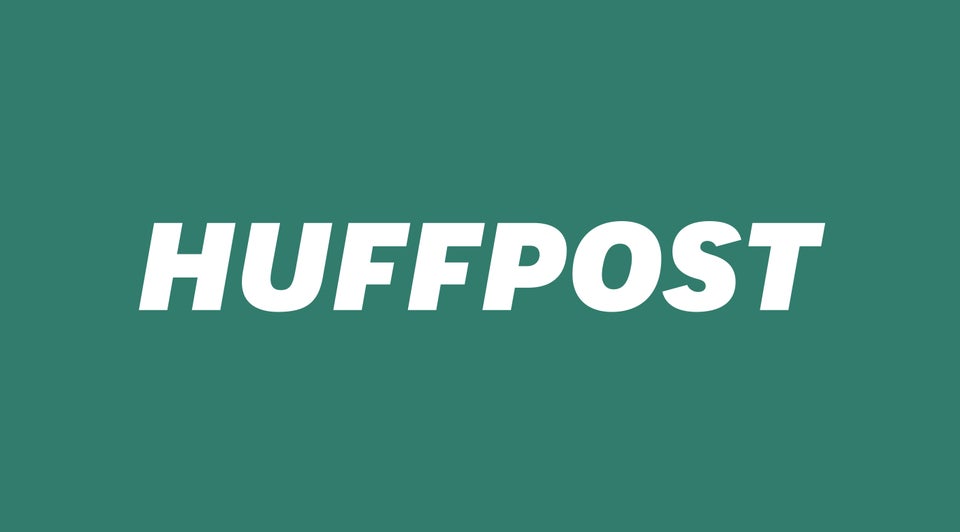 21 Fierce Black Feminists To Follow On Instagram
Popular in the Community