In July, a work of fiction imagining the dynamics of Melania Trump's marriage and family, titled "The Arrangements," appeared in The New York Times. Over its 4,500 words, it positions the 2016 Republican presidential candidate's wife, a Slovenian-born former model 24 years his junior who has been a quiet presence on the campaign trail so far, as a reincarnation of Virginia Woolf's Clarissa Dalloway character. It follows Melania's small but crucially independent decision to choose her own florist along with her response to news that Ivanka Trump ― Donald Trump's 34-year-old daughter and confidante ― secretly donates to Hillary Clinton. It was written by the author Chimamanda Ngozi Adichie. It is brilliant.
Although Adichie believes it's "impossible to know people well from their public personas," the author suspects the picture of Ivanka that the short story imagines ― keenly manipulative, outwardly confident yet inwardly conflicted ― can't be too far off from reality.
"She just seems to me really intelligent, thoughtful, reasonable," Adichie told The Huffington Post over the phone, "and I just imagine that she doesn't really believe her father is the right choice for the U.S." The author herself would agree, saying she "really believe[s] that Americans know better" than to elect a President Trump.
The story, however, did not spark any noticeable reaction from Melania or Ivanka Trump, and we confirmed with Adichie that the Trumps have not commented to her, either. That silence is odd considering the strong criticism an April GQ profile by journalist Julia Ioffe managed to elicit from Melania, who saw the article as "dishonest." Not to mention the racket her husband enjoys making on social media.
While it is fiction and thereby not bound to truth, Adichie's story is certainly not a fulsome one. (She had "a lot of fun" writing it.) Melania, a traditional housewife yet decidedly multi-dimensional, views her husband Donald as a "man-child" and Ivanka as a powerful political figure with opaque motives. She is human. And humanizing the Trumps was Adichie's goal.
"To be human doesn't mean to be perfect or good or angelic. It just means that you're human," said the author, who finds Ivanka even more fascinating than her primary subject in "The Arrangements," Melania. Surely, there is much the public does not know about Donald Trump's savvy daughter.
Having been her father's real-life apprentice, Ivanka is now an accomplished businesswoman. On top of her duties in the family real-estate business, the married mother of three operates her own clothing line and was involved in her father's reality TV show until it went off the air due to his campaigning. As the subject of a fawning 2015 profile in Vogue, which labeled her a "modern millennial" with an "otherworldly, almost alien attractiveness," Ivanka Trump is repeatedly termed "likable" by media.
Still, if she were to read "The Arrangements," what would she think? Would she see herself? Would she at least appreciate it?
Adichie responded thoughtfully. If Ivanka didn't like the piece, its author would understand.
"It's entirely possible ― and I think this is true for many people ― to love a member of your family, completely, and feel loyal to them while at the same time recognizing that they're not particularly good at something," the author told HuffPost. "So I can see how her love and loyalty to her father might make her protective of him, and that's, you know, completely fine and understandable."
In other words, we may never truly know.
Before You Go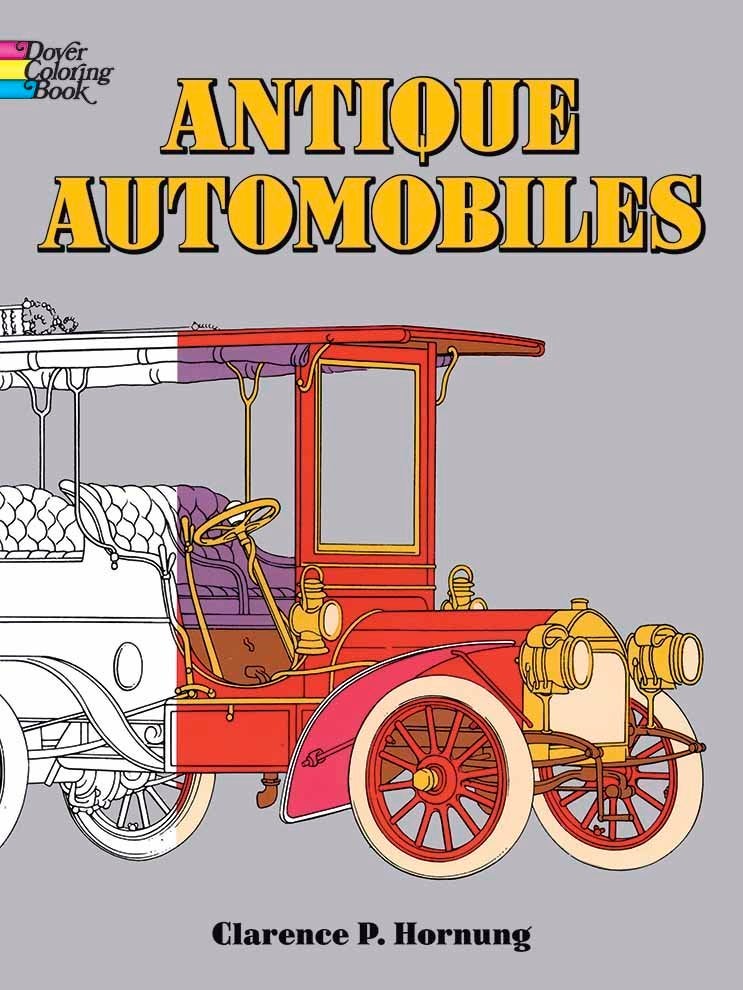 Adult Coloring Books Through The Decades
Popular in the Community