Singer Beyonce Knowles, actress Salma Hayek and Gucci creative director, Frida Giannini, arrived at the intersection of looking good and doing good Thursday, armed with a stylish new Facebook page and a two-and-a-half minute video spot announcing their new female empowerment campaign, Chime for Change.
"The initiative aims to raise funds and awareness in support of projects for girls and women around the world, through sharing 'powerful stories' about inspiring females," wrote Vogue.com's Sarah Karmali, who noted that further details of the campaign were slated to be announced by Hayek at the TEDxWomen luncheon at Bryn Mawr College Thursday.
The project -- thought up by Hayek and Giannini, according to Vogue -- features a series of ten short films, narrated by Hayek and set to new music by Knowles, and tell the inspirational stories of women across the globe. (You'll also notice Beyoncé's use of her married name, which she debuted along with news of her latest tour earlier this month.)
Time will tell if Chime for Change is good for more than its impressive stable of celebrity names (Julia Roberts, Meryl Streep, Jada Pinkett Smith, Francois-Henri Pinault, Gordon, Sarah Brown and Arianna Huffington are also said to be working on the project, behind the scenes), but the organizers' history in the advocacy space may offer a clue.
According to Vogue, Gucci has been supporting women's rights movements for years, including a seven-year partnership with UNICEF in support of girls' education, while Hayek has taken on causes ranging from maternal and neonatal tetanus to human trafficking.
Beyoncé's charitable pursuits haven't been quite as notable to date, however.
"I have always felt strongly about equal opportunity for women... It's up to us to change the statistics for women around the world," she told Vogue of her latest good deed.
Through its partner Catapult, Chime for Change encourages people throughout the world to support girls' and women's projects in a personalized, individual way. The company enables citizen philanthropy and is the first crowd-funding platform dedicated to advancing the lives of girls and women.
Catapult connects Chime for Change community members directly to organizations and projects focused on the causes that matter most to them, and currently represents over 50 organizations in 38 countries.
Check out the first installment of Chime for Changes' video campaign above.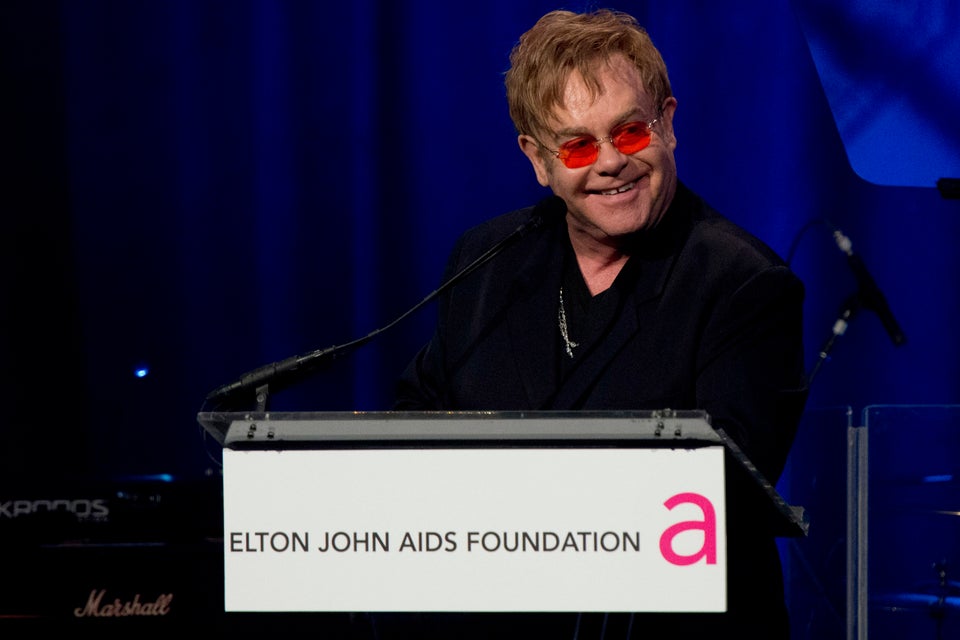 The Most Charitable Stars