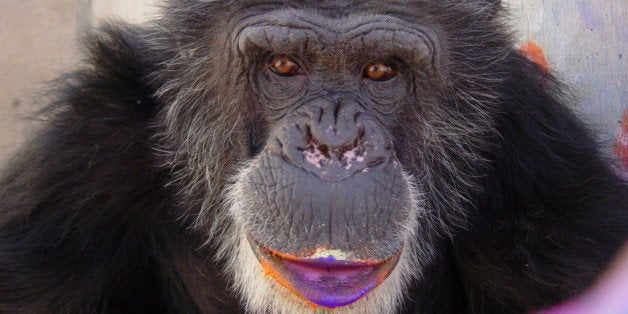 But none of these four-legged mammals hold a candle to the opposable thumb mastery of art-making chimps.
Over on the website for the Humane Society of the United States, six chimpanzees from across the country are competing for your vote in a very unique art competition. Judged by the well-known anthropologist, Dr. Jane Goodall, the contest showcases the paintings of several talented animals from the North American Primate Sanctuary Alliance in an attempt to raise awareness of the amazing facilities available for retired chimps and their primate pals.
The chimps vying for your vote are Jenny from Kentucky, Ripley and Cheetah from Florida, Jamie from Washington, Brent from Louisiana and --last but certainly not least -- Patti from Oregon. Scroll down for a peek at the Chimpanzee masterpieces below and you can place your final vote here. Submissions will be open until August 22, 2013, ending with the winner of the competition receiving a special prize courtesy of the HSUS.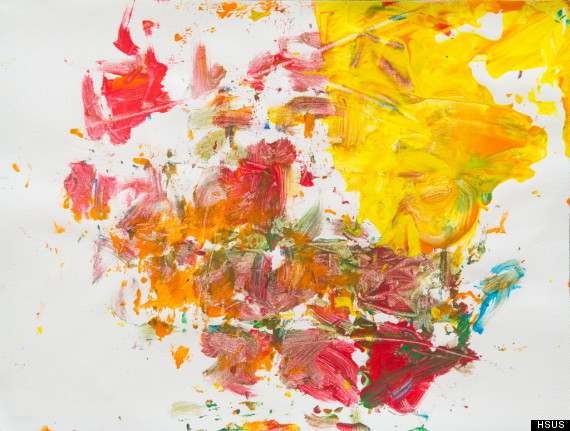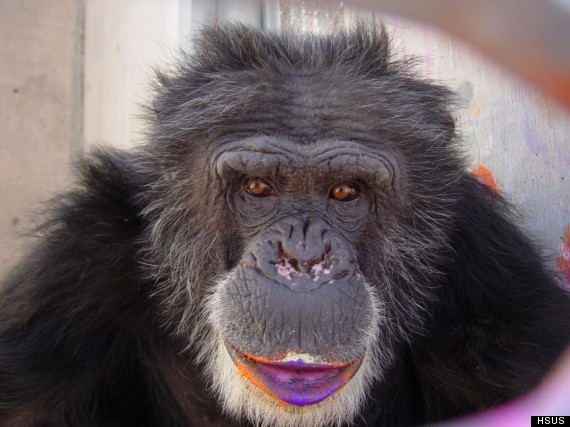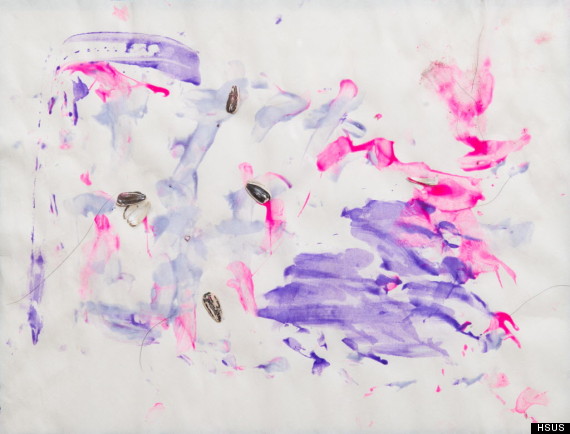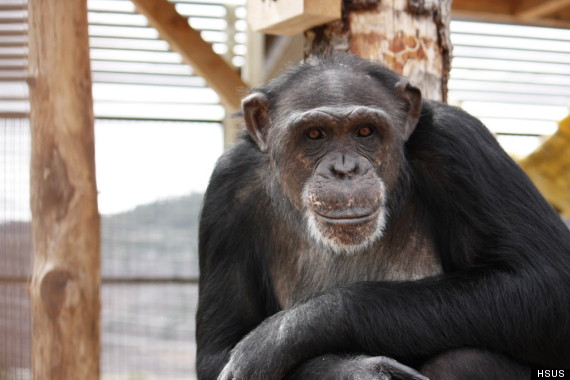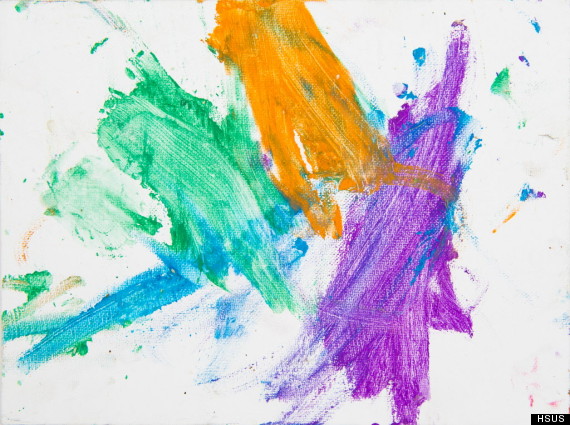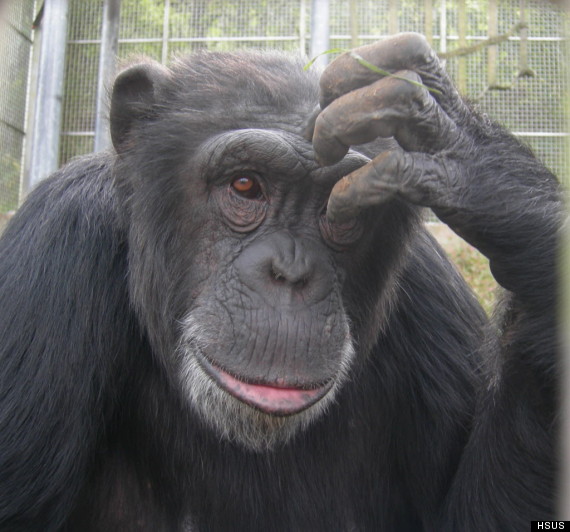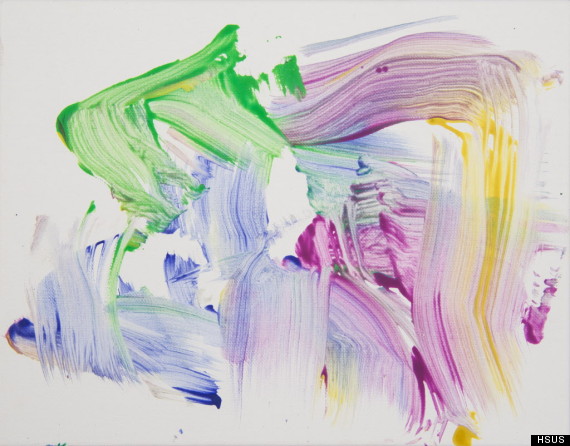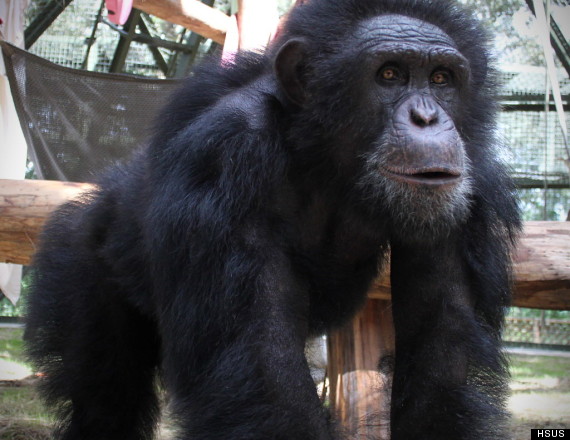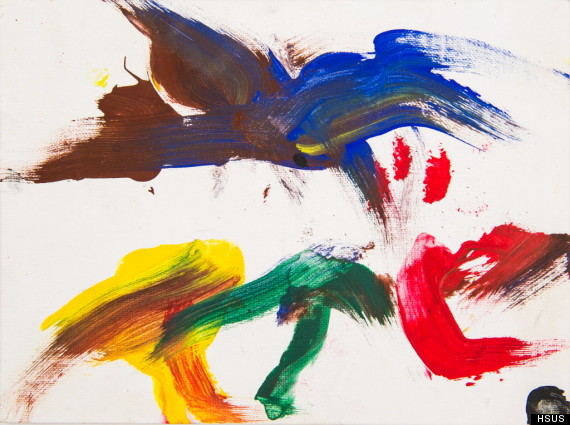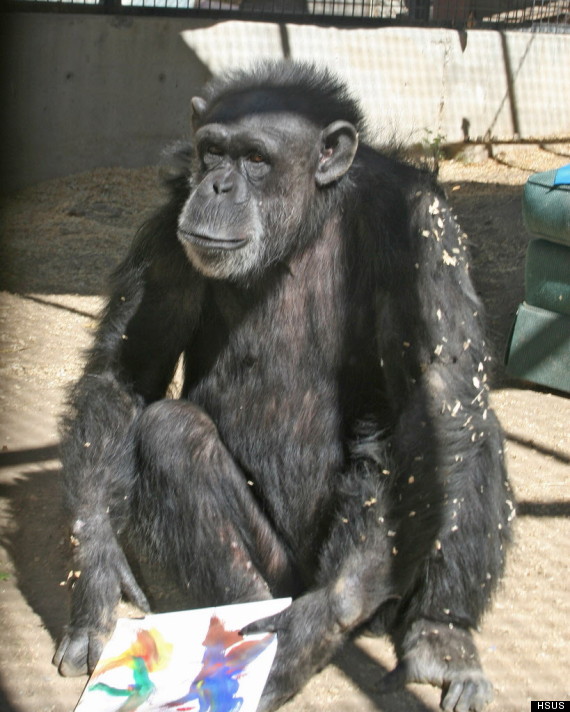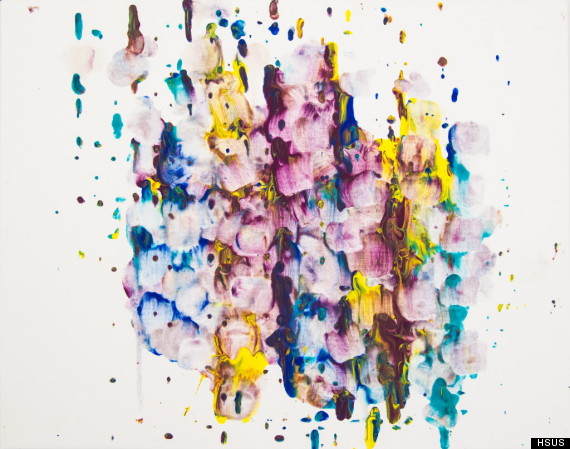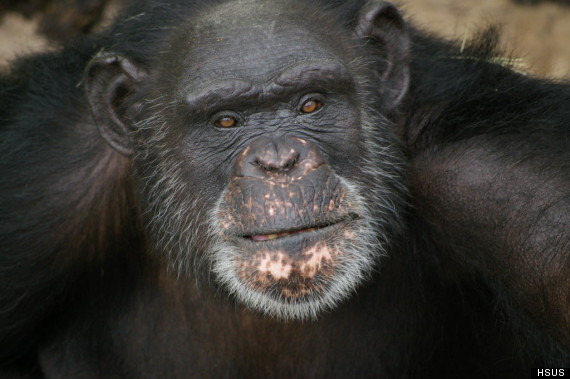 Popular in the Community