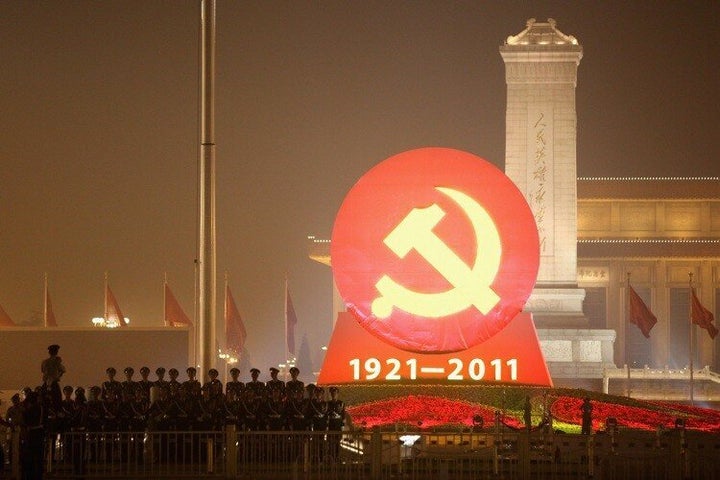 Although I have spoken with a number of American officials with access to classified information who have made this assertion with great passion, I do not have access to any of these classified documents. Instead, I have decided to lay out the evidence gleaned from public sources.
If there is more evidence making the case that China is involved in these activities on an official or quasi-official level, please add it in a reply to this blog post.
Even more importantly, if you believe that these allegations are false, I very much encourage you to make your case on this site. The evidence is laid out below. Links to the source materials referenced are embedded in the text.
Let the dialogue begin.The case that China may be one of the world's worst state perpetrators of cyberespionage and malicious computer hacking
In February 2011, a report from McAfee concluded that the cyber-attack known as 'Night Dragon' against major Western energy firms had originated "primarily in China," effectively tracing it back to Chinese IP addresses in Beijing. Command and control was found to be based in Heze City, the malware tools used were regularly offered for download by Chinese hacker websites, and the hackers appeared to work on regular weekdays, nine-to-five Beijing time-zone schedule.
In Jan 2010, Google openly accused China of stealing some of the company's source code via an attacked dubbed 'Operation Aurora'. Servers at two schools in China, Jiaotong University in Shanghai and Lanxiang Vocational School in Shandong Province, were determined to have been used in the attack. Lanxiang was founded with military support and continues training many of the military's computer scientists. After being briefed by Google on 'Operation Aurora', Secretary of State Hillary Clinton issued a statement saying, "We look to the Chinese government for an explanation."
A report by Verisign iDefense, a security-intelligence service based in Virginia, reportedly determined that 'Aurora' was directed by "agents of the Chinese state or proxies thereof."
Jamie Metzl is Executive Vice President of Asia Society and a former official in the U.S. National Security Council, State Department, and Senate Foreign Relations Committee. The views expressed here are his own.
Primary research conducted by Johan Kharabi
This post has been modified since its original publication.
Related
Popular in the Community