Eric Olander and Cobus van Staden are the duo behind the China Africa Project and hosts of the popular China in Africa Podcast. We're here to answer your most pressing, puzzling, even politically incorrect questions, about all things related to the Chinese in Africa and Africans in China.
While wars and insurgencies grip large portions of the Mideast, from Yemen to Iraq and Syria, most countries are understandably reluctant to deepen their economic engagement in the region. China, though, appears to be the exception, as Beijing spends billions of dollars throughout the Mideast, North Africa and the Persian Gulf as part of its ambitious global trading strategy known as "One Belt, One Road."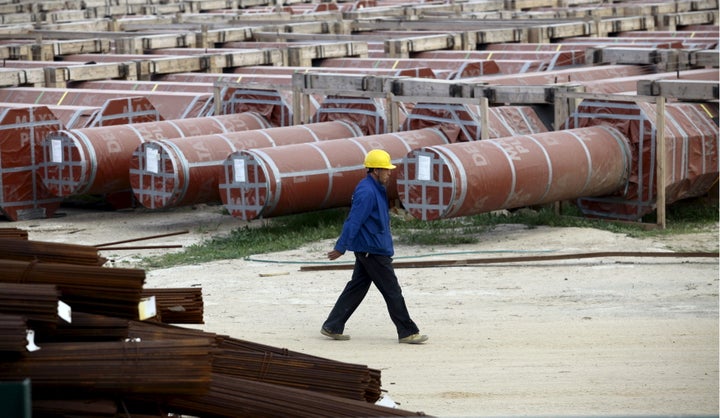 China no doubt senses an opportunity to fill a void left by the retreat of U.S. and European influence in the Arab world, and it likely feels a new sense of confidence from its successful economic engagement over the past decade in Africa, Latin America and Southeast Asia. However, Arab politics are different.
The Arab world is consumed by sectarian conflict, with Iran and Saudi Arabia fighting each other across multiple battlefields through proxy entities. While the self-proclaimed Islamic State appears to be on the defensive, it nonetheless remains a potent force, killing a Chinese hostage in 2015 and specifically naming China as an enemy over the poor treatment of Muslim Uighurs in western China.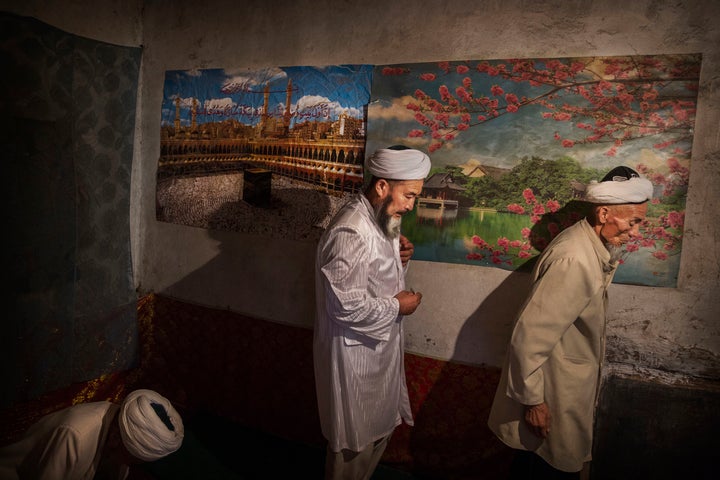 Professor Zaynab El Bernoussi of Al Akhawayn University in Ifrane, Morocco, suggests that although the risks are extremely high for China in this region, Beijing has some key advantages over U.S. and European countries when dealing with the Arab world. She joins Eric & Cobus ― in the podcast above ― to discuss China's strategy and what she describes as a "civilizational discourse" that emphasizes shared colonial victimization and dealing with one another on a more equal basis.
Join the discussion. Do you think China will prevail in the Arab world as it has in other parts of the world, including Africa? Or is Beijing blind to the risks that have felled so many other foreign powers who have become embroiled in the region's wars and complex politics? Tell us what you think.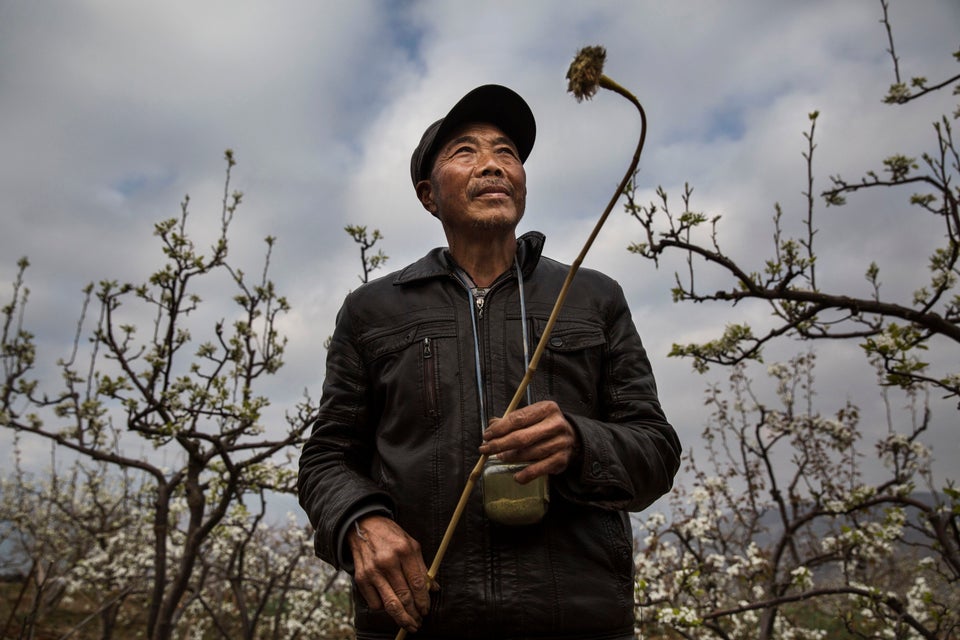 Humans Do The Work of Bees In China
Popular in the Community