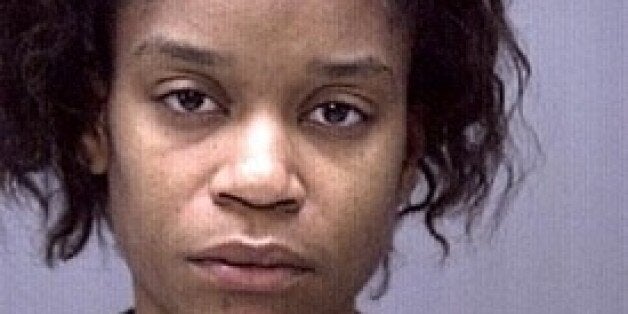 The odds are against her, but the Ohio woman convicted of killing her baby daughter by cooking her in a microwave oven has filed a motion for a new trial.
On Tuesday, a lawyer representing 33-year-old China Arnold requested a new trial in Ohio's Second District Court of Appeals. Attorney Christopher Thompson claims multiple errors were made in Arnold's case.
If the request is granted, Arnold will go on trial a fourth time for the August 2005 slaying of 28-day-old Paris Talley.
Arnold's first trial, in February 2008, ended in a mistrial. In September 2008 she was found guilty, but the conviction was reversed after an appeals court found there were trial court errors. Three years later, in May 2011, Arnold was convicted of aggravated murder and sentenced to life in prison.
According to court documents, Arnold was arguing with her boyfriend in a Montgomery County home about her baby's paternity, when she put the baby in a microwave and turned it on.
Medical experts said the baby died after her temperature reached between 107 to 108 degrees Fahrenheit. She had no external burns, but did suffer high-heat internal injuries.
During Arnold's 2008 trial, Montgomery County prosecutor Daniel Brandt said Arnold had admitted to police that she killed her baby.
"'I killed my baby.' Those are the words of the defendant," Brandt said. "'I wrapped her up. I put her in the microwave. I turned the microwave on and I went outside. She fit right in.'"
John Paul Rion, the attorney who represented Arnold at her first trial, said she was intoxicated to the point of blacking out when the child died. He also alleged witnesses had changed their stories.
Thompson did not immediately return a call for comment from The Huffington Post on Wednesday.
According to the Dayton Daily News, Thompson's motion includes a request for a trial without the chance of the death penalty. There has been no word yet on when the appeals court will rule on the motion.
Before You Go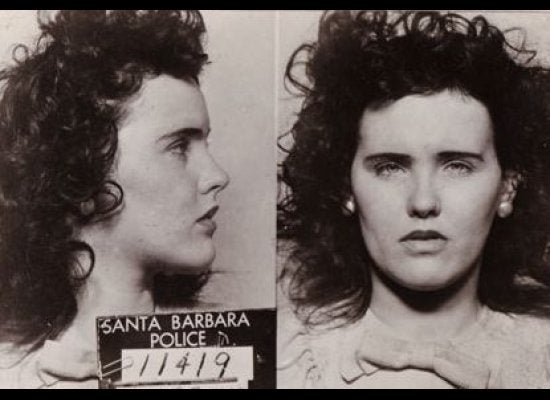 10 Major Crimes That Shocked the Nation (SLIDESHOW)
Popular in the Community