This "boy band" isn't your typical pop sensation.
All members of the group, called FFC-Acrush, are androgynous people assigned female at birth ― and they're quickly rising to fame in China.
The band are affectionately known as Acrush and they're made up of five members aged in their 20s or younger: Lu Keran, An Junxi, Peng Xichen, Min Junqian and Lin Fan, according to Quartz.
Their female fans call them "husbands" ― a term usually used to describe male pop stars like Justin Bieber, according to the BBC.
Agent Zhou Xiaobai told Quartz that the group avoids using terms that identify them as "he" or "she." Instead, they use the genderless term "meishaonian," which translates as "handsome youth."
The group's parent company recruits musical talent from across China. They're trained and then placed into various girl groups or boy bands who perform songs and play soccer on stage ― under the umbrella brand name Fantasy Football Confederation. (That's why the band's official name is "FFC-Acrush.")
And while all the band members have chosen to assume an androgynous identity, company policy prohibits any member of Acrush discussing their personal sexual orientation.
Watch their debut video, which was released at the end of April, below.
Clarification: Language has been amended to reflect that the band members identify as women but deliberately cultivate an androgynous public image.
Related
Before You Go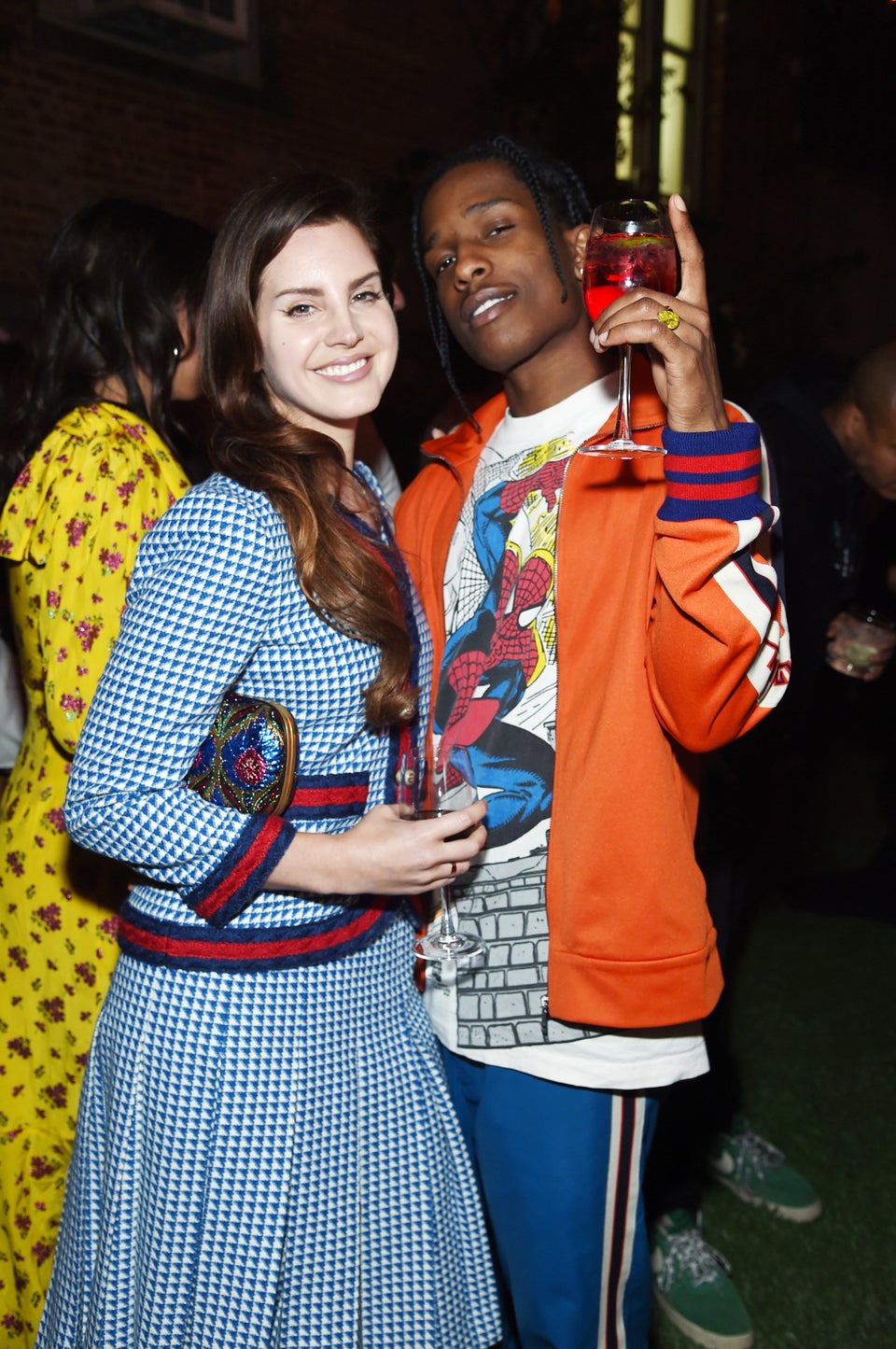 Celebrity News & Photos: 2017
Popular in the Community