A Chinese millionaire is reportedly trying to capitalize on his native country's worsening air pollution problem by selling canned fresh air.
"Every day, we are inhaling the exhaust fumes of cars," Chen told China's Sina News last year, as news of his canned air idea began circulating in the media. "And now we have pollution-free air to sell -- a benefit to everyone's health and longevity."
According to a Huffington Post translation of an earlier report in the Chinese-language Beijing Youth Daily, Chen has been selling his canned air since September 2012. At the time, Chen told reporters that sales of the air product had been relatively good, with more than $800 worth of canned air being sold in Beijing on the first day alone.
"If there's a serious effort made to sell [these products], a sale of more than a hundred million in the first year should not be a problem," said Chen, , who is said to be worth around $740 million already.
However, though the entrepreneur may be dead serious about the potential profitability of his canned air products, he has stressed that this air venture is also about calling attention to a critical issue facing China.
An environmentalist, Chen has pulled bizarre publicity stunts in the past to highlight the dire state of China's air quality. Last August, for example, Sina News reported that Chen had used a hammer to smash up a number of electric scooters in protest of lead contamination.
But Chen has done more than stage flashy, media-friendly sideshows. As the BBC noted in 2010, Chen has donated millions to charity and has pledged to give away his fortune when he dies.
Support HuffPost
The Stakes Have Never Been Higher
Related
Before You Go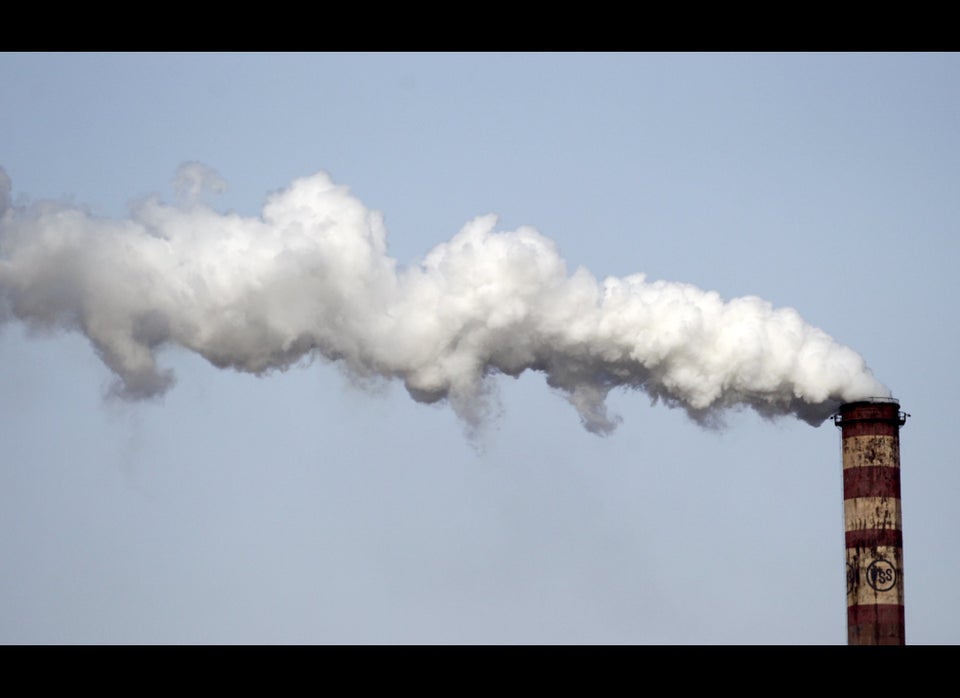 Top 10 Most Polluting Countries (2011)
Popular in the Community