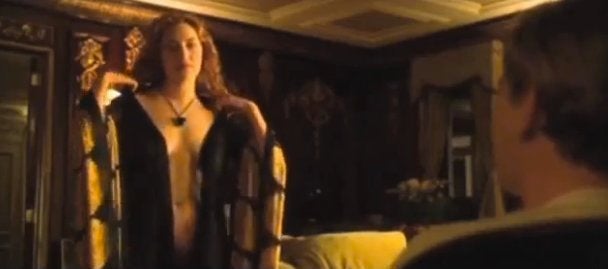 One scene in particular that has Chinese audiences grumbling is that of a nude Kate Winslet as Rose posing for a painting. In the edited version, Rose is shown from the neck up after getting the SARFT treatment.
The Times of India quoted a Chinese netizen as saying, "I've been waiting almost 15 years, and not for the 3D icebergs."
In China it costs 150 yuan (US$24) per ticket to see "Titanic 3D" on IMAX -- a hefty price for the average Chinese citizen, especially for those who were looking forward to the full-cut of "Titanic 3D" sans censorship.
Considering the vivid 3D effects, we fear that viewers may reach out their hands for a touch and thus interrupt other people's viewing. To avoid potential conflicts between viewers and out of consideration of building a harmonious ethical social environment, we've decided to cut off the nudity scenes.
Considering the social unrest in the U.S. resulting from unwanted head massages during viewings of "Titanic 3D," we could only applaud SARFT's foresight in preventing such chaos in the PRC if this were true, which based on previous film "edits", it might not be far from the truth.
PHOTOS: "Titanic 3-D" Premiere: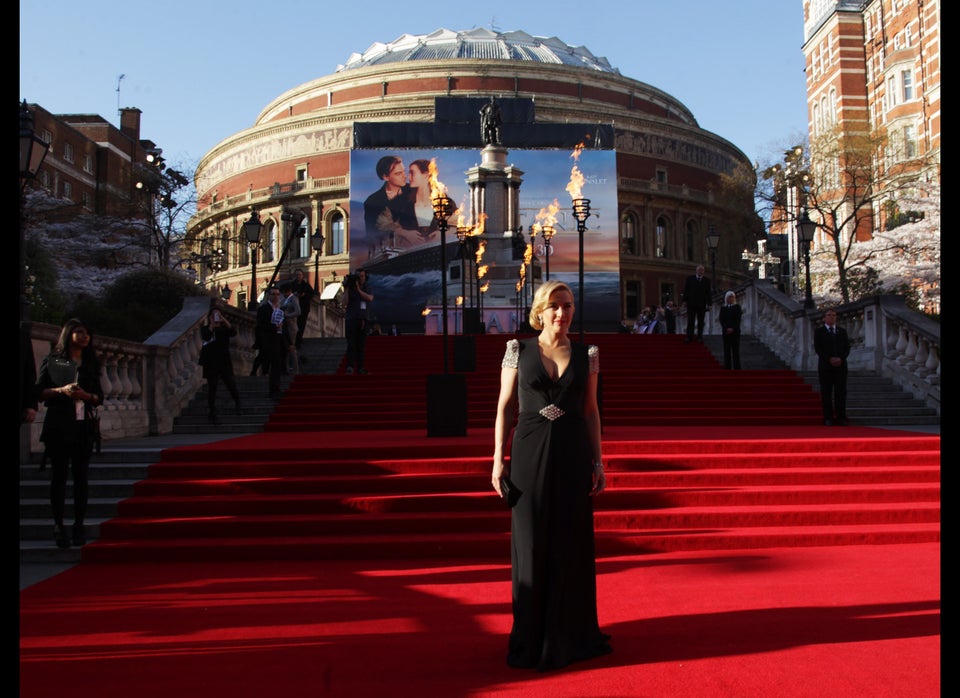 titanic world premiere
Correction Notice: The original version of this article stated that the comment from the fictional SARFT official above was an actual official response. It wasn't. There has been no official response as to why the nude scene was cut.
Popular in the Community