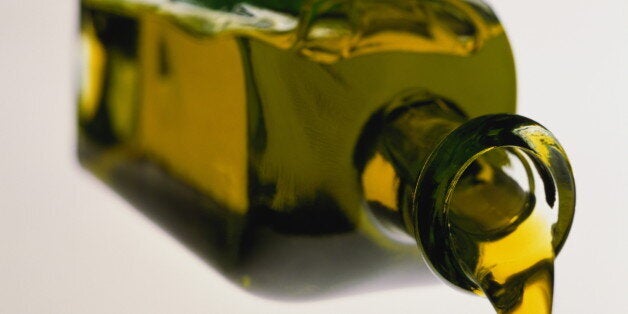 SHANGHAI, Oct 9 (Reuters) - A Chinese court on Wednesday jailed one man for life and sentenced more than a dozen to up to 15 years in jail for producing and selling cooking oil made from gutter waste, the latest food safety scandal to fuel public mistrust.
The Intermediate People's Court in the city of Lianyungang, 480 km (530 miles) north of Shanghai, found the defendants guilty of making and trafficking in the "poisonous, harmful" oil between January 2011 and March 2012, it said on its website (www.lygfy.gov.cn).
The product, made from waste oil and "meat-product waste", known in China as "gutter oil", was sold to processors in at least four provinces or provincial-level cities, including Beijing, it said. In 2011 and 2012 Wang's company, Kangrun, made more than 60 million yuan ($9.80 million) selling the oil.
Food safety is a highly emotive issue in China where there have been numerous scandals in recent years, from photos of food oil being scooped from drains to tales of phoney eggs and poison milk powder. ($1 = 6.1211 yuan) (Reporting by John Ruwitch; Editing by Nick Macfie)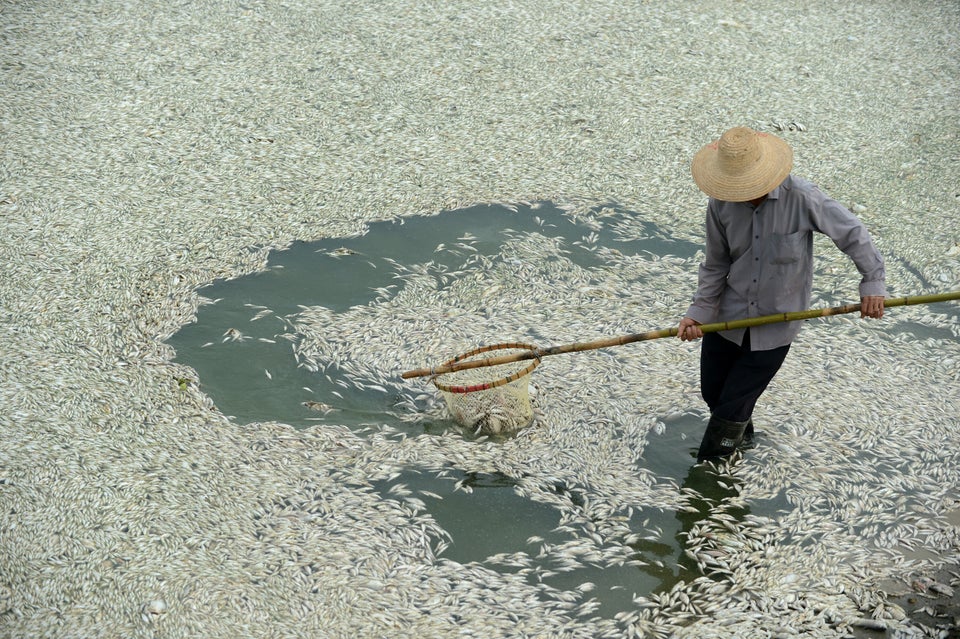 220,000 Pounds Of Dead Fish Found In China
Popular in the Community