 BEIJING (Reuters) - China's top official in charge of fighting copyright piracy on Sunday slammed what he said was deliberate distortion of the problem by the Western media caused by the country's poor global image, saying important facts had been ignored.
Foreign governments, including the United States, have for years urged China to take a stronger stand against pervasive violations of intellectual property rights on products ranging from medicines to software to DVD movies sold on the street.
The United States in April again put China, along with Russia, on its annual list of countries with the worst records of preventing the theft of copyrighted material and other intellectual property.
But Tian Lipu, head of China's State Intellectual Property Office, said the government's efforts were being ignored.
"Speaking honestly, there is a market. People use and buy pirated goods," Tian told reporters on the sidelines of a landmark Communist Party congress.
"To a large extent, China's intellectual property rights protection image has been distorted by Western media.
"China's image overseas is very poor. As soon as people hear China they think or piracy and counterfeiting -- (Beijing's) Sanlitun, that place in Shanghai, Luohu in Shenzhen," he said, referring to places notorious for selling fake goods.
"We don't deny (this problem), and we are continuing to battle against it," Tian added.
But other facts were overlooked, he said.
"For example, China is the world's largest payer for patent rights, for trademark rights, for royalties, and one of the largest for buying real software," he said. "We pay the most. People rarely talk about this, but it really is a fact. Our government offices, our banks, our insurance companies, our firms ... the software is all real."
Microsoft Corp and other members of the Business Software Alliance in the United States complain that nearly 80 percent of the software installed on personal computers in China is pirated.
Tian said that if companies like Apple Inc were so worried by piracy they would never choose China for their production bases.
"Of the goods made for Apple, most are made in China. Once Apple's brand is added to it and it is exported to the United States its value doubles," he said.
"This could only happen because China's intellectual property rights environment sets foreign investors at ease allowing them to come to China to manufacture."
The International Intellectual Property Alliance, a U.S. coalition of film, software, music and publishing groups, estimates that U.S. companies lost more than $15 billion in 2009 due to international copyright theft.
About $14 billion of the total was due to software piracy, with an estimated $3.5 billion in losses in China and $1.4 billion in Russia.
Related
Before You Go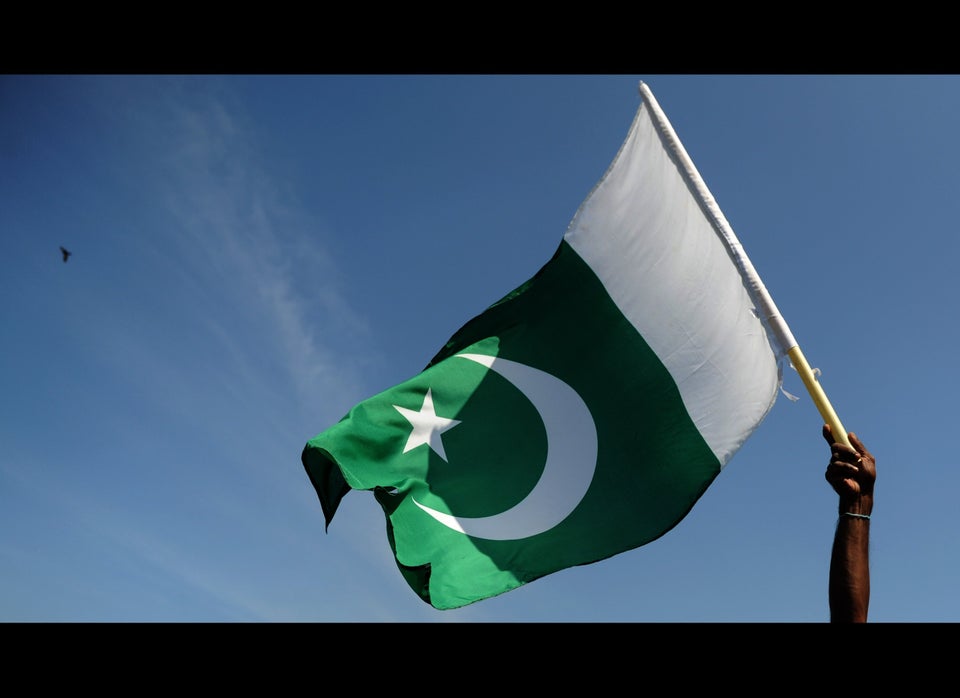 Top 9 Spamming Countries
Popular in the Community