Eric Olander and Cobus van Staden are the duo behind the China Africa Project and hosts of the popular China in Africa Podcast. We're here to answer your most pressing, puzzling, even politically incorrect questions, about all things related to the Chinese in Africa and Africans in China.
One of the many simple, widely-believed narratives about the Chinese in Africa is that Chinese businesses fuel corruption across the continent. That caricature, although overly-simplistic, is amplified by U.S. insistence that there be more transparency in Beijing's government and corporate dealings in Africa. So the combination of a Chinese veil over its business dealings with the prevalence of corruption that already exists in African societies creates a potentially toxic mix.
From allegations of paying off corrupt officials in the Democratic Republic of the Congo to illegally log protected rainforests to reportedly paying officials in the DRC a staggering $350 million as part of off-book fees to facilitate the multi-billion dollars mega-mining deal known as Sicomines, Chinese corporate corruption in Africa is well documented.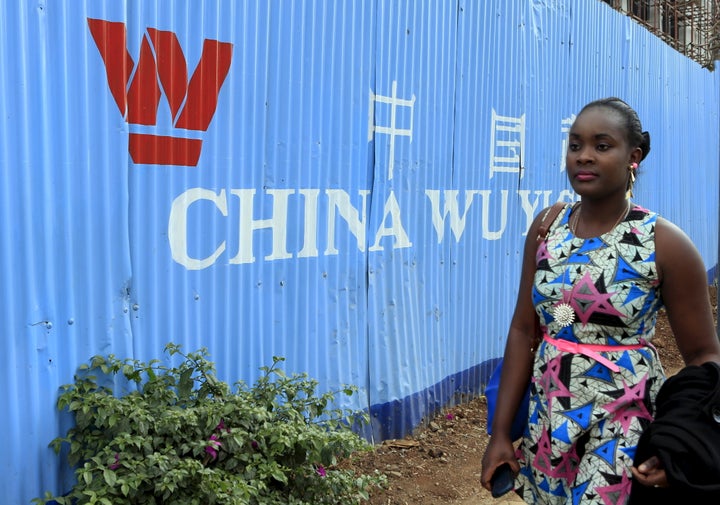 Then there is the man known as "Sam Pa." Although few people know his actual identity, what is known, according to Financial Times investigations correspondent Tom Burgis, who documented much of this man's notorious history in Africa in the 2015 book "The Looting Machine," is that billions of dollars flowed through his network as part of shady operations throughout Africa to secure oil drilling rights, mining deals and countless other Sino-African business arrangements.
The case of Sam Pa and the billions allegedly doled out by Chinese corporations in the continent exemplify the kind of corruption that some people associate with the Chinese presence in Africa. However, that is only part of the story. While some big Chinese corporations have been linked to these kinds of illegal activities, smaller Chinese businesses throughout the continent often operate on the other end of the spectrum ― as the victims of corruption.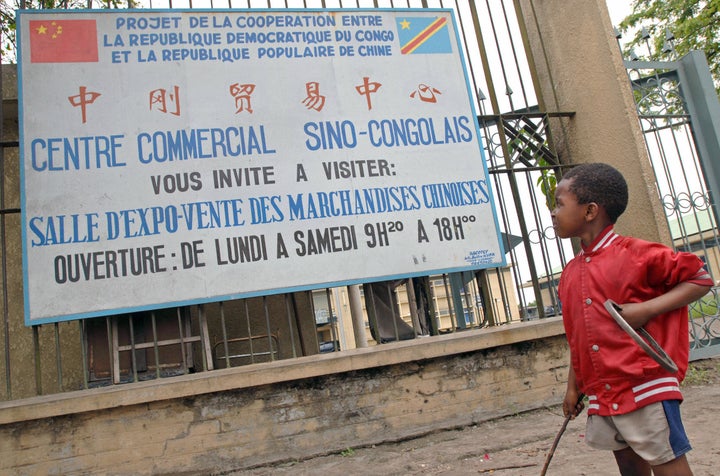 Zander Rounds, research manager at China House Kenya in Nairobi, recently published a paper on the role that small-to medium-sized Chinese enterprises play in Kenyan corruption. Rounds conducted interviews with 25 Chinese business leaders in Kenya over a 10 month period, and what he learned over the course of his research is that as new immigrants in a country where they are forced to operate in an unfamiliar culture, language and legal system, Chinese business owners are easy targets for bribes.
Rounds' research complicates the narrative that Chinese businesses are typically the instigators of corruption in Africa. He joins Eric & Cobus ― in the podcast above ― to discuss his findings and also to explore what, if anything, can be done to help correct the problem in Kenya.
Join the discussion. What do you think can be done to rein in corruption in Africa and what role do you think Chinese businesses can play? Share your thoughts and ideas with us:
REAL LIFE. REAL NEWS. REAL VOICES.
Help us tell more of the stories that matter from voices that too often remain unheard.
BEFORE YOU GO
PHOTO GALLERY
A Look Inside China's Steel Industry