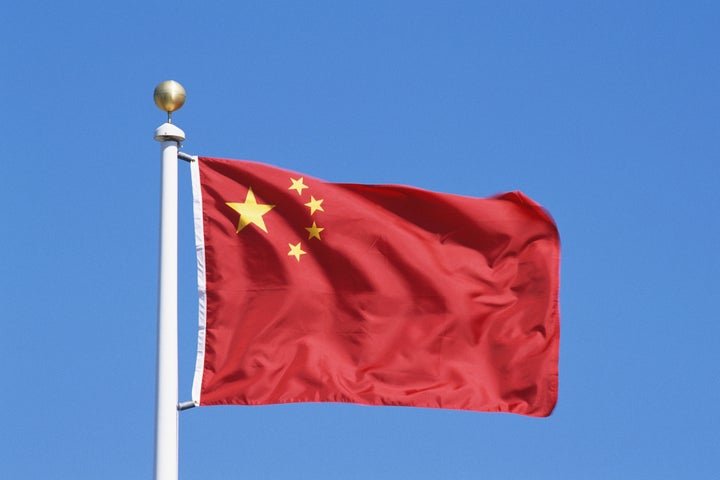 Add this to your list of growth trends in China this year: divorce.
The number of couples that formally notified the government of the end of their marriage increased by 17% in the first three months of 2011 from a year earlier to 465,000, according to a report in today's Beijing Times, a Chinese-language daily.
The article, which cited government statistics, didn't give a reason for the increase. However, authorities have made it easier for married couples to split since 2001 by changing a requirement that they get employer approval.
Related