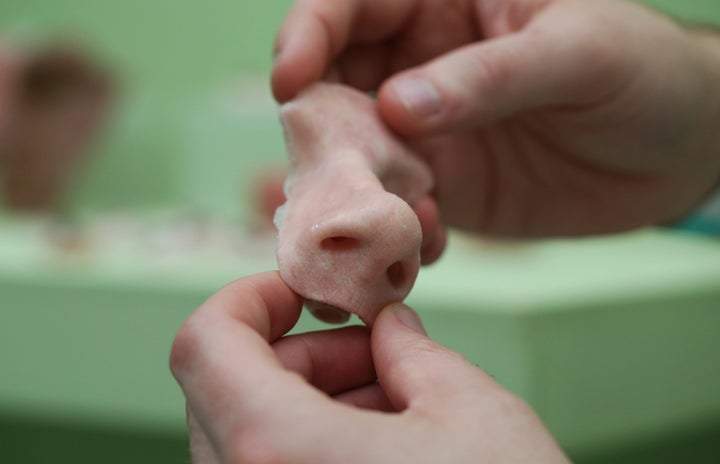 A funeral home in Shanghai has started 3D printing body parts in an attempt to repair disfigured or damaged corpses, Chinese state-owned broadcaster China Radio International reported Thursday.
The 3D printing repair service in Longhua Funeral Parlor involves building multiple layers of material on top of each other to construct a three-dimensional product, Chinese state-funded news site The Paper noted. A combination of 3D printing, hair implants and makeup will be able to reconstruct faces with a similarity of at least 95 percent, the outlet added.
Damaged body parts and destroyed bone structures may be a result of deaths from natural disasters, traffic and industrial accidents, The Paper noted.
"It is difficult for relatives to see incomplete faces or bodies of their loved ones when they attend memorial services, and makeup cannot always sufficiently repair them," Liu Fengming, director of Shanghai's funeral services center, told Shanghai Daily. People can also use the technology to make the corpses of their loved ones appear younger or better-looking, Liu added.
Traditionally, Chinese funeral homes mended disfigured or damaged bodies with substances such as sludge and wax, The Paper wrote. While those materials helped reconstruct the shape of corpses' faces, they failed to recreate the texture of their skin and hair accurately, Liu said.
A facial reconstruction would cost $620 to $776, according to China Radio International.
In recent years, hundreds of people in China have died due to industrial accidents, many of which are a result of negligent enforcement and regulations. Last December, an artificial landslide of accumulated construction waste collapsed in Shenzhen, southern China, killing almost 60 people.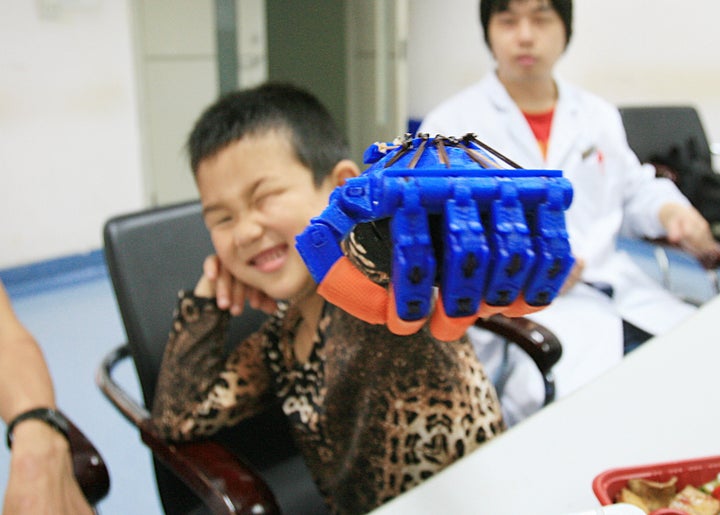 Longhua's venture, believed to be the first time a Chinese funeral home offers 3D printing services, is part of Shanghai's implementation of China's 13th Five-Year Plan, The Paper noted. The plan, which was approved last October, called for more innovation in science and technology. In February 2015, the country's Ministry of Industry and Information Technology also issued a plan outlining goals to grow the country's 3D printing industry.
Longhua's new service adds to a growing list of ways that scientists are using 3D technology on the human body. Last month, a group of scientists and researchers announced that they managed to 3D print an organ that would work on humans for the first time, opening up the possibility to solve the issue of disabilities or donor organ shortages.
Before You Go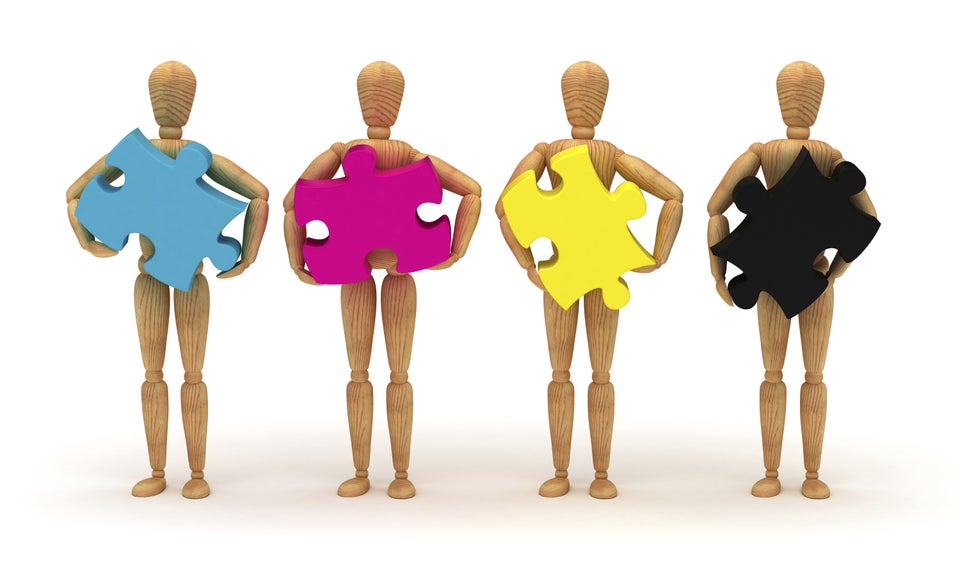 6 Incredible 3D-Printed Body Parts