This is not your average cakewalk.
Suspended a jaw-dropping 590 feet in the air, the glass walkway named Haohan Qiao, or Brave Man's Bridge, recently opened in China's central Hunan Province. There's no other way to put it: the bridge looks absolutely frightening.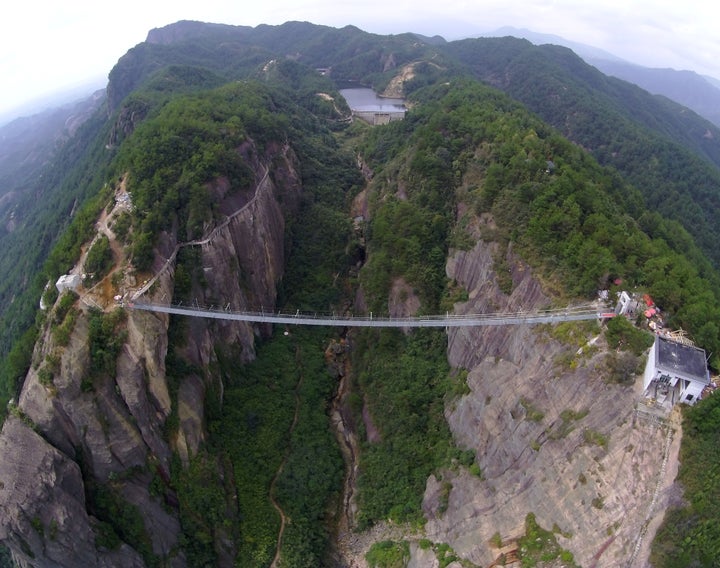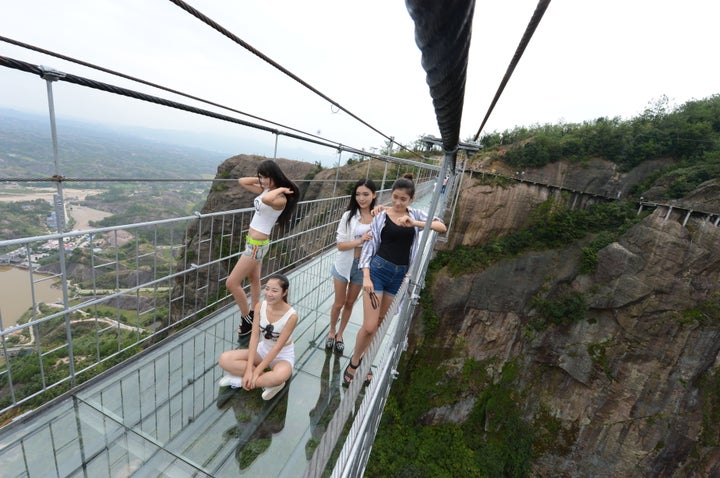 Earlier this year, plans were announced for another glass-bottom bridge in China in Hunan's Zhangjiajie Grand Canyon area.
Judging from the expressions worn by those crossing Brave Man's Bridge in the photos below, we might just watch from here.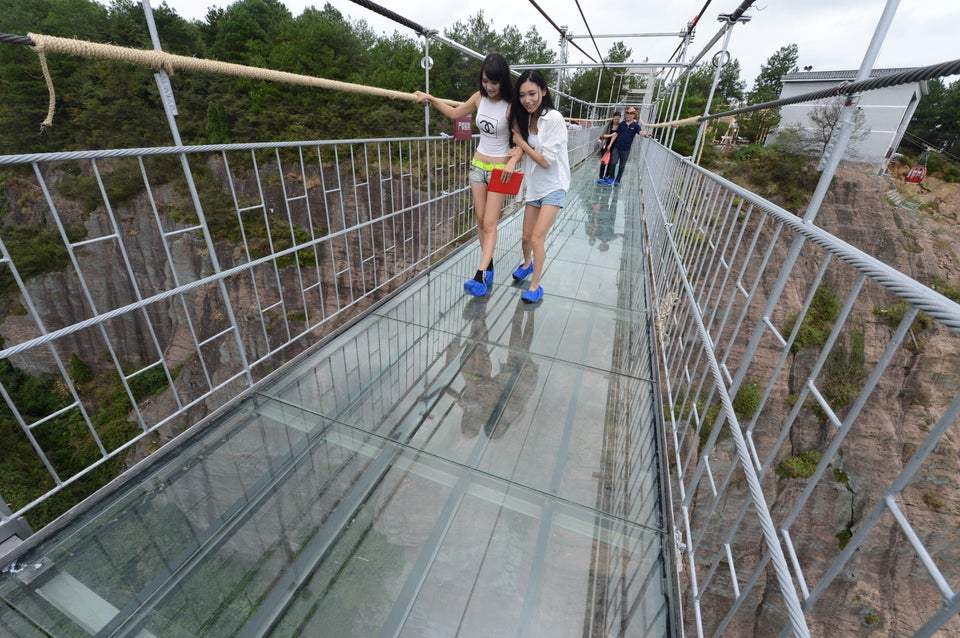 ChinaFotoPress via Getty Images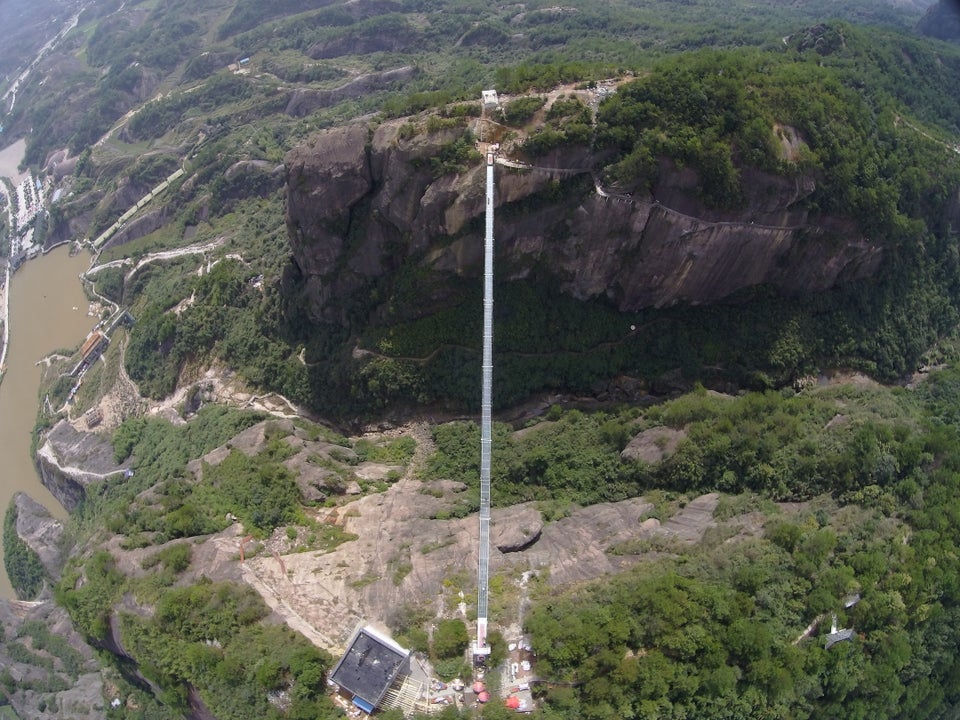 ChinaFotoPress via Getty Images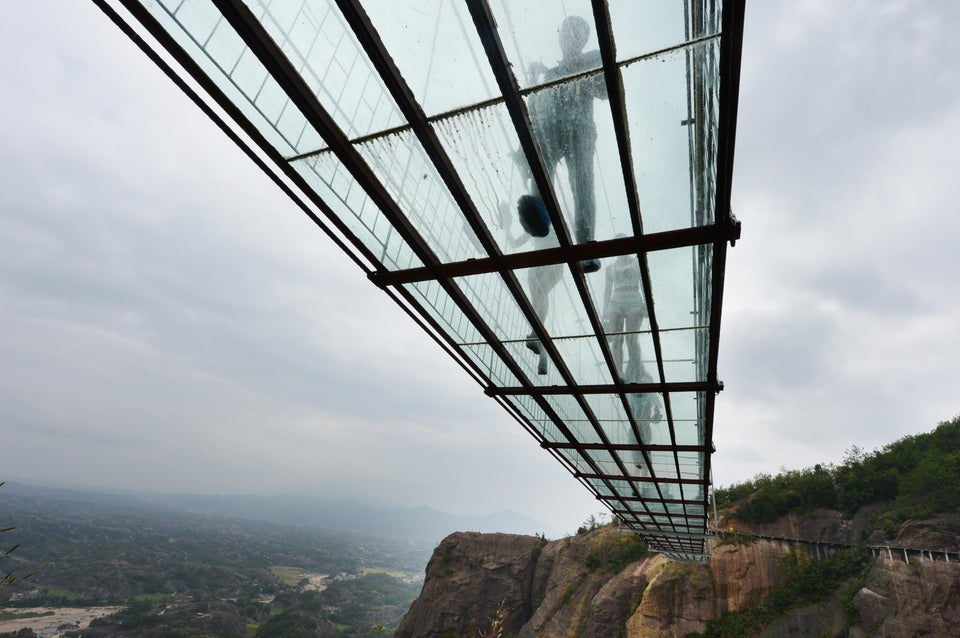 ChinaFotoPress via Getty Images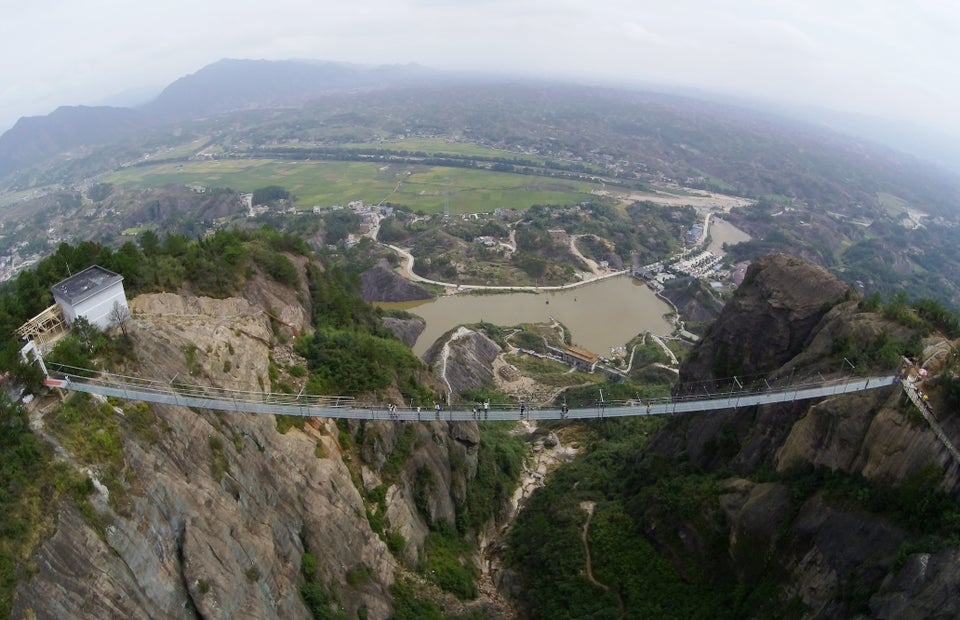 ChinaFotoPress via Getty Images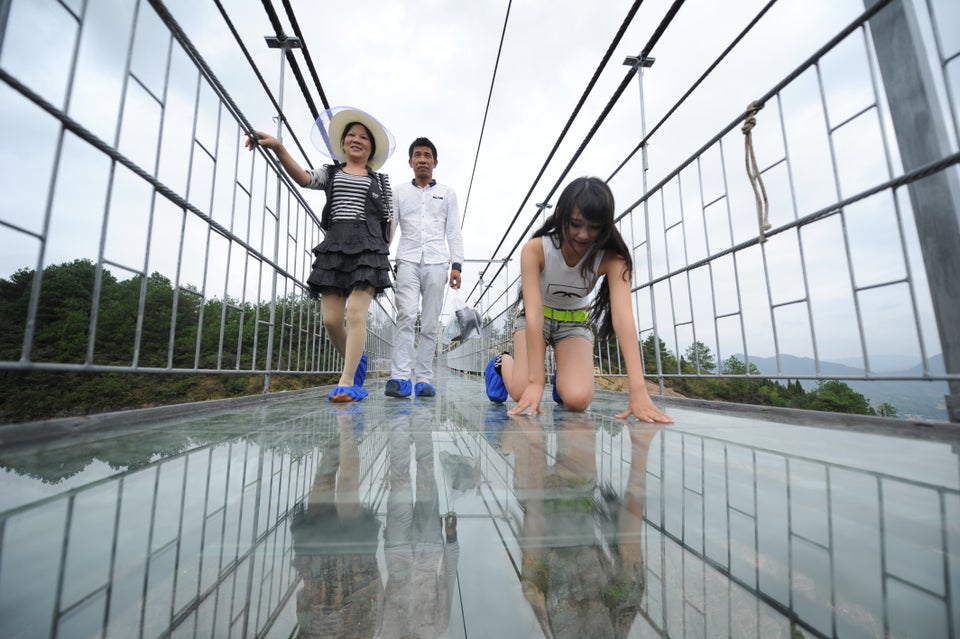 ChinaFotoPress via Getty Images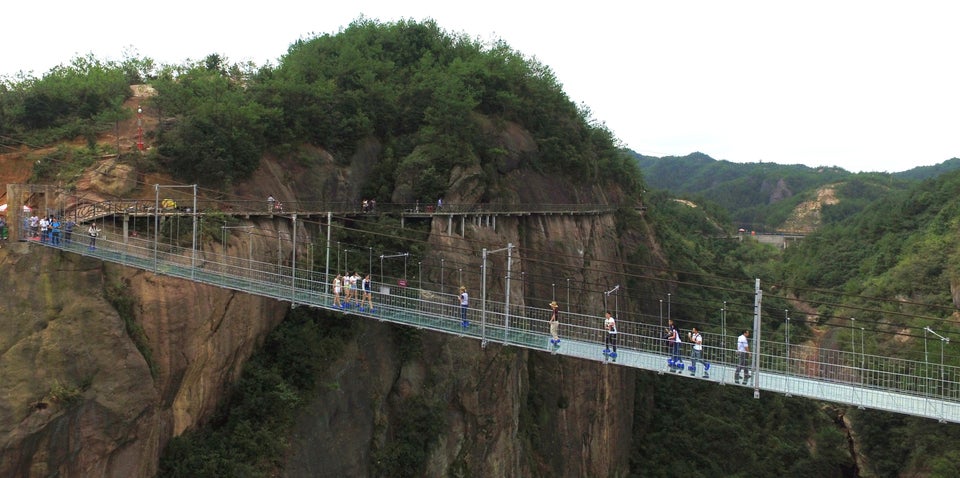 ChinaFotoPress via Getty Images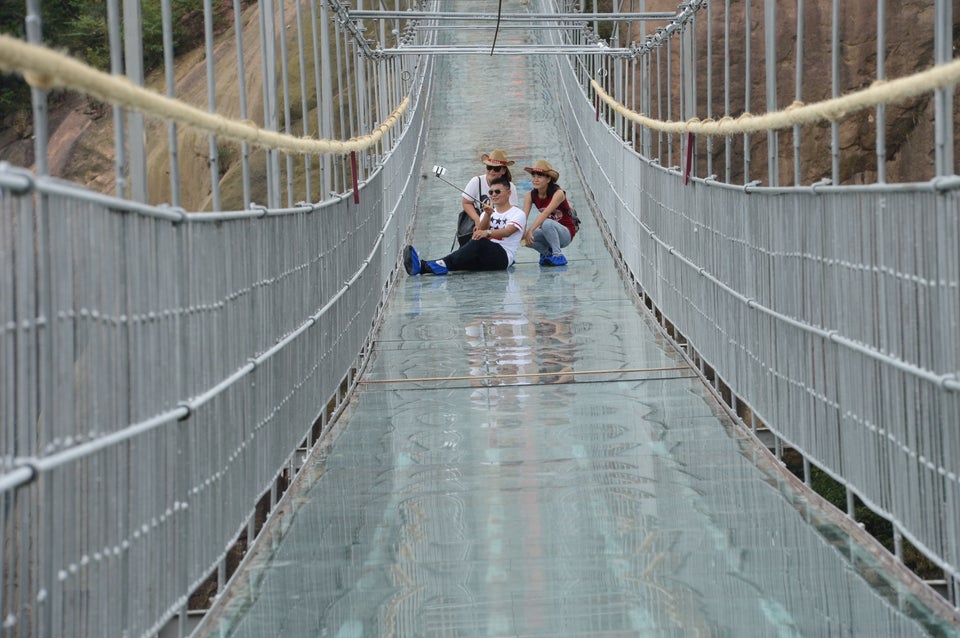 ChinaFotoPress via Getty Images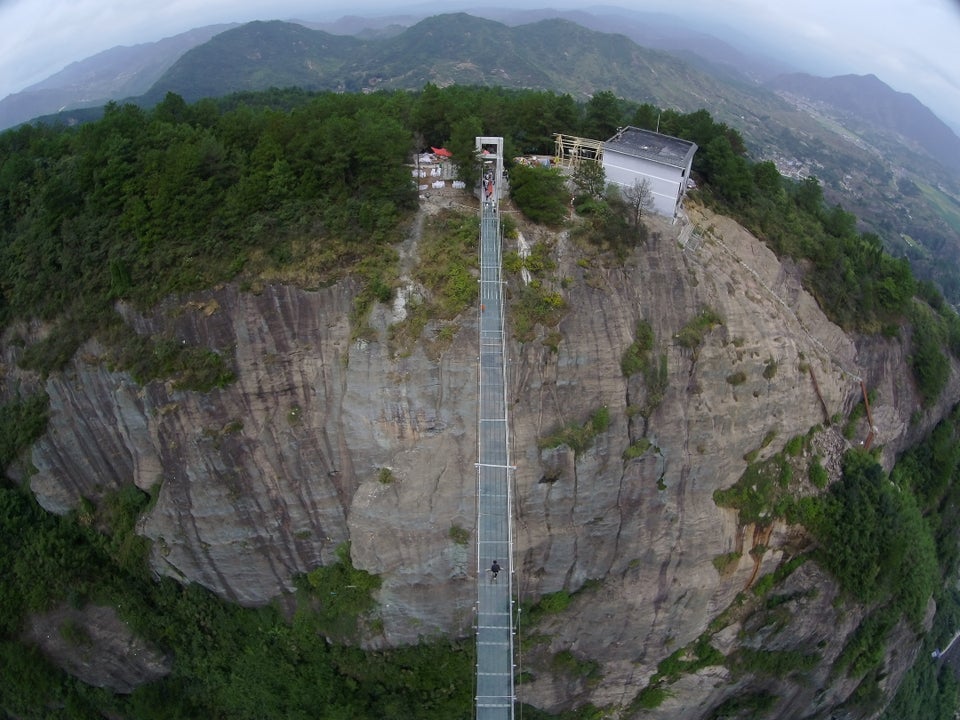 ChinaFotoPress via Getty Images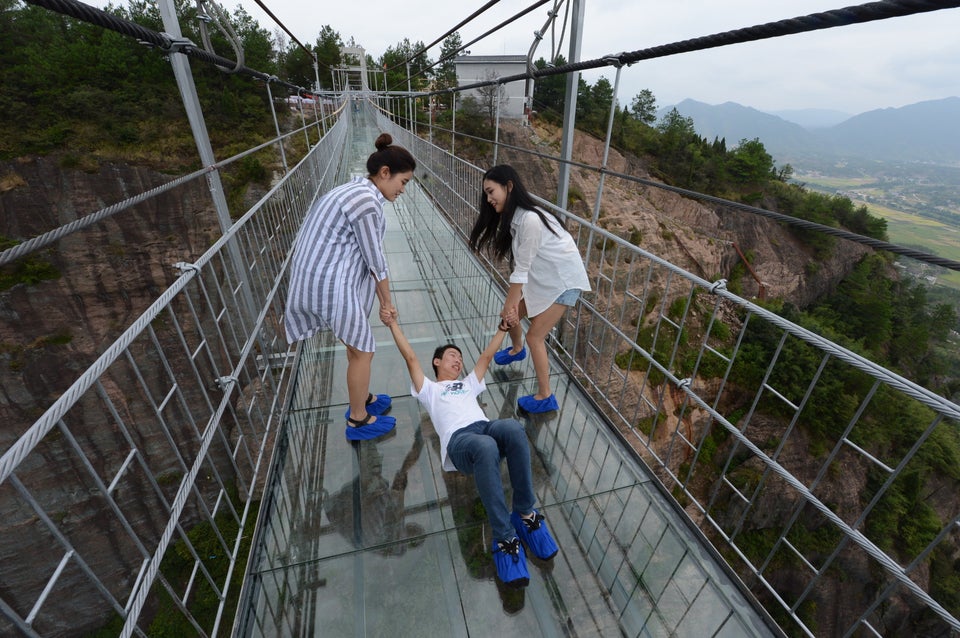 ChinaFotoPress via Getty Images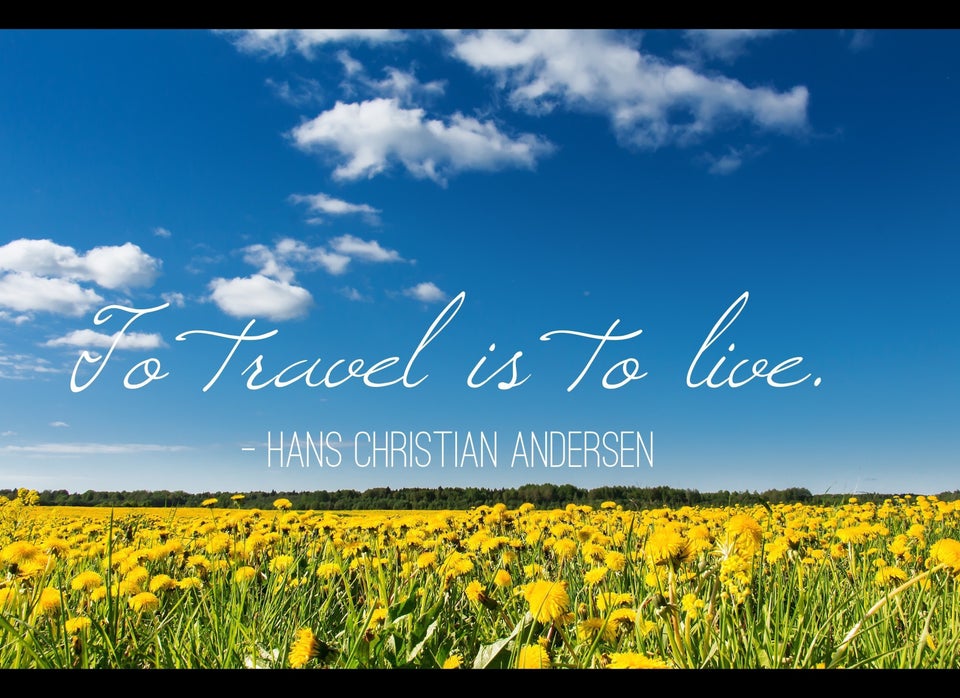 9 Travel Quotes Guaranteed to Spark your Wanderlust