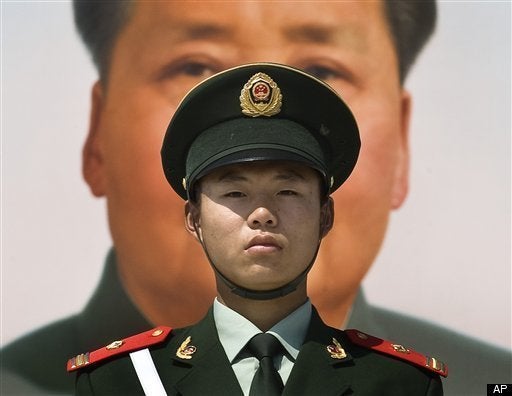 Gmail users in China have complained of difficulties accessing the email service over the last few weeks, which have seen Beijing renew its efforts to crack down on the Internet amid government fears that protests in the Arab world might spread to the P.R.C. China, however, has denied that it is blocking access to Gmail, countering Google's accusations that the government was deliberately impeding access to its email service.
"We do not accept such accusations," Foreign Ministry spokeswoman Jiang Yu responded, according to the AP, when asked about Google's allegations that China had instituted a "government blockage carefully designed to look like the problem is with Gmail."
The Associated Press notes Yu "referred questions on technical matters to the Cabinet's information office."
Google said it has noticed not only service disruptions, but also "some highly targeted and apparently politically motivated attacks against our users. We believe activists may have been a specific target."
The AP wrote of the Gmail issues in China:
Problems include difficulty accessing the home page for Gmail and problems sending emails when logged into the service. The instant messaging function is often not working as well.

Google officials said the blocking appears to be more sophisticated than other problems experienced by users in the past because the disruption is not a complete block.
Calling all HuffPost superfans!
Sign up for membership to become a founding member and help shape HuffPost's next chapter