China is building more infrastructure in Africa than any other country. Chinese banks are financing billions of dollars in new loans, aid packages and other deals to build badly-needed infrastructure across the continent, and it's Chinese companies that are doing most of the engineering and construction work. Between 2009 and 2014, the Chinese signed approximately $328 billion in construction projects in Africa, an average of about $54 billion a year, according to data from the international law firm Baker & McKenzie. This trend is widely expected to continue as Beijing turns to its new development bank, the Asian Infrastructure Investment Bank, to focus more of its economic diplomacy around the world on building infrastructure.
Even though the Chinese are making an enormous contribution to Africa's infrastructure development, there is still a pervasive misperception that Chinese-built roads, bridges and other construction projects are of poor quality. Media reports of "shoddy work" on power stations in Botswana or a hospital built by Chinese contractors in Angola that was closed due to cracks have come to dominate many people's perceptions of the quality of work performed by the Chinese.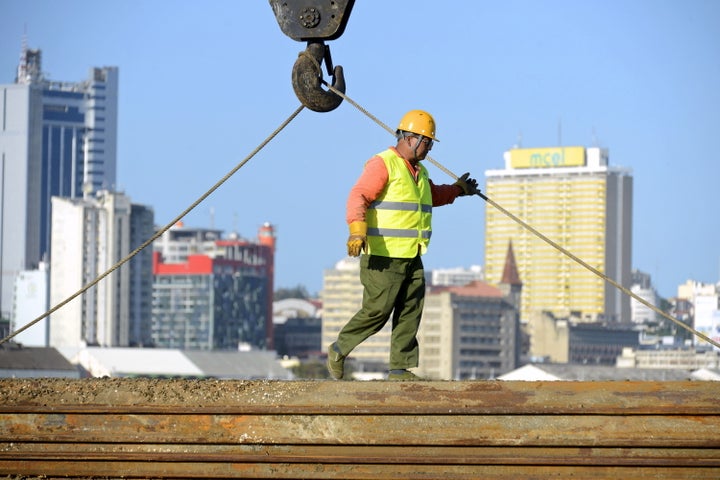 New research, though, demonstrates that those anecdotes do not reflect the reality of the quality and reliability of Chinese construction work in Africa. Jamie Farrell, a master's candidate at Johns Hopkins University, researched how Chinese contractors performed in World Bank contracts in Africa compared to those from OECD countries.
The World Bank is probably one of the best sources for information to do this kind of comparison given that China now wins more construction contracts from the bank than any other country in the world. In fact, between 2007 and 2015, Chinese companies won almost a third of all World Bank infrastructure projects in Africa. So there is a lot of data to work with to compare both Chinese and OECD countries' performance.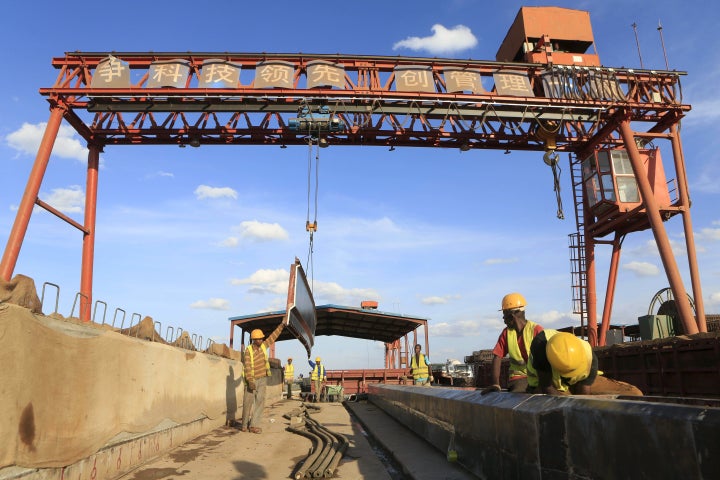 Farrell joins Eric & Cobus ― in the podcast above ― to discuss why the Chinese continue to have such a bad reputation for the quality of their infrastructure development work in Africa despite the fact that the data proves otherwise.
Join the discussion. What do you think of Chinese construction projects in Africa and the quality of the roads, bridges, hospitals, airports, power plants and other vital infrastructure developments that Beijing's building across the continent? Tell us what's on your mind. 
REAL LIFE. REAL NEWS. REAL VOICES.
Help us tell more of the stories that matter from voices that too often remain unheard.
BEFORE YOU GO
PHOTO GALLERY
A Look Inside China's Steel Industry