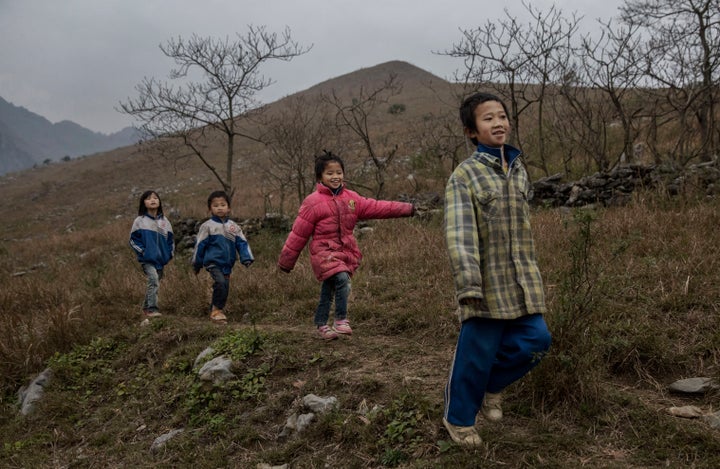 When parents living in rural China seek work in urban areas, they are usually forced to leave their children at home to be raised by family members like grandparents. These children, of which there are an estimated 60 million, are China's "Left Behind" children.
China-based Getty Images photojournalist Kevin Frayer followed the four Luo siblings, who live with their elderly grandparents in Anshun, China. Frayer photographed the children while attending school, in the playground and on the family farm.
Frayer explained that it is China's hukou documentation system, which dictates that education and health care are accessible only in the district where a child is born and registered, that forces many children to stay behind in rural areas. Local schools, educators and community charities often struggle to fill the gaps the parents' absence causes.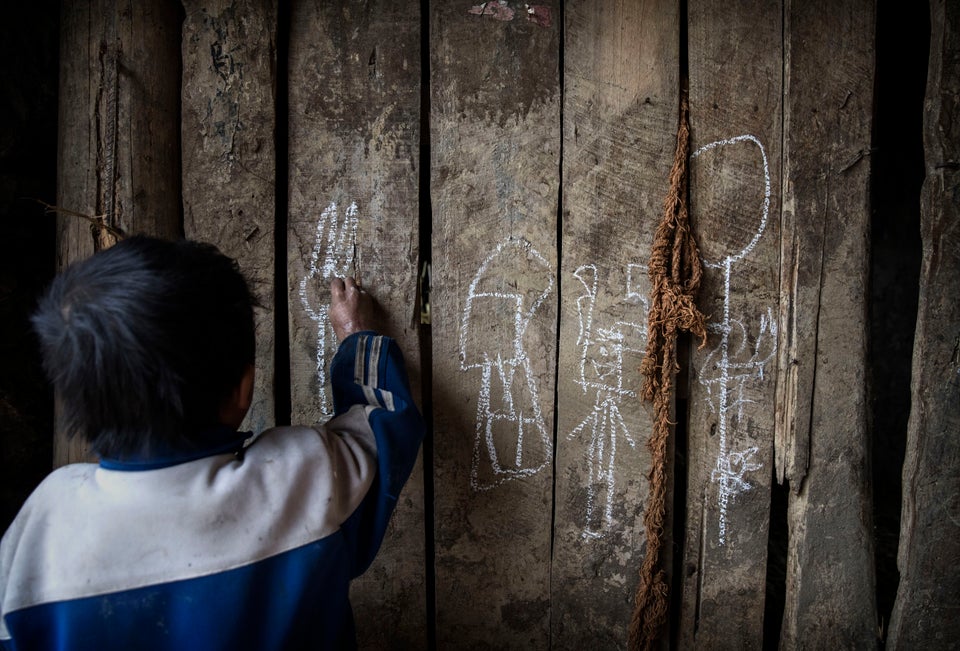 Kevin Frayer via Getty Images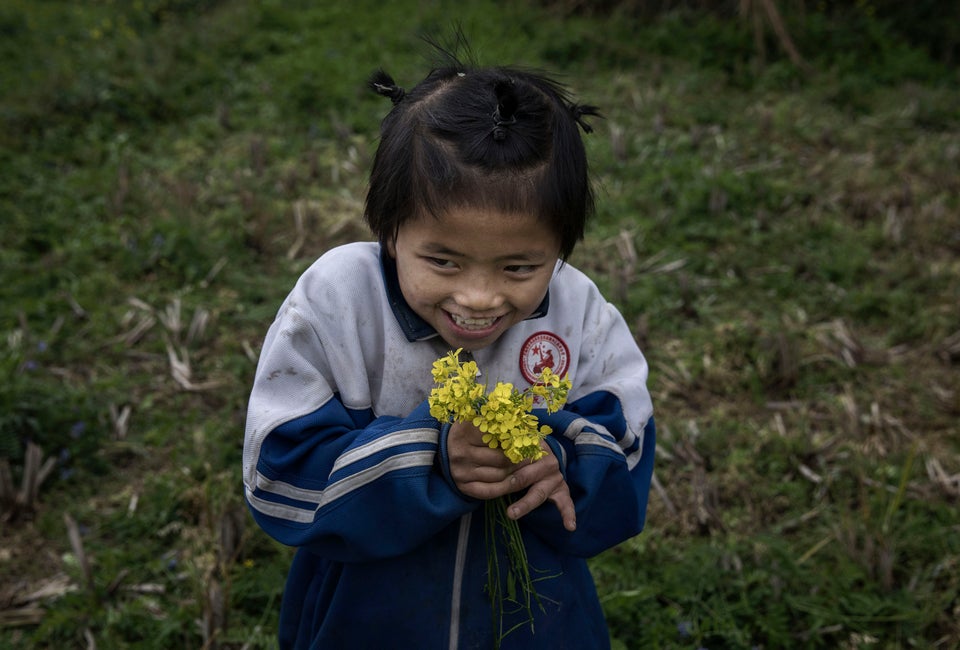 Kevin Frayer via Getty Images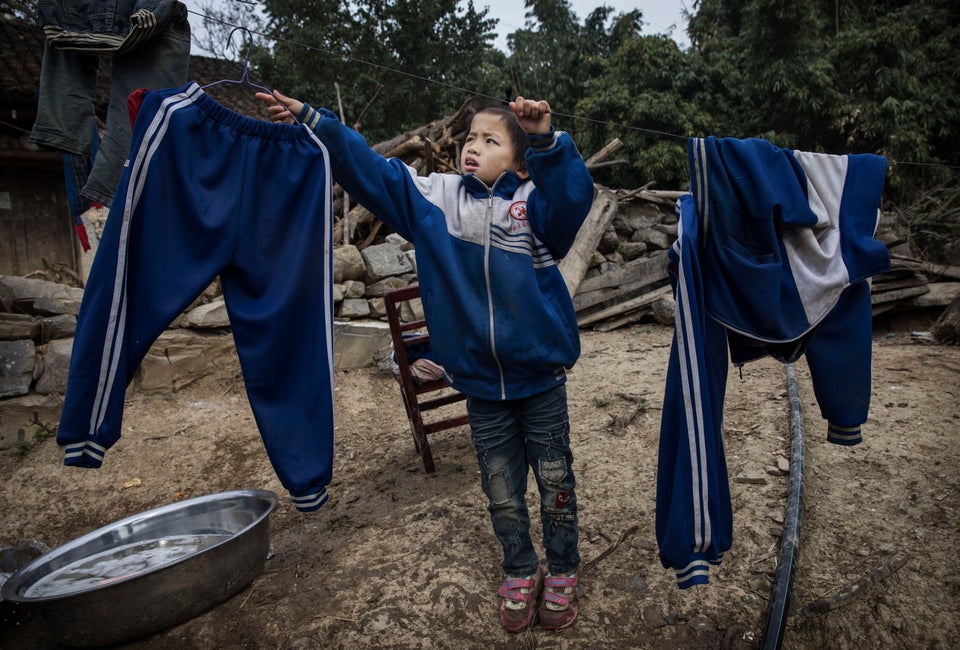 Kevin Frayer via Getty Images
Kevin Frayer via Getty Images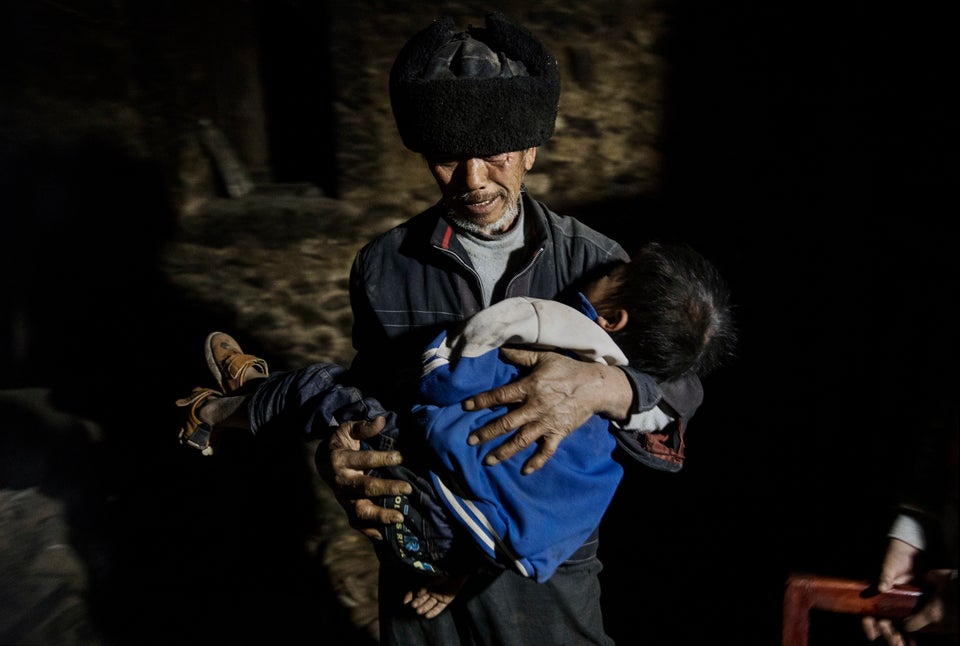 Kevin Frayer via Getty Images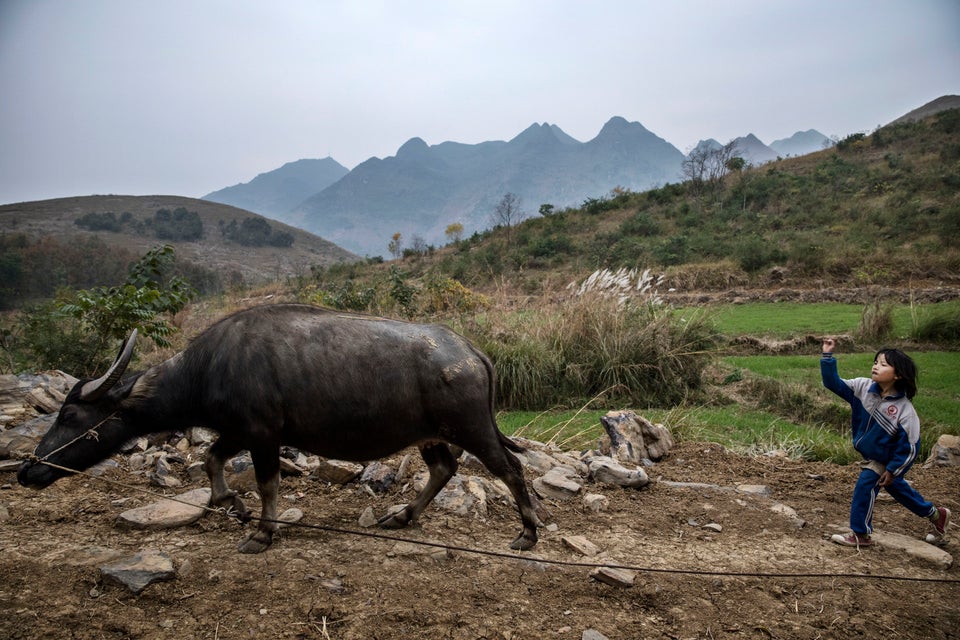 Kevin Frayer via Getty Images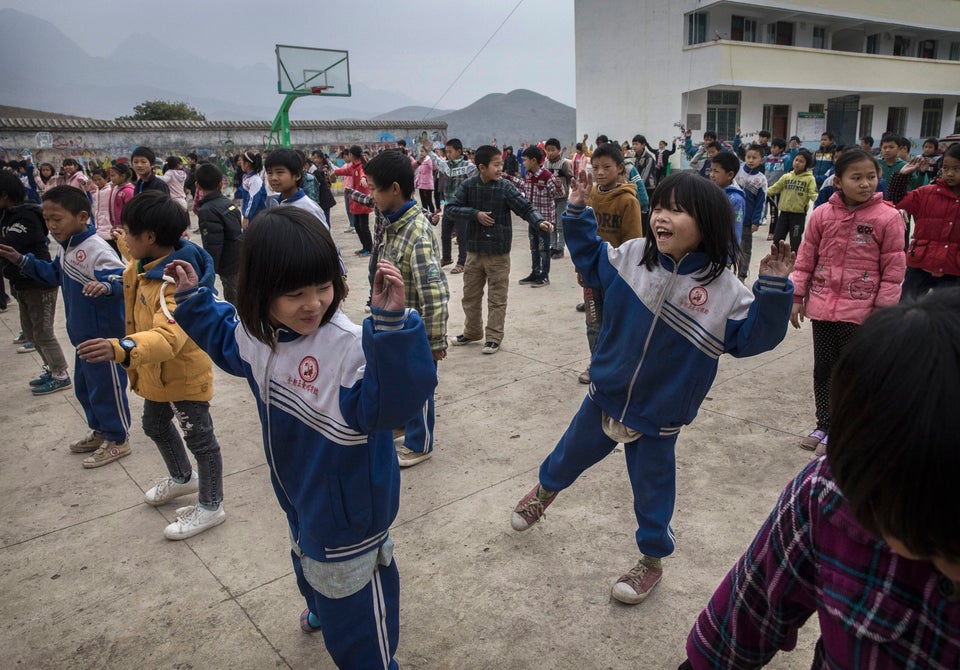 Kevin Frayer via Getty Images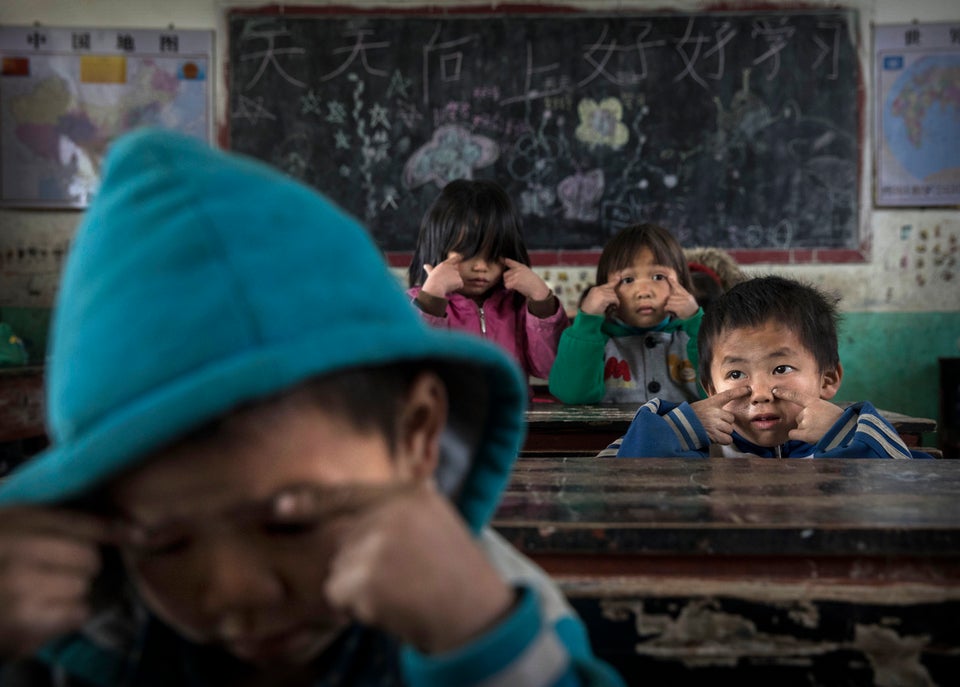 Kevin Frayer via Getty Images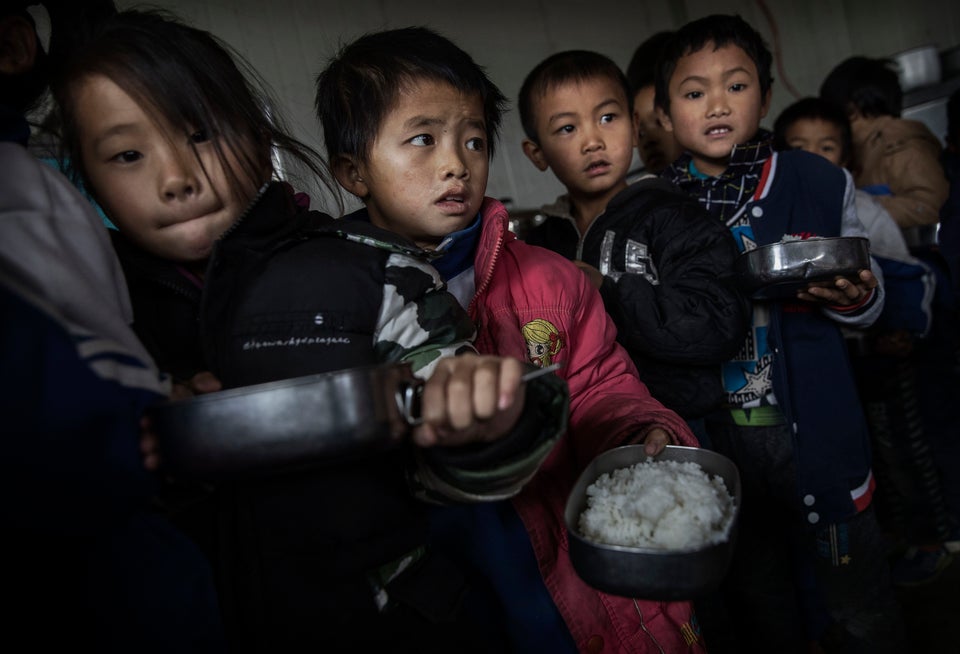 Kevin Frayer via Getty Images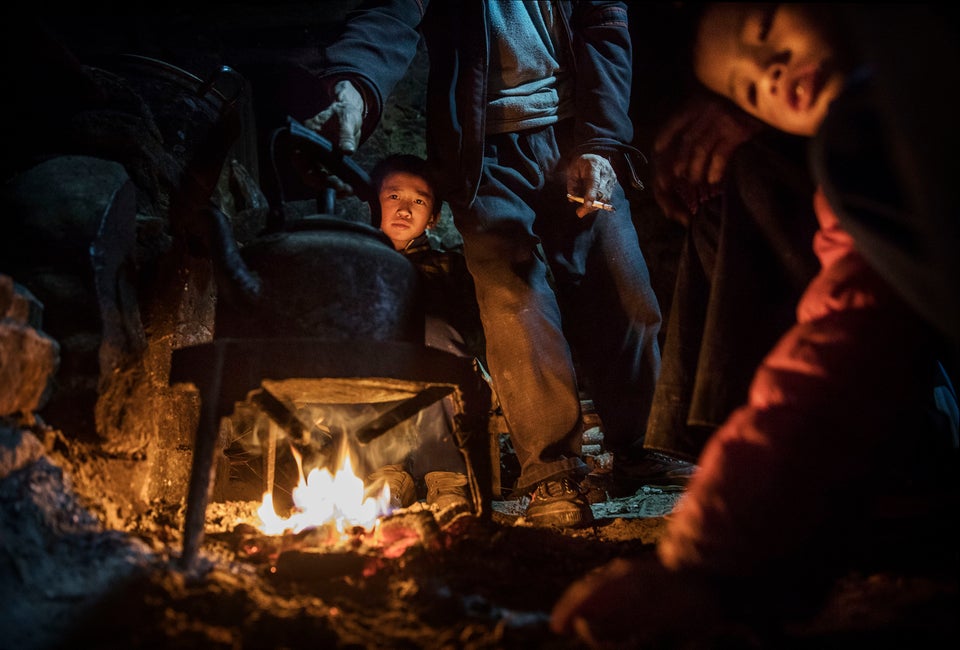 Kevin Frayer via Getty Images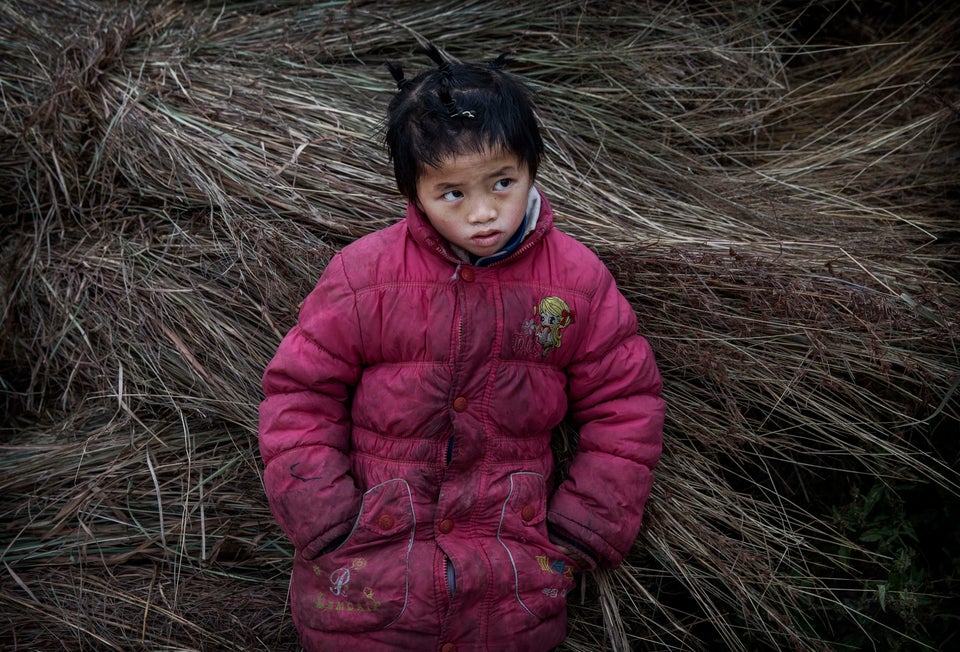 Kevin Frayer via Getty Images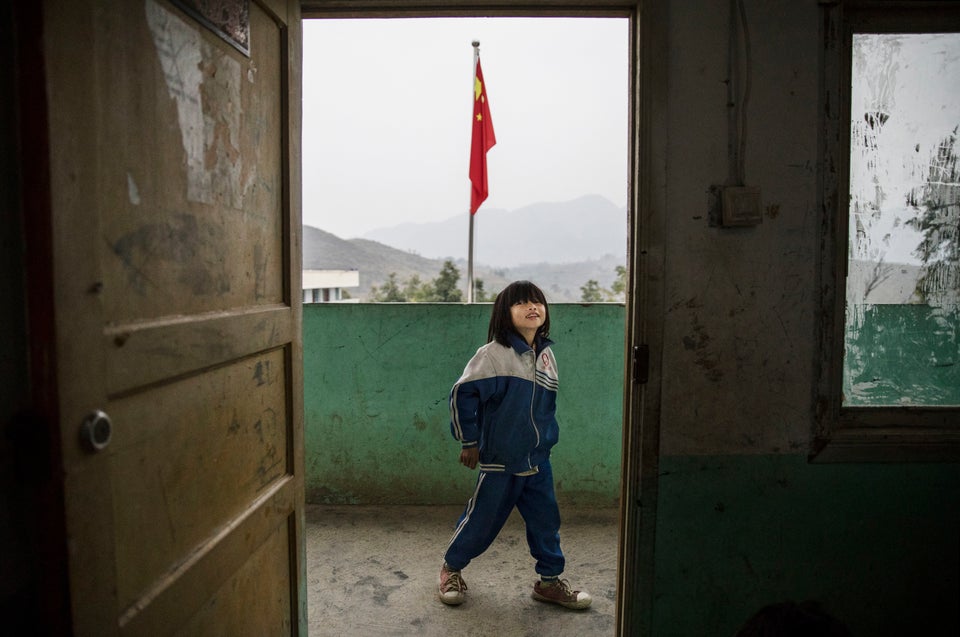 Kevin Frayer via Getty Images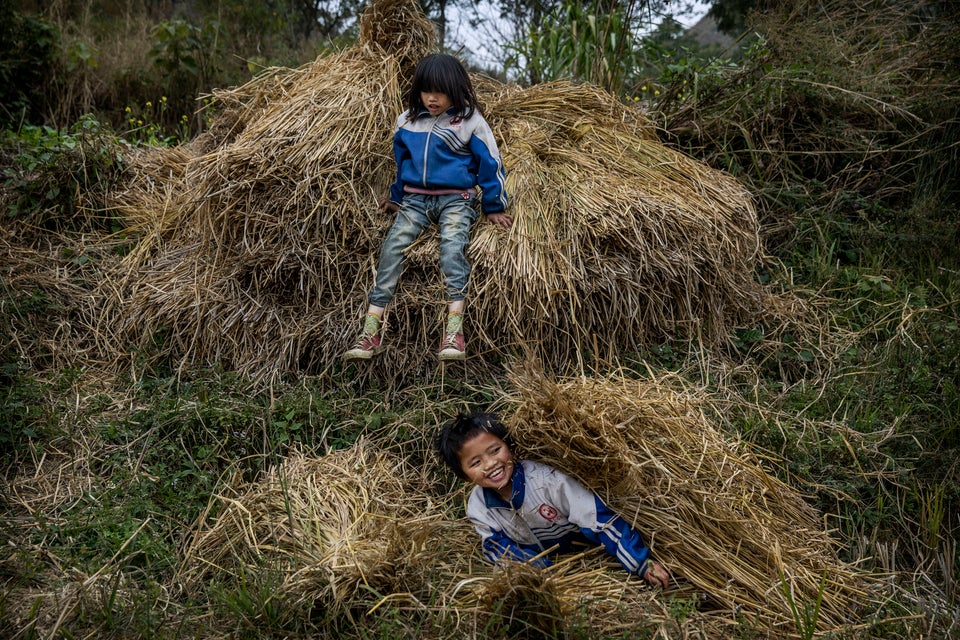 Kevin Frayer via Getty Images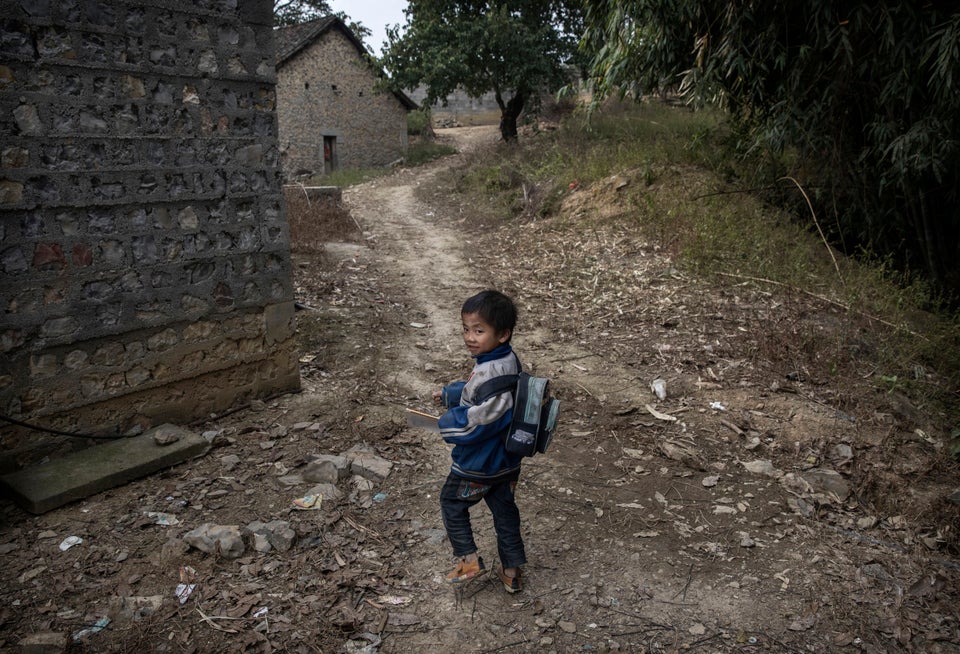 Kevin Frayer via Getty Images
Related
Popular in the Community