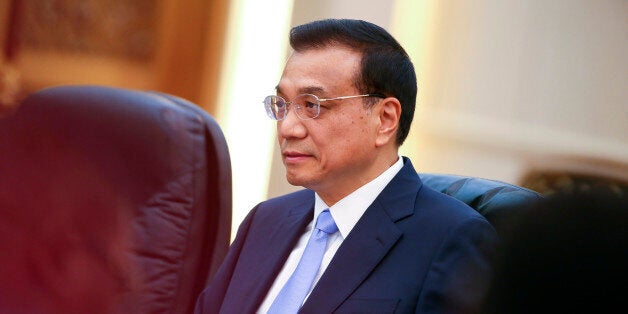 For the first time since the outbreak of the Occupy Central movement last month, Premier Li Keqiang has offered some clues on how Beijing wants to see the pro-democracy protests brought to an end, signaling Beijing's reluctance to directly get involved in Hong Kong's worst political crisis in decades.
During a visit to Germany, Li was reported to have told a conference in Berlin on Friday that he was "convinced that Hongkongers, with their wisdom, are in a position -- and that the [Hong Kong] government has the authority -- to preserve the prosperity of the city and also social stability."
"All foreign investors' legitimate interests in Hong Kong" would be certainly protected, he said, adding he would continue to welcome foreign investment into Hong Kong. But he also stressed that Hong Kong's affairs should always be considered a "domestic matter" for China.
Sources in Beijing familiar with diplomatic matters said Li's comments were, of course, well prepared as the premier used the opportunity of an overseas trip to reassure the international community that Beijing would let the Hong Kong government handle the crisis, against the backdrop of speculation by some in Hong Kong that the central government might intervene, even with the use of military force.
When Li tried to offer his suggestions on how the crisis should be ended -- while avoiding naming Occupy Central -- he mentioned two key elements: the Hong Kong people and the government.
Li's mention of "Hongkongers' wisdom" should be considered a positive signal that Beijing doesn't want to make itself look like an enemy of 7 million people, in particular the younger generation who are leading the protests against Beijing's restrictive framework for universal suffrage in 2017.
Indeed, in an open letter published on Saturday by Hong Kong's student leaders to President Xi Jinping, who has been silent on the protests, the student leaders urged Beijing to reconsider its decision on electoral reform. They also promised they would respect the "one country, two systems" principle.
Occupy Central leader Benny Tai Yiu-ting, a law professor at the University of Hong Kong, and student leader Joshua Wong Chi-fung have repeatedly said the protests shouldn't be considered a "revolution" and they didn't aim to challenge the Communist Party's rule.
If Li's latest message is well received among Hongkongers and inside the government, the next step must be negotiations between the protesters and the government.
If Chief Executive Leung Chun-ying fails to end this crisis peacefully, he will just be letting Beijing down. If Leung ends it in bloodshed, then he will await history's judgment.
Follow him on Twitter: @george_chen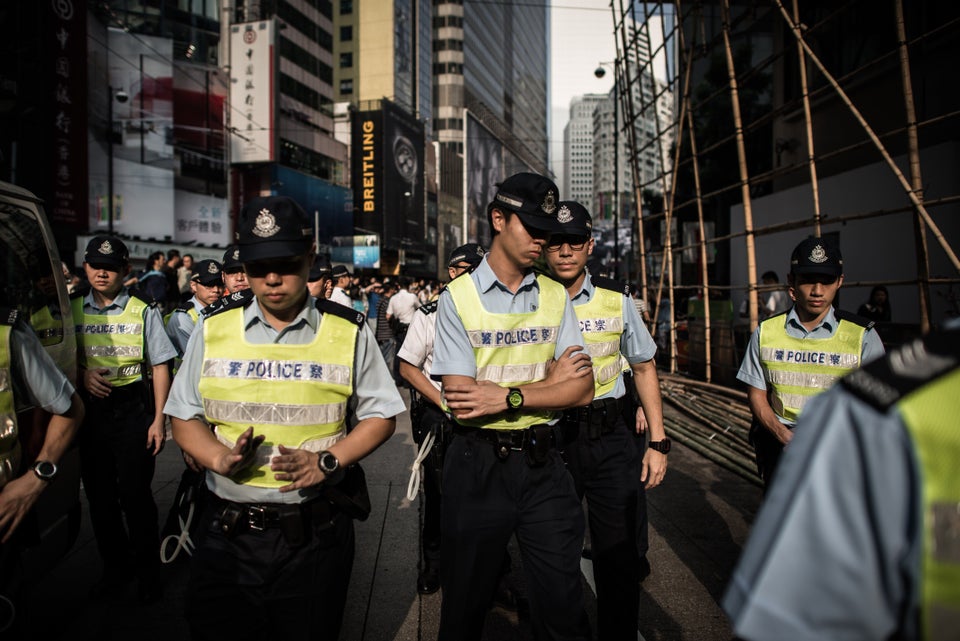 Hong Kong Protests
Popular in the Community