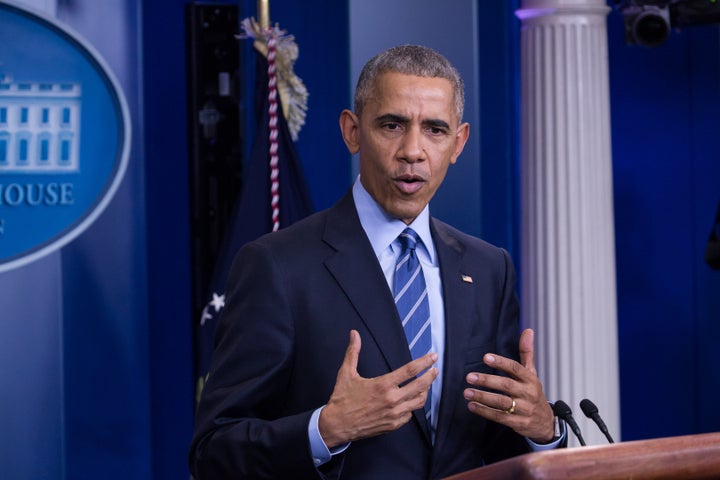 China has lodged "stern representations" with the United States after President Barack Obama signed into law a U.S. defense policy bill that suggests a plan to conduct high-level military exchanges with self-ruled Taiwan.
Part of the $618.7 billion National Defense Authorization Act "expresses the sense of Congress that (the U.S. Department of Defense) should conduct a program of senior military exchanges between the United States and Taiwan".
In a statement late Sunday, China's Foreign Ministry said it had lodged a protest with the United States over the Taiwan content of the act and expressed its strong opposition.
Taiwan is Chinese territory and purely an internal matter, the ministry said.
It noted that the part of the defense policy bill referring to Taiwan was not legally binding, but said it was an interference with China's internal affairs that China could not accept.
"We urge the U.S. side to abide by its promises made to China on the Taiwan issue, stop U.S.-Taiwan military contacts and arms sales to Taiwan, to avoid damaging Sino-U.S. ties and peace and stability in the Taiwan Strait."
China was upset earlier this month after U.S. President-elect Donald Trump talked by telephone with Taiwan President Tsai Ing-wen.
Defeated Nationalist forces fled to Taiwan at the end of a civil war with the Communists in 1949. China has never renounced the use of force to bring Taiwan under its control.
Popular in the Community