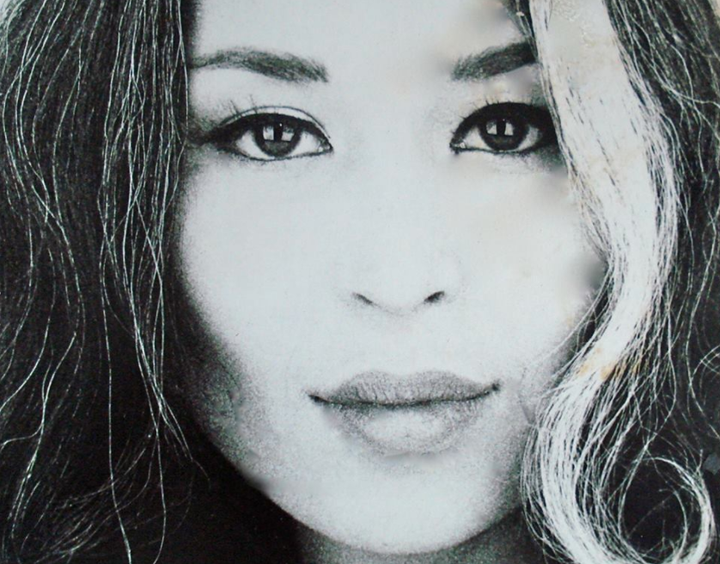 The fashion world lost a groundbreaking icon this week after lifelong model and fashion director China Machado died of cardiac arrest in Brookhaven, New York, at the age of 86.
Machado became the first non-white woman to appear in a major American fashion magazine, gracing the pages of Harper's Bazaar in 1959.
"She was the first to put in front of the audience the idea of the otherness, bringing out memories of different cultures and fragments of other imagery," Stefano Tonchi, editor of W magazine, told The New York Times. "She always did it with irony, without posing, modeling or vogueing. Somehow she showed it all while dancing."
Machado, of Chinese and Portuguese descent, died Sunday, one week shy of her 87th birthday, on Christmas Day. She is survived by her second husband, Riccardo Rosa, her two daughters, Blanche Lasalle-Hills and Emmanuelle Lasalle, and two grandsons.
Machado was born Noelie Dasouza Machado in Shanghai in 1929. (Her model name is pronounced CHEE-na, a reclamation of the derogatory term "chinita" used in parts of South America to describe Asian women.) She and her family fled to South America during the Japanese occupation, when her father's business and estate were confiscated, according to New York magazine.
Machado's career reportedly began after she was discovered at a cocktail party in Paris, but she had said she did not initially recognize her own beauty because she was inundated with images of beautiful white actresses while growing up in Shanghai.
Even after finding success during the mid-1950s as a house model for Givenchy and Balenciaga (Machado claims to have been the highest paid model of her time, according to CNN), she still faced racism during her earlier years in the industry, although she told New York magazine that she was sheltered from most of it.
In fact, her groundbreaking appearance in Harper's Bazaar nearly fell through because the magazine's then-publisher objected to having a non-white woman in his magazine, according to a 2013 profile in The Telegraph.
Machado claimed she ended her modeling career in 1962, but five decades later in 2011, she signed a contract with IMG models at the age of 81, according to The Telegraph's profile.
That same year, Machado graced the cover of New York magazine, was featured in a fall ad campaign for Barneys New York and shot a fashion spread for Vogue, CNN reported.
To sum up Machado's colorful life and barrier-breaking career, her own words might explain it best.
"I think it's survival," Machado told W magazine in 2010. "That's the way I am with men, with everything. I'm going to survive."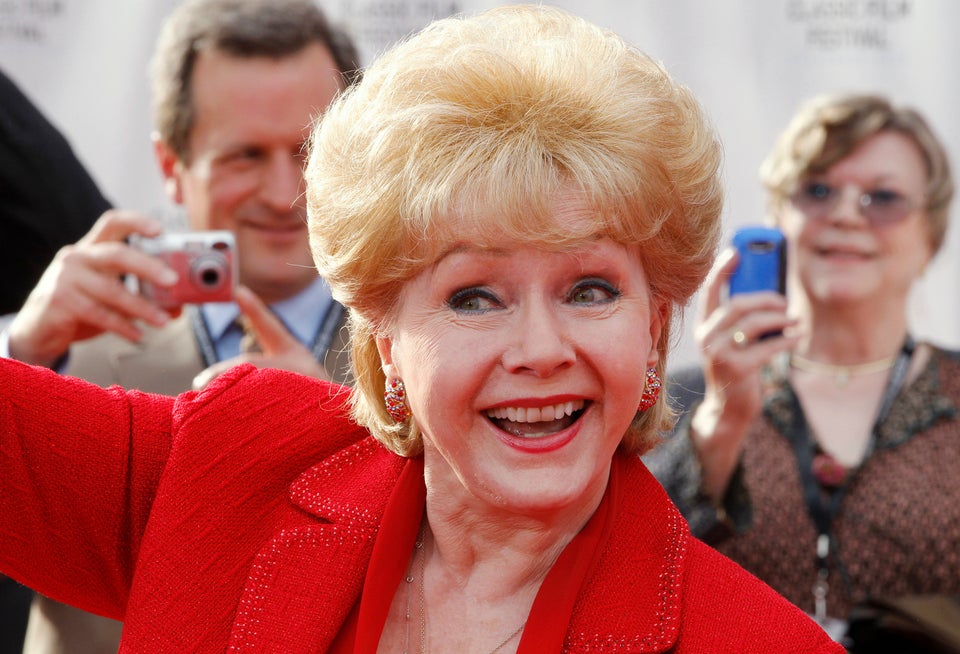 Notable People We've Lost In 2016