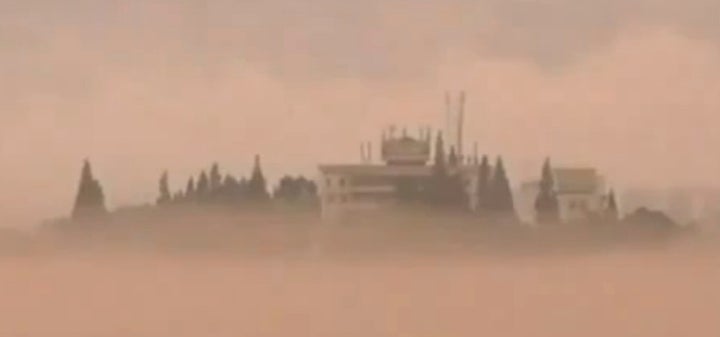 Video-curation site Devour.com writes the mirage appeared over the Xin'an River in East China.
ITN is the only news network to report on it, although MSN UK picked up the video.
This is not the first time mirages like this, which Devour calls superior mirages, have been reported in China. In 2006, China Daily, an English language newspaper, posted four images of what it said were mirages off the coast of Eastern China's Shandong province.
So you be the judge: do you think this is really a mirage? Watch the short video and let us know in the poll below.
Popular in the Community