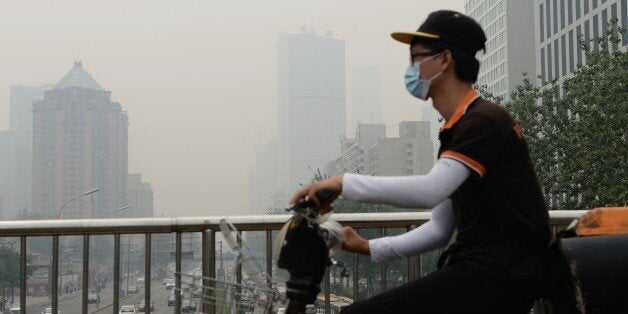 BEIJING (Reuters) - Even officials who have retired will be held accountable and punished for pollution which occurred under their watch, state media said on Wednesday after a government meeting chaired by President Xi Jinping.
Facing mounting public pressure, leaders in Beijing have declared a war on pollution, vowing to abandon a decades-old growth-at-all-costs economic model that has spoiled much of China's water, skies and soil.
But forcing growth-obsessed local governments and powerful state-owned enterprises to comply with the new laws and standards has become one of its biggest challenges.
Beijing has repeatedly promised to strengthen monitoring and law enforcement, and a new environmental law in force since Jan. 1 gives it the clout to impose unlimited fines and jail sentences on repeat offenders.
Under new guidelines on environmental monitoring, it is officials in senior positions who will be held accountable for whether or not the environment is being protected, state television said on its main evening news.
"For officials in leadership positions who are responsible for environmental damage, it does not matter whether they have been reassigned, promoted or retired, they will be held seriously accountable," state television said in its summary of the rules.
Protecting the environment was a key part of a move toward a more sustainable economic model, it added.
"Take the building of a beautiful China as the goal," state television said. "Let those who protect (the environment) benefit, and those who harm it be punished."
Chinese police arrested thousands of people suspected of environmental crimes last year, a minister told parliament this week, as the world's most populous country vows to get serious on protecting the environment.
Related
Before You Go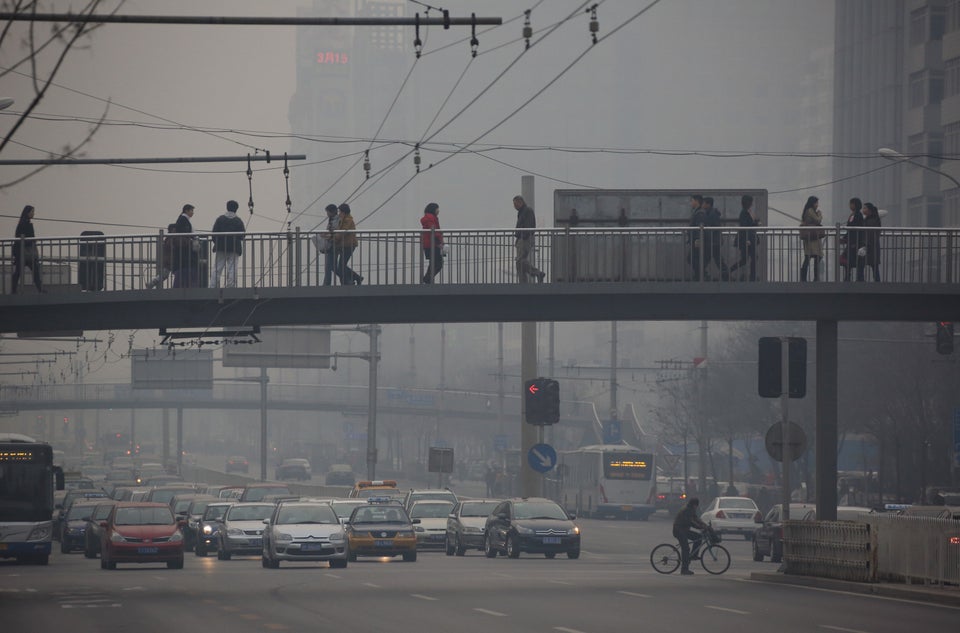 Pollution In China