China will officially end its longstanding one-child policy and allow couples to have two children, state media reported.
The policy was first implemented in 1980 as a means of curbing the country's rapidly growing population. Chinese families who disobey the policy can be subject to large fines.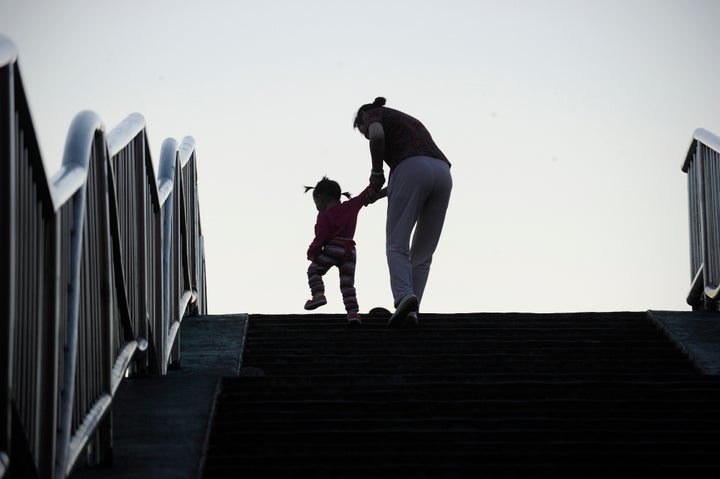 Other chief critics of the policy point to the large numbers of Chinese children who are abandoned by their parents -- as many as 10,000 a year, according to Reuters. In one of the more dramatic cases, a newborn was rescued in August after reportedly being found in a toilet.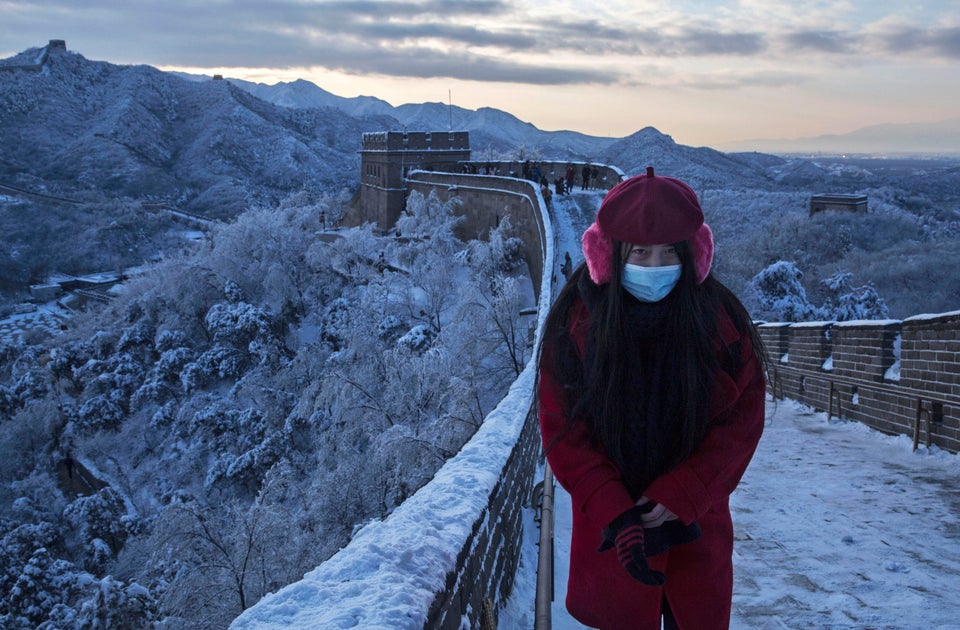 Daily Life In China
Popular in the Community