Now that's what you call pandemonium.
These adorable panda cubs, 14 in total, represent a year of hard work at China's Chengdu Research Base. 20 pandas have been born at the breeding outpost this year, and 17 have survived, giving a healthy population boost to the de facto panda capital of the world.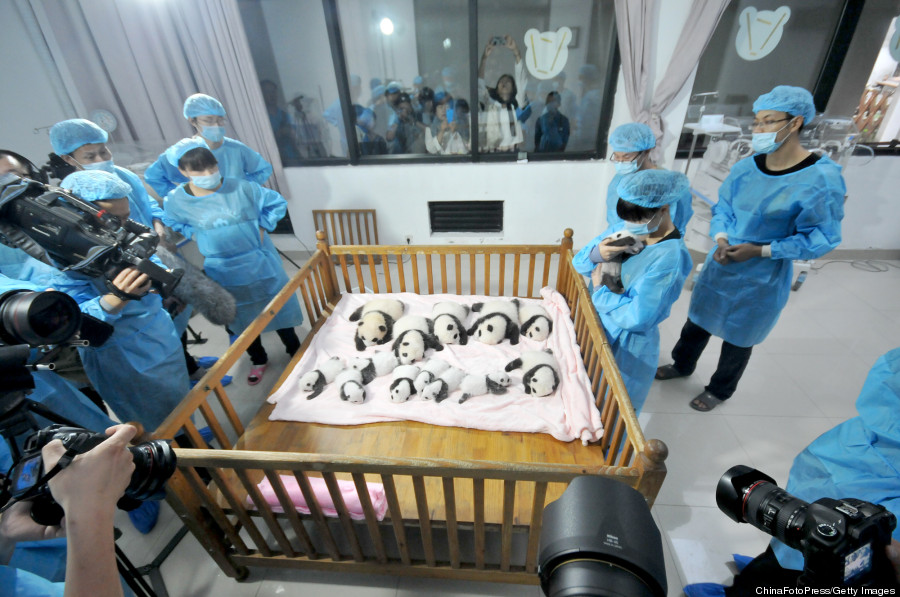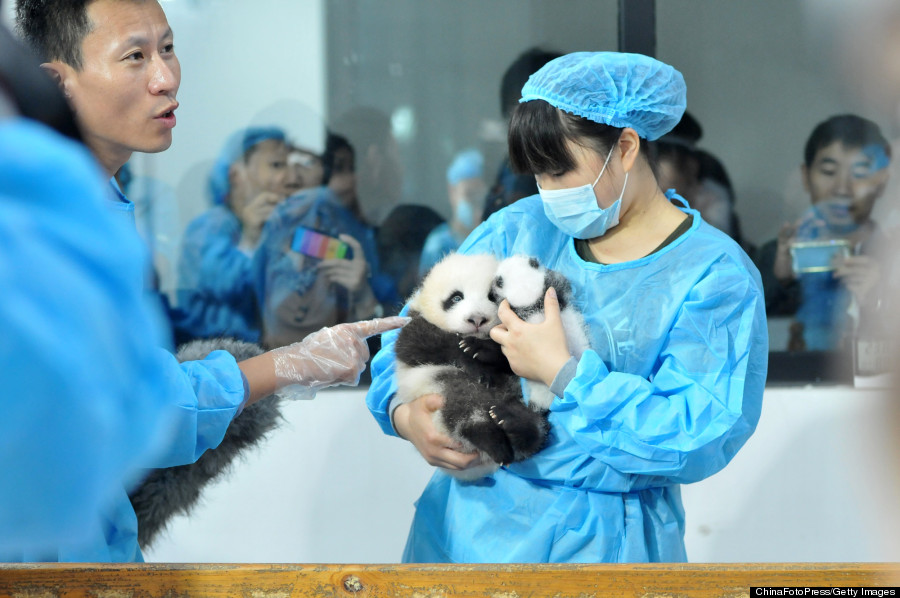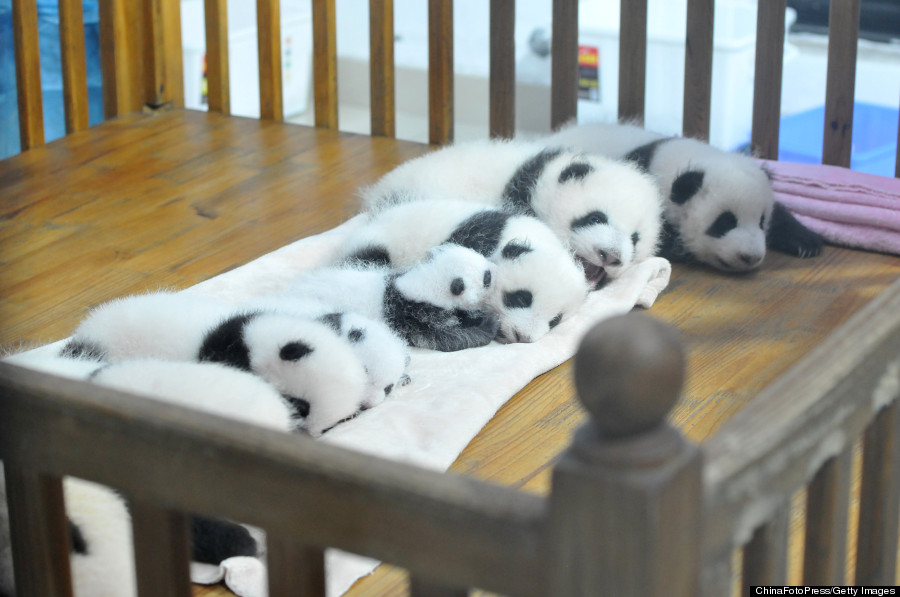 Pandas are extraordinarily difficult to breed -- newborns are notoriously fickle, and many die within their first week. The animals have been classified as "endangered" by the IUCN since 1990, and there are only about 1,600 left in the wild.
Fortunately, 2013 has been a bumper year for cubs. The National Zoo welcomed a newborn panda last month and Atlanta's zoo is now home to a pair of twins born in July.
Take a look at more photos of Chengdu's adorable pandas below.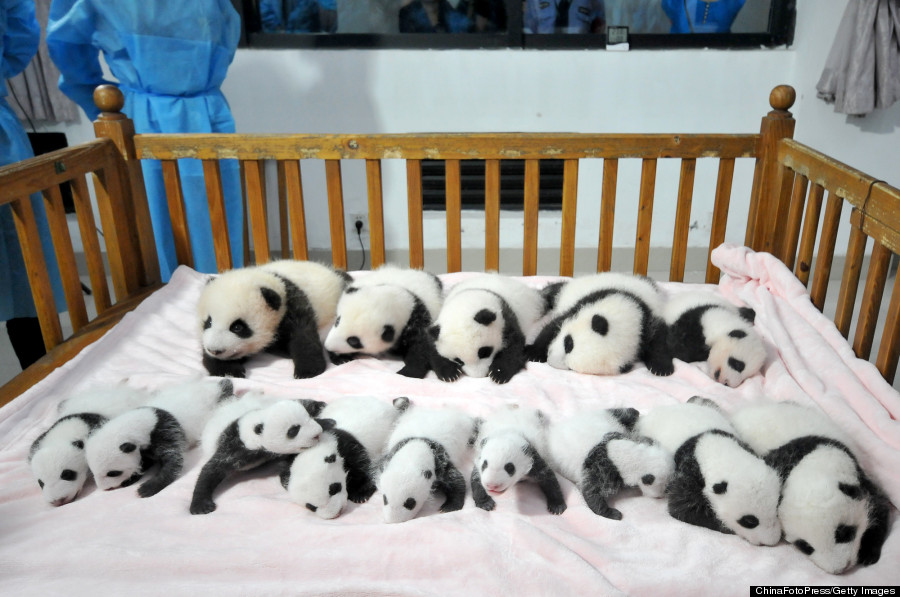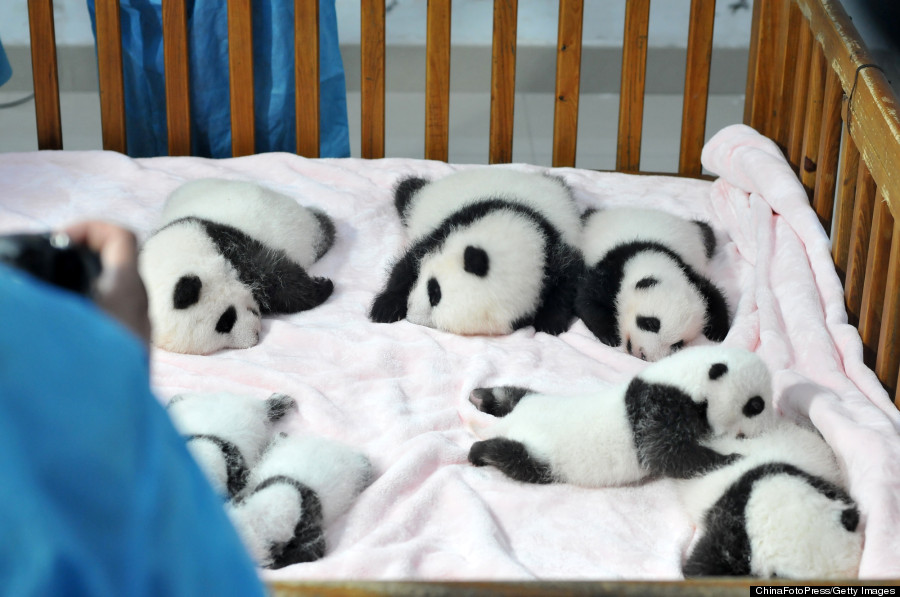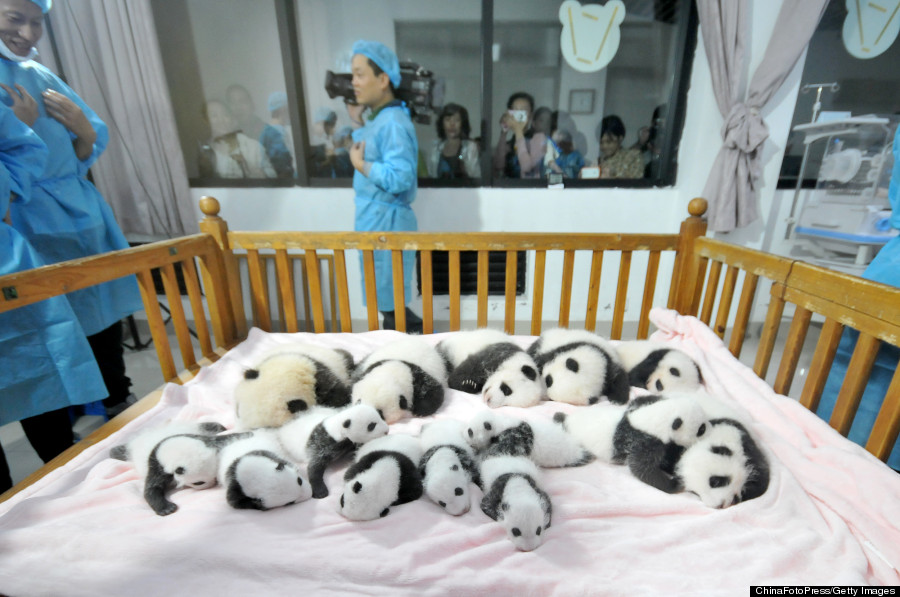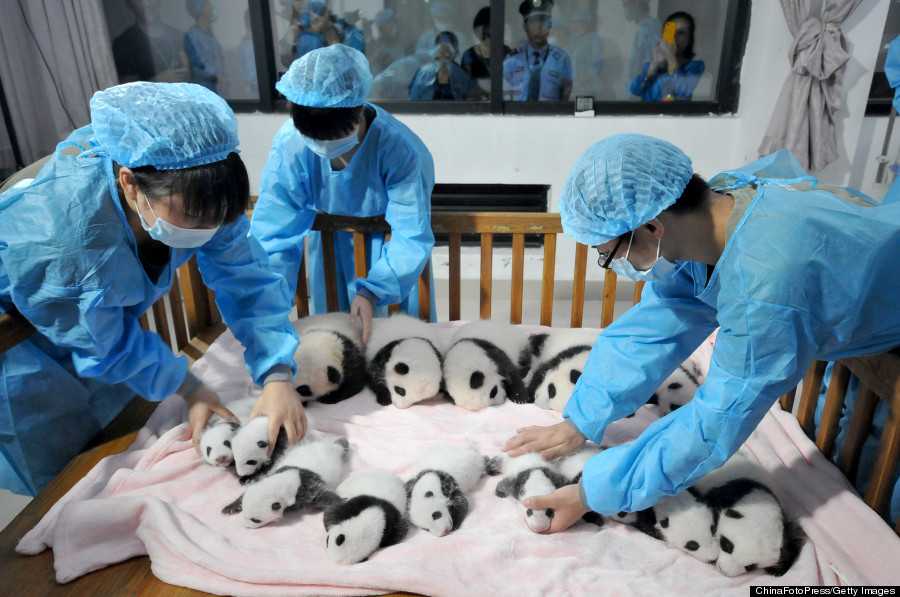 Related
Before You Go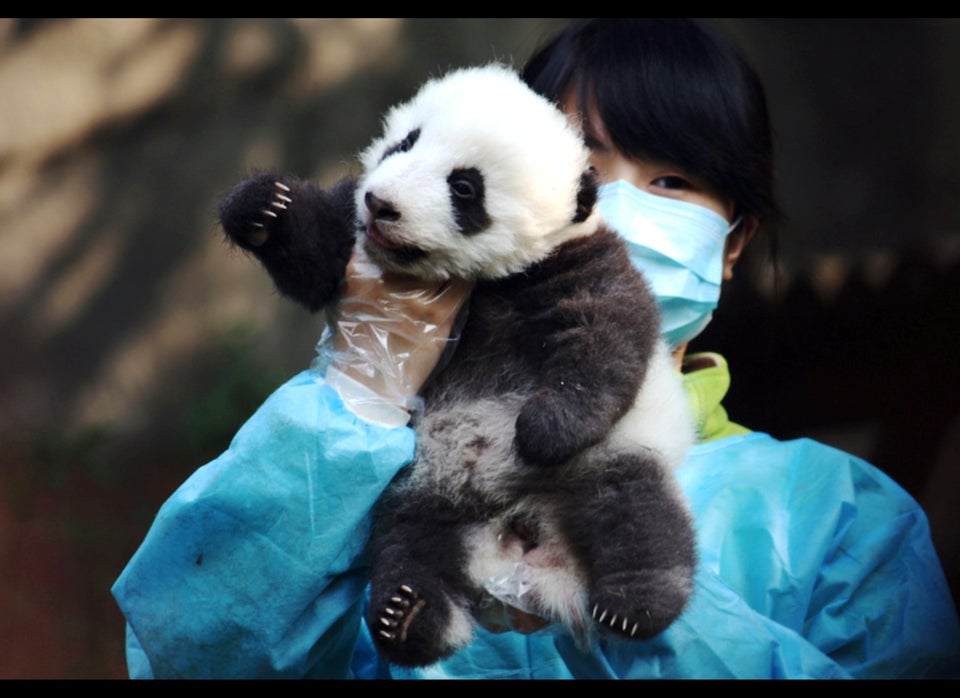 Panda Overload!
Popular in the Community