Panda Green Energy Group Limited, an energy solutions company, announced last week that the first-ever Panda Power Plant in Datong Shanxi was officially connected to the grid. Construction on the field began in November 2016, and the group said it plans to roll out many similar fields around the world over the next five years.
The field now has 50 megawatts connected to the grid, but it has a 100-megawatt capacity ― which the company says can save about 1 million tons of coal over 25 years.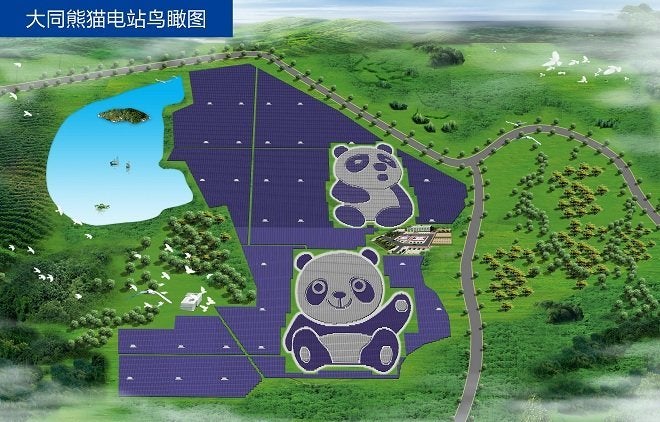 The above image is an artist's rendering of what a finished panda solar field might look like. Head over to Snopes to see a real drone photo of the current field.
The project is a youth-focused effort created in partnership with China and the United Nations Development Program. Monocrystalline silicone was used to create the black areas of the bear, and thin film solar cells were used for the white parts.
"As the future of development, the youth have the opportunity to contribute to world-wide sustainable development," the UNDP said when the program launched in September 2016.
Before You Go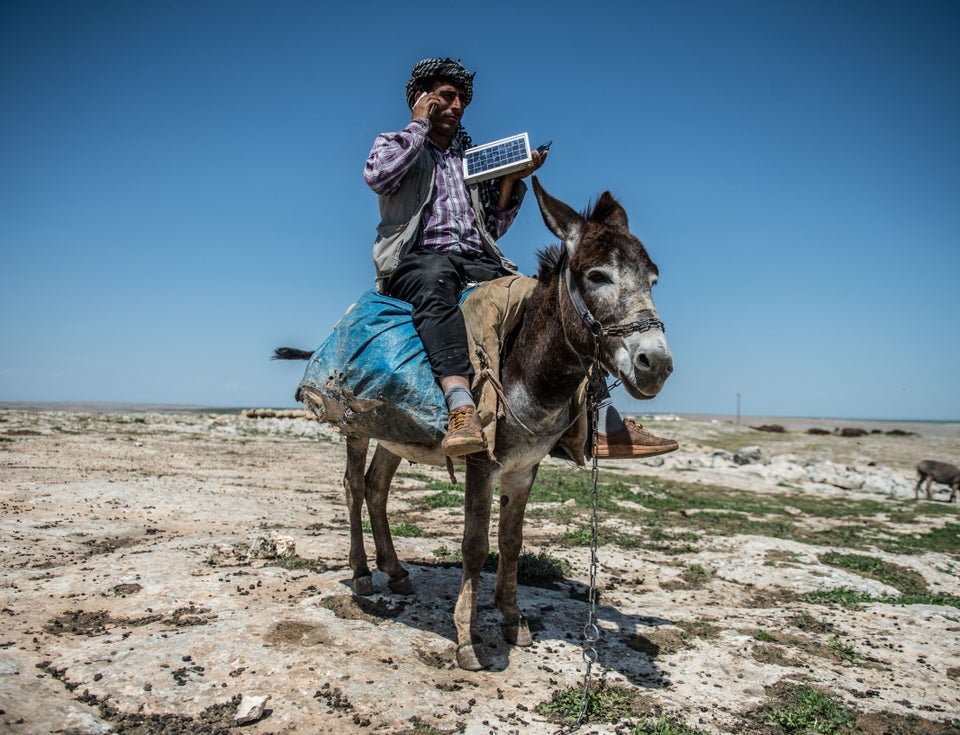 Turkish Shepherds Use Solar Panels To Charge Their Phones
Popular in the Community