With his series of incredibly lit and beautifully shot portraits of rural elderly people, photographer Nick Ng hopes to expose unseen faces in Chinese society. Whether grouped together like an aging school picture or seen alone hard at work, the images are windows into a disappearing world.
China has undergone a massive movement of people from rural areas into cities as it has modernized. In the late 1970s, less than one-fifth of the country's population lived in cities. Hundreds of millions have migrated from the countryside since then, with a majority of the Chinese population now living in urban areas. China projects 900 million people will live in its cities by 2025.
"The images are a reflection of the nation's history, an important but forgotten part of present day China, when one tends to look at youth and beauty alone," Ng says in a description of his work. "These people are but the forgotten beautiful faces of modern contemporary China."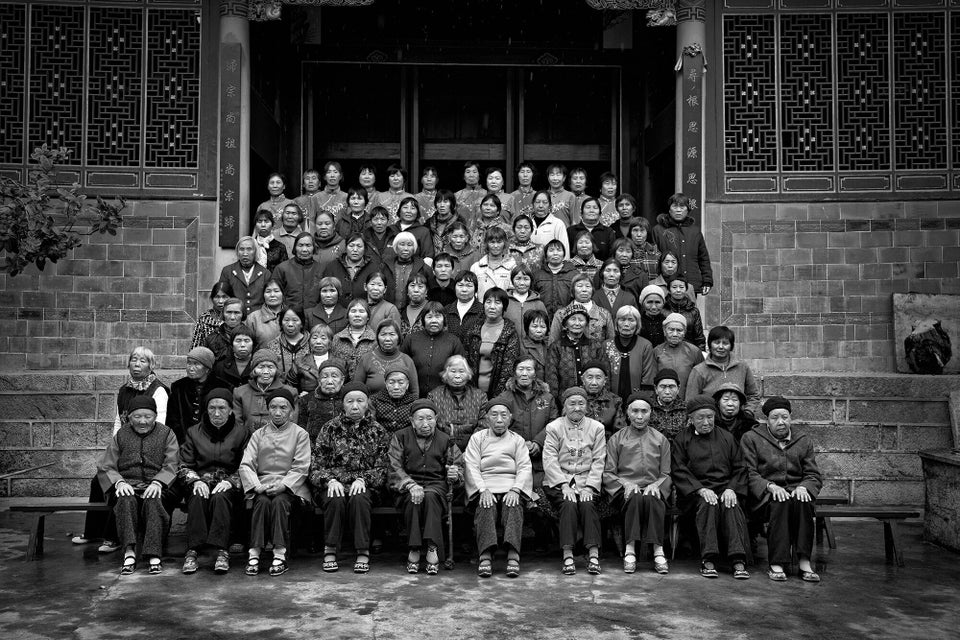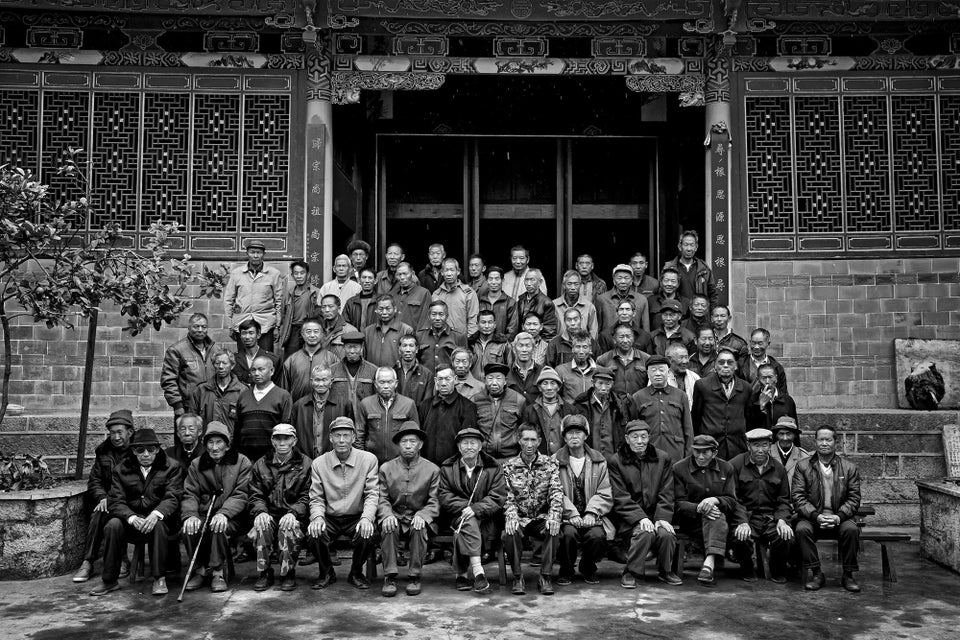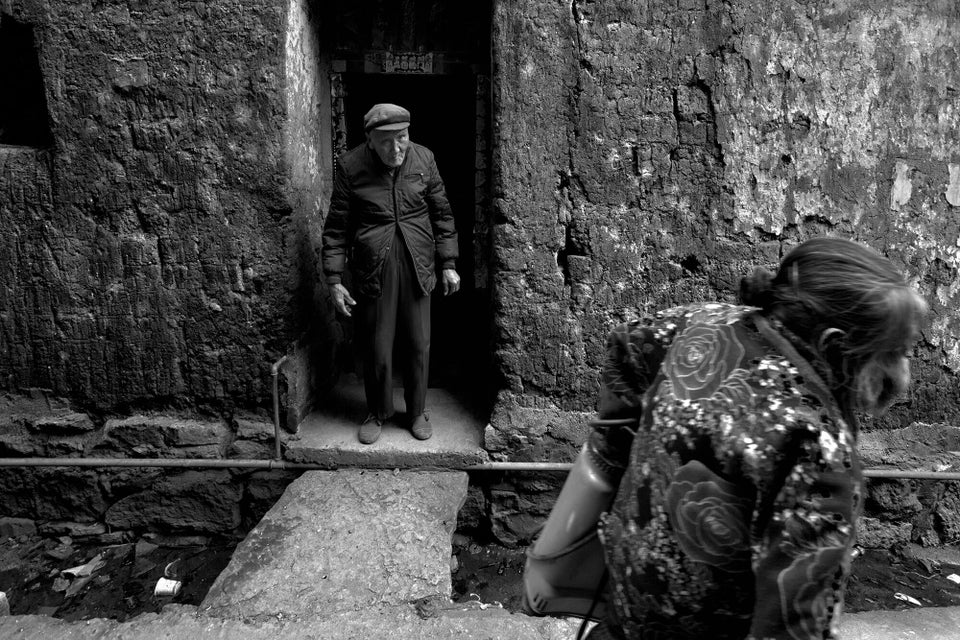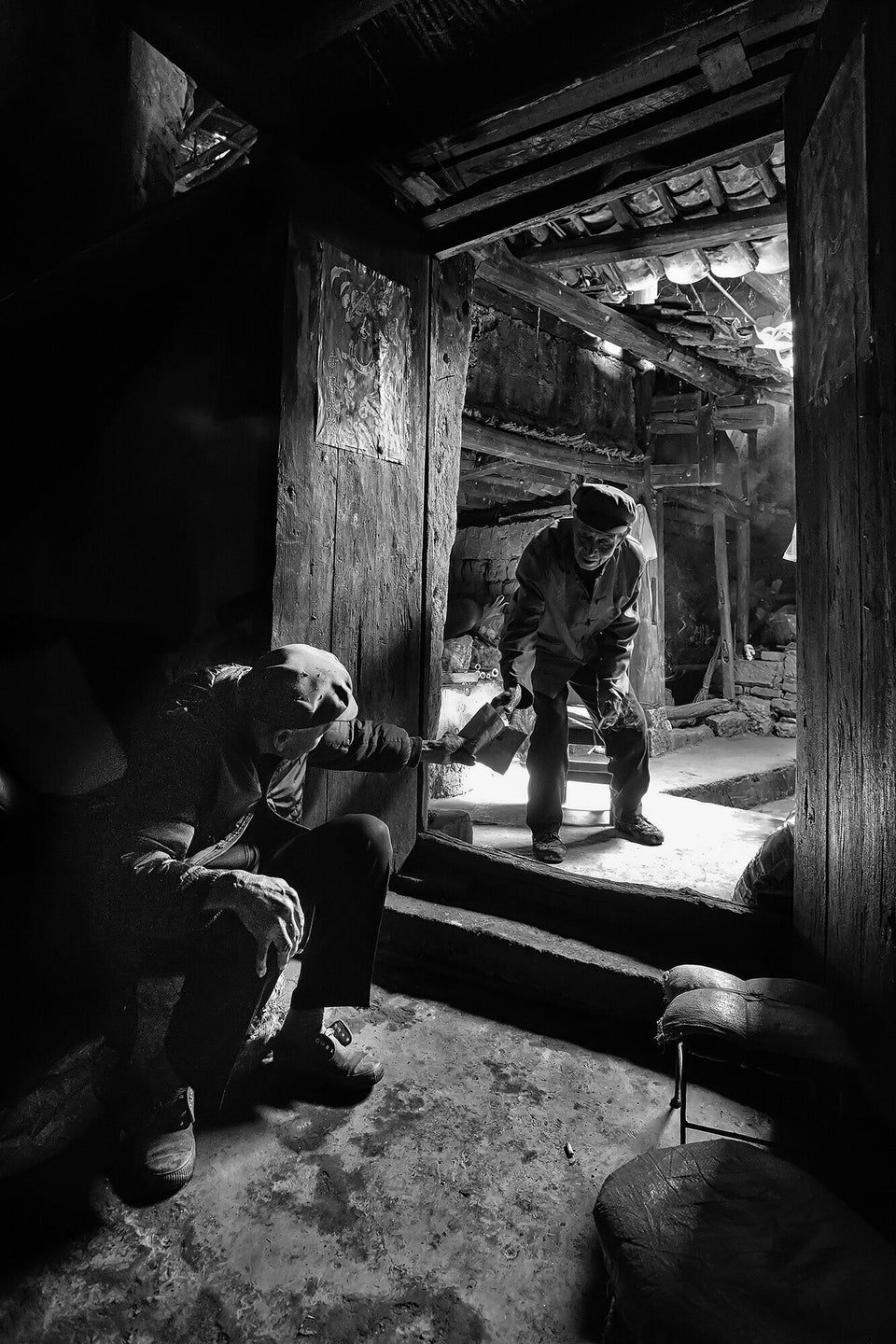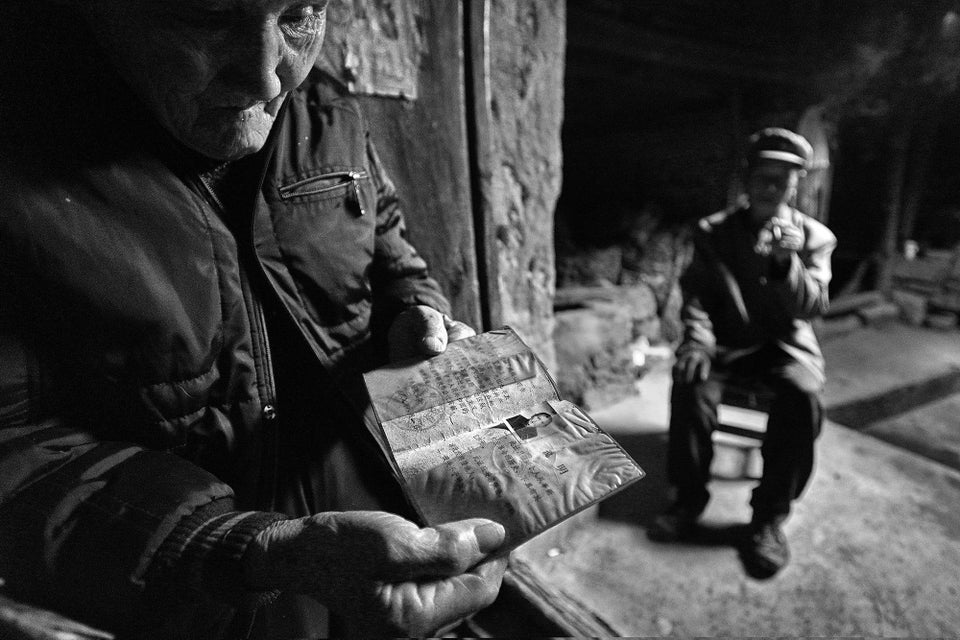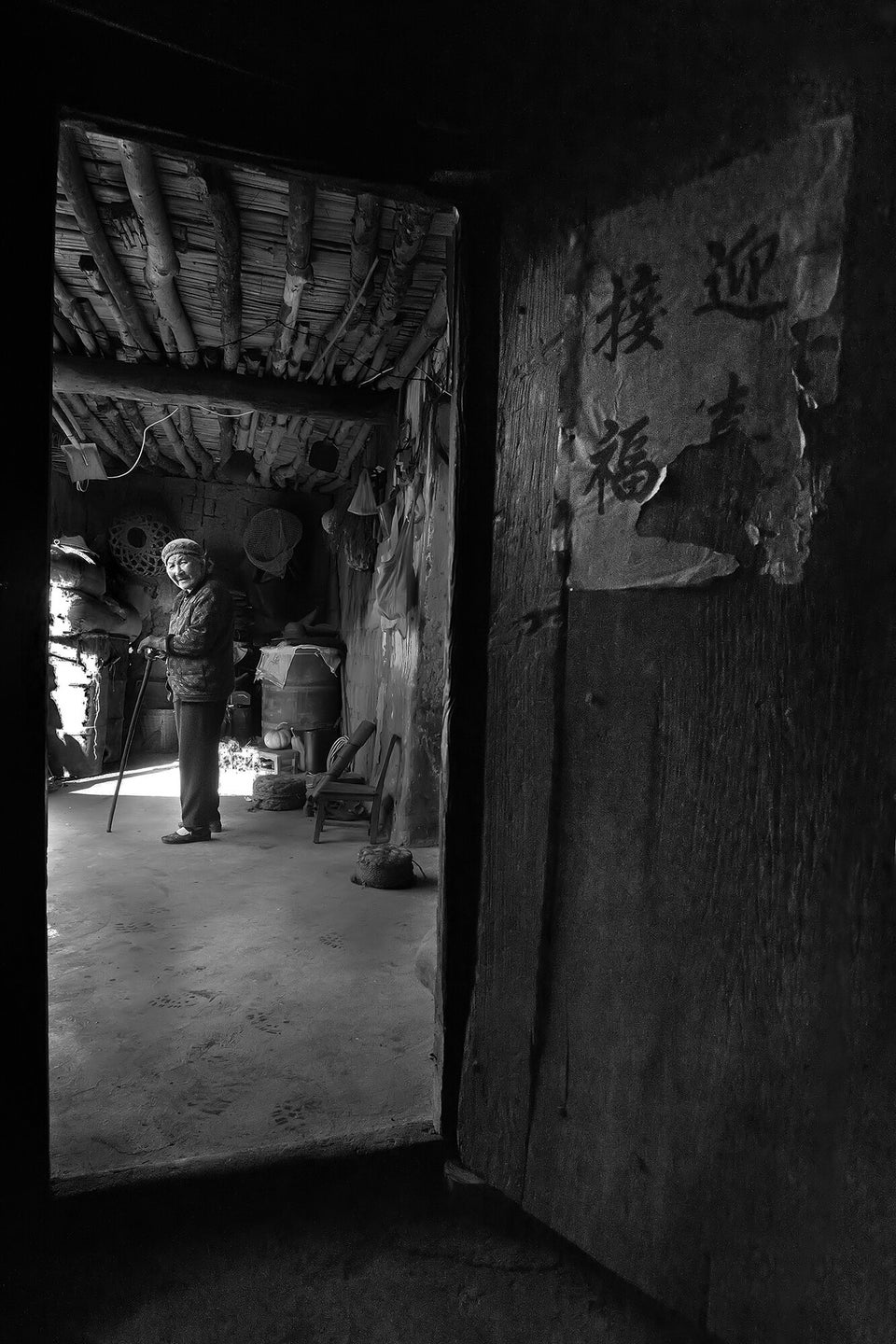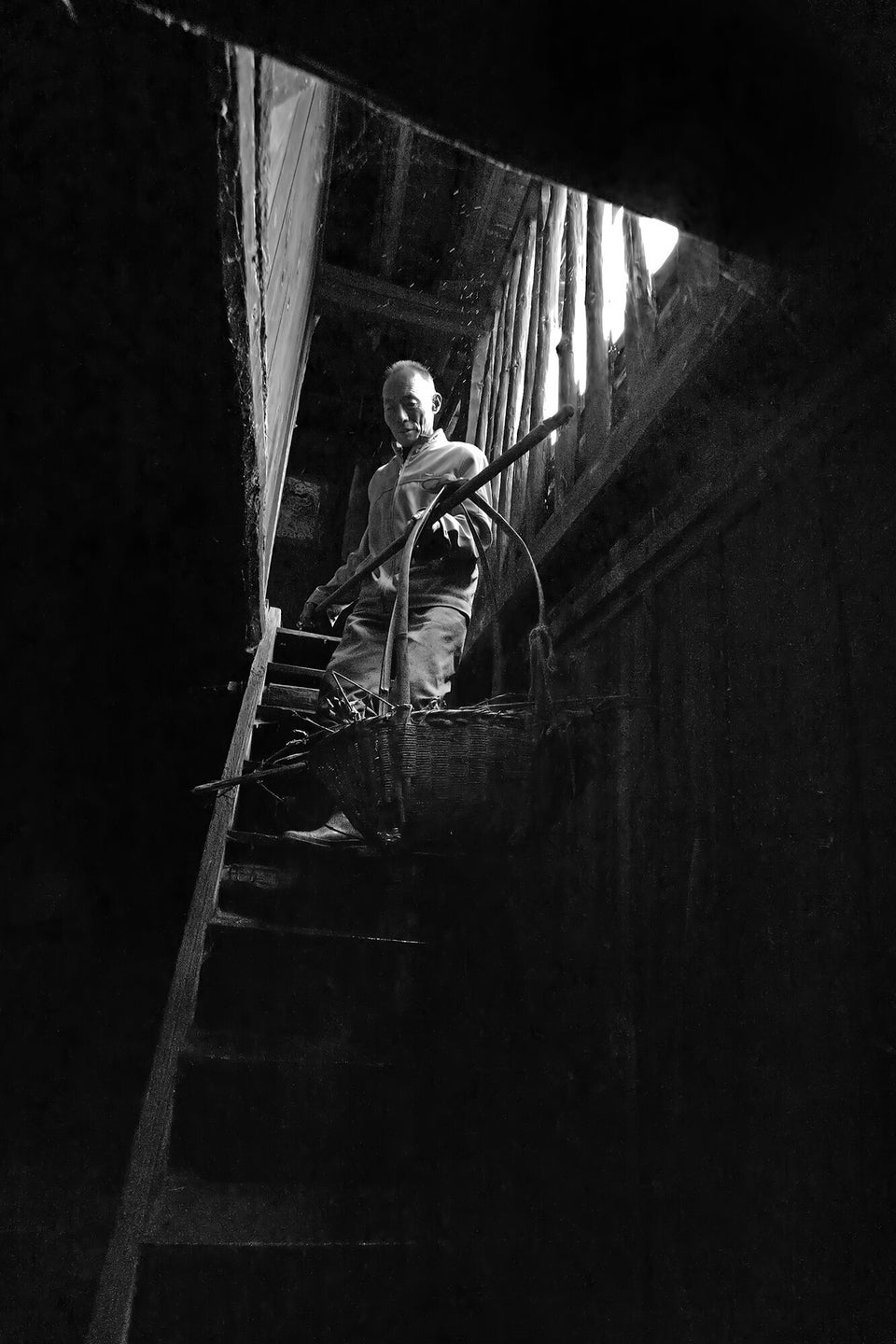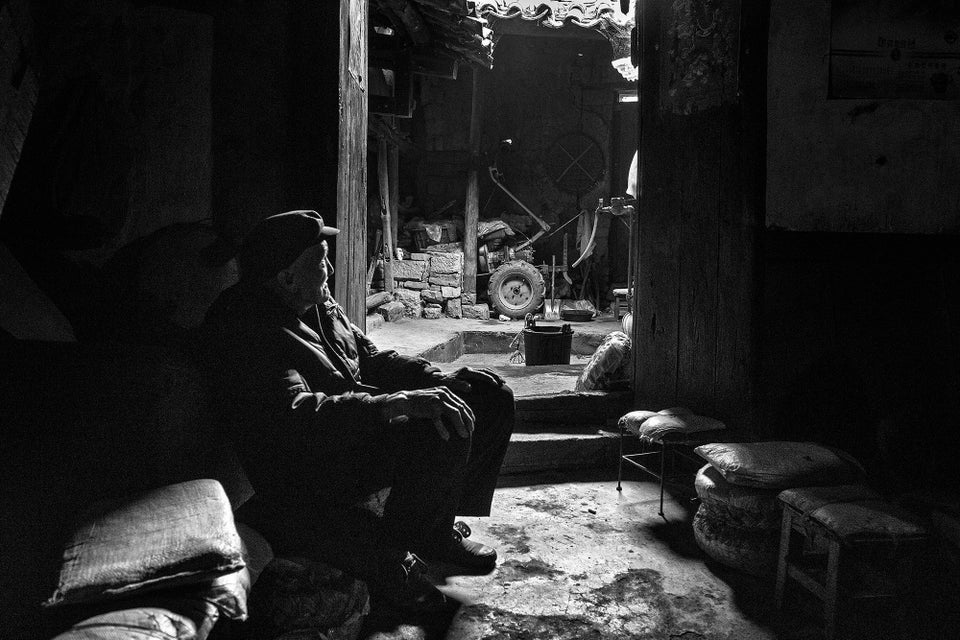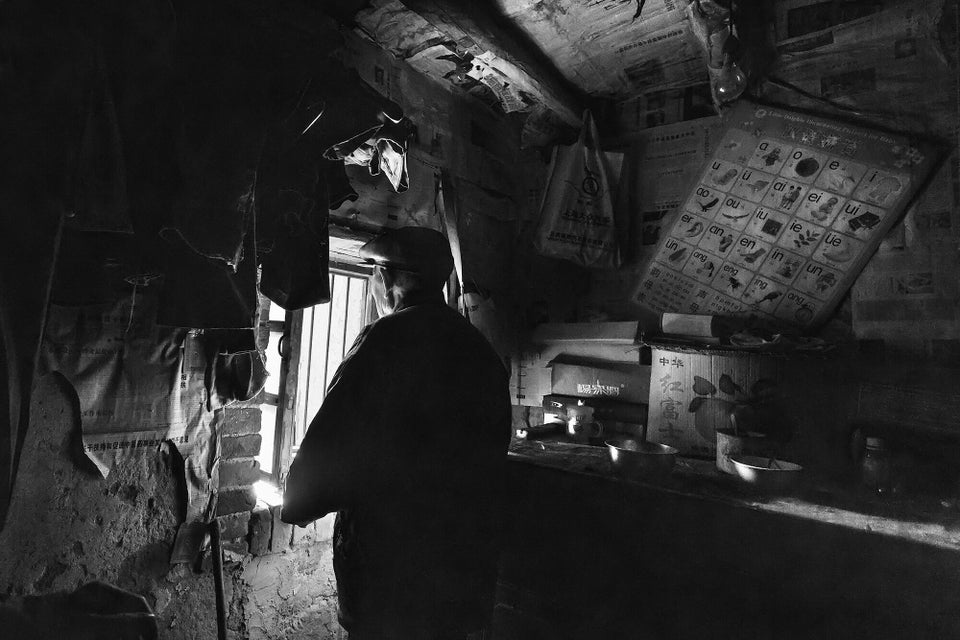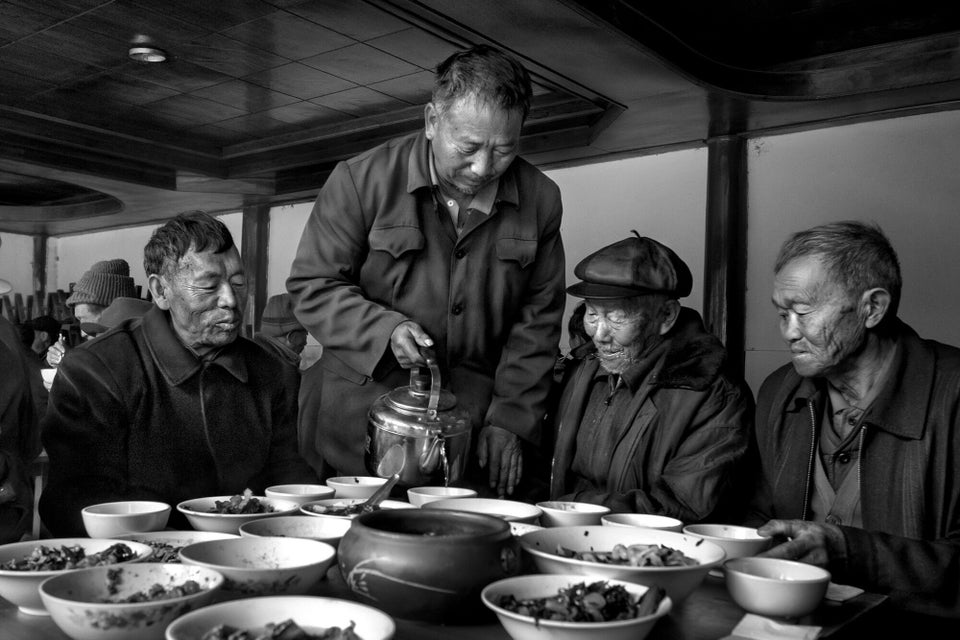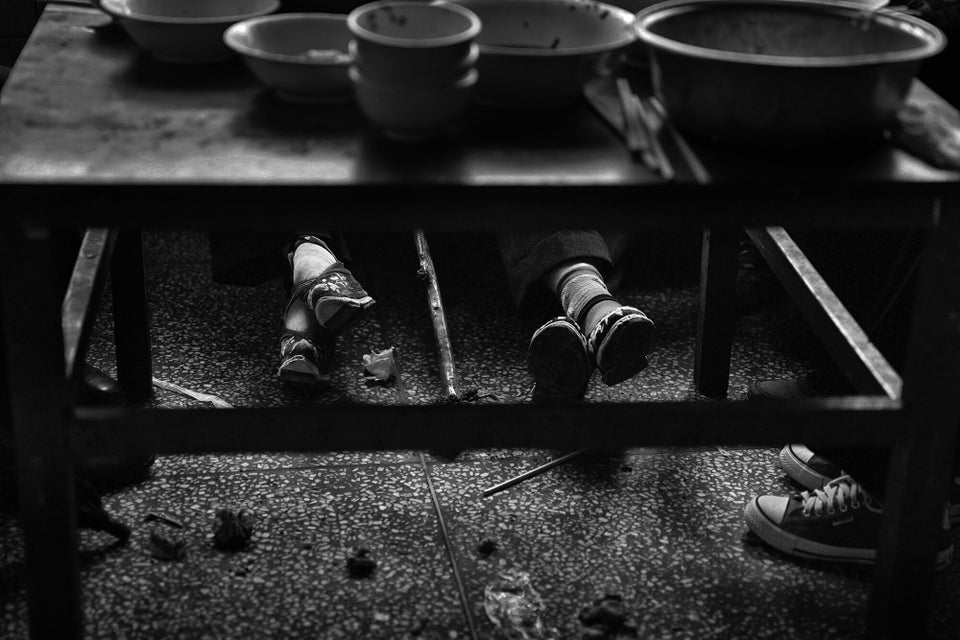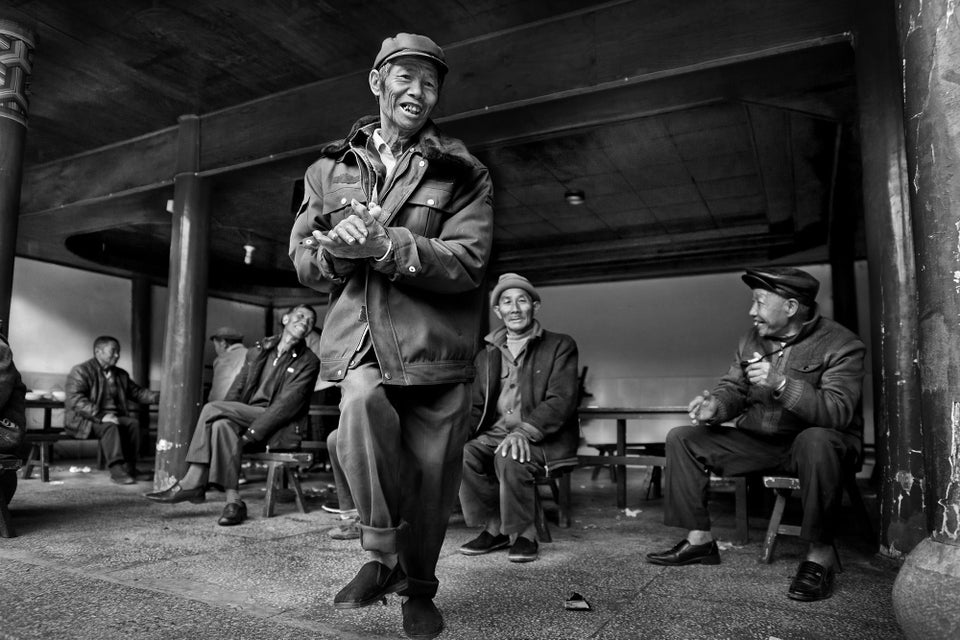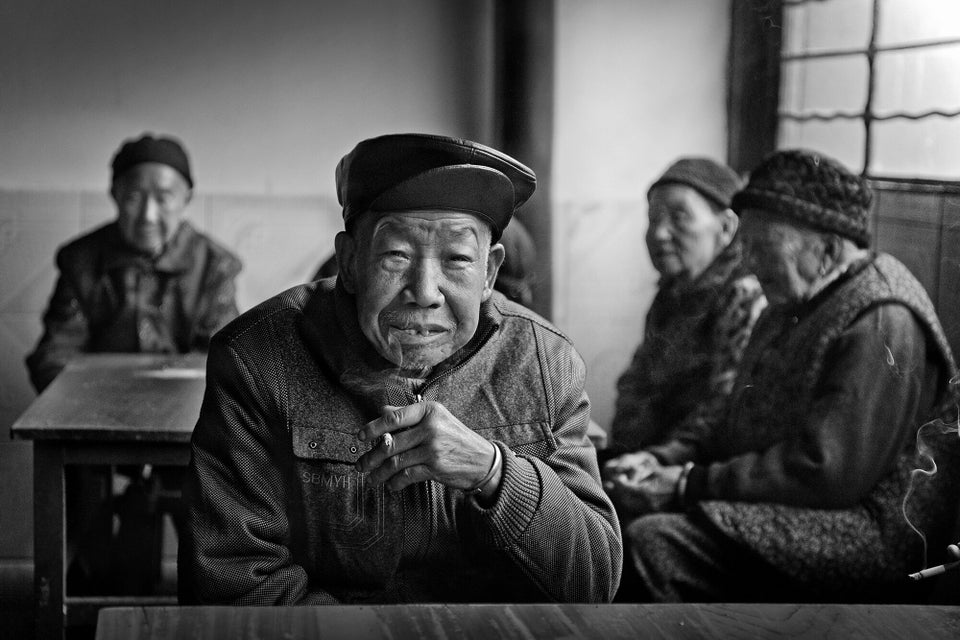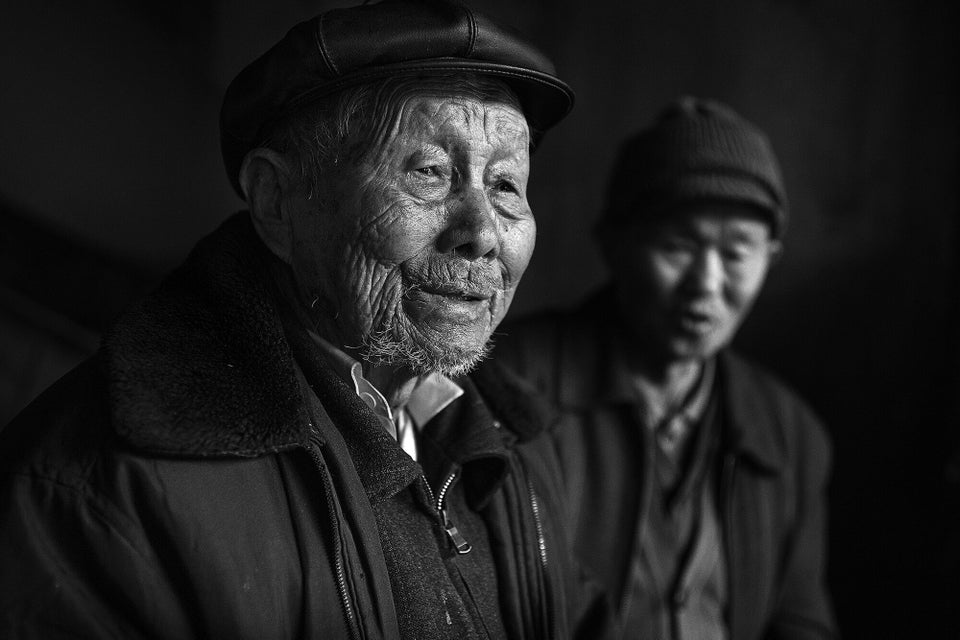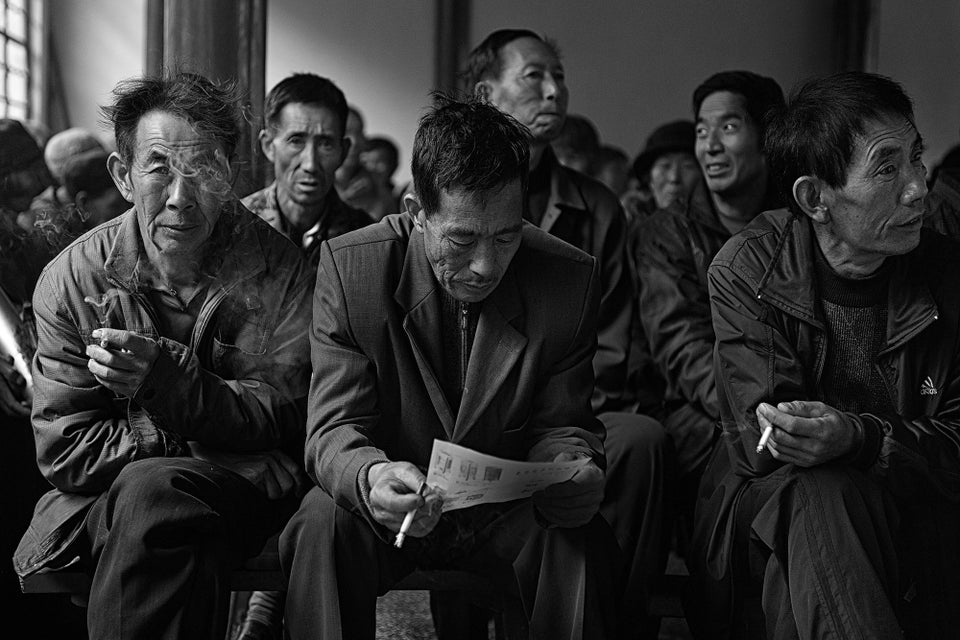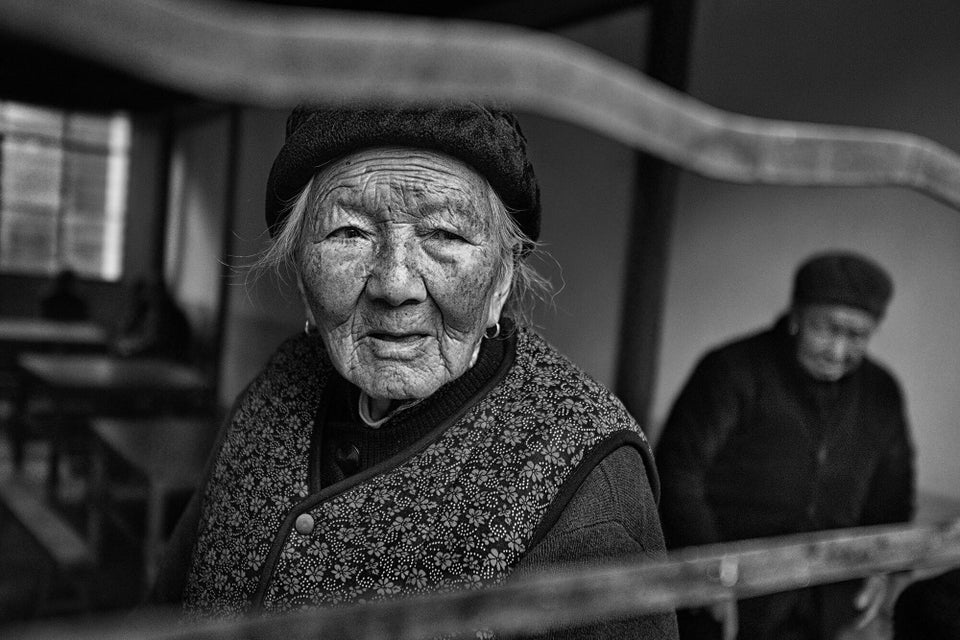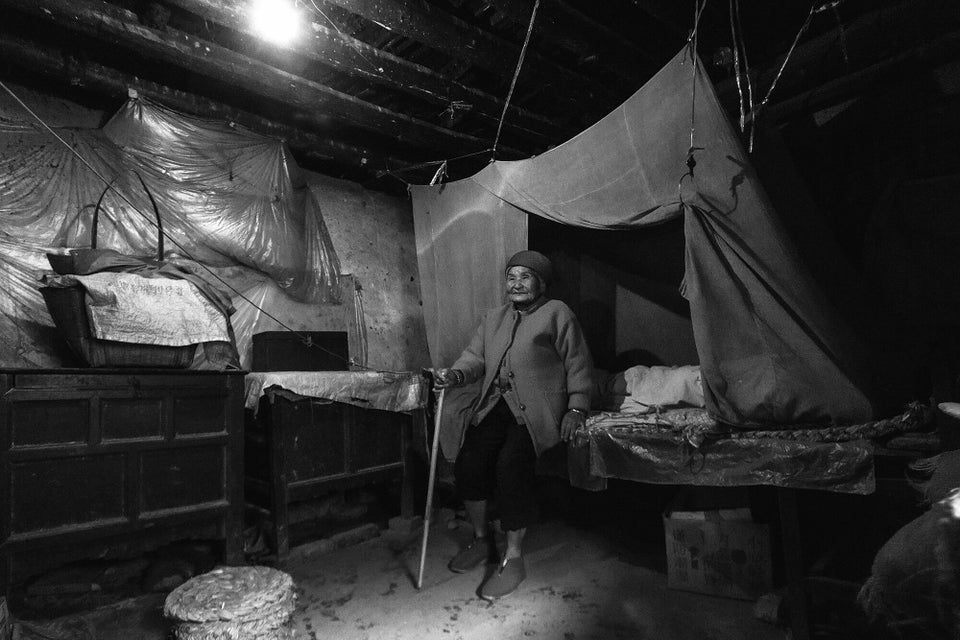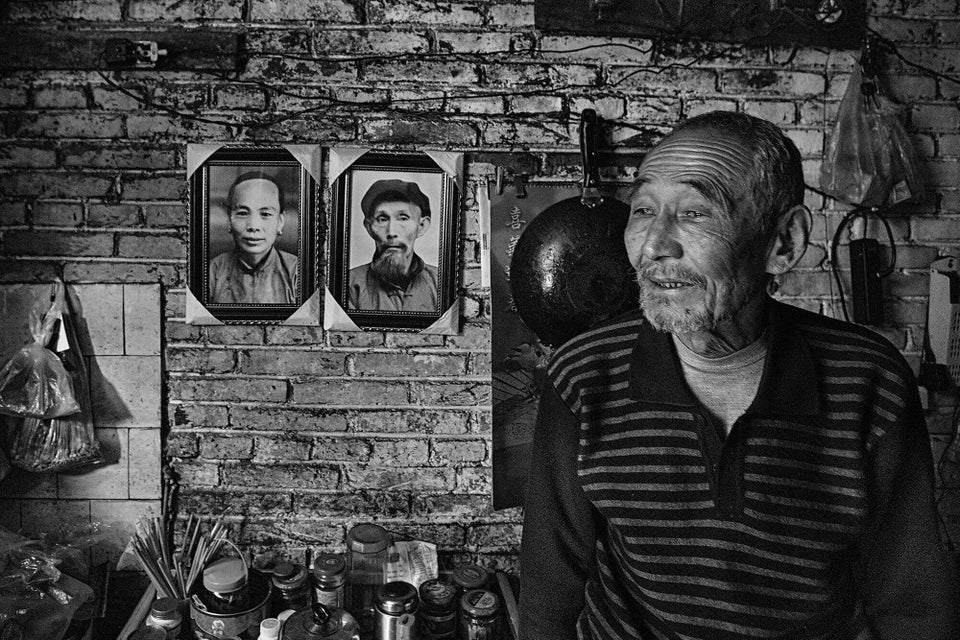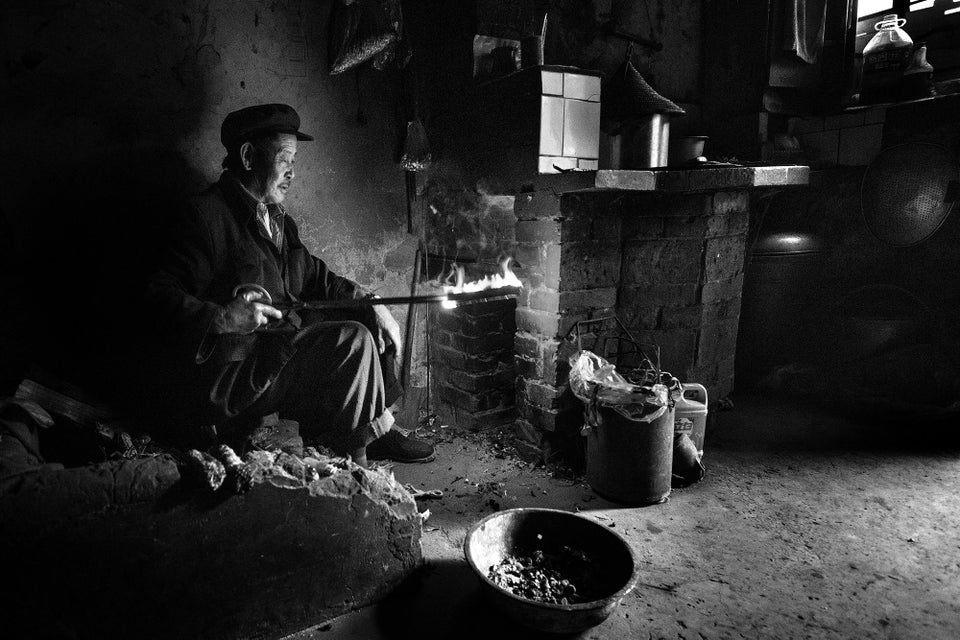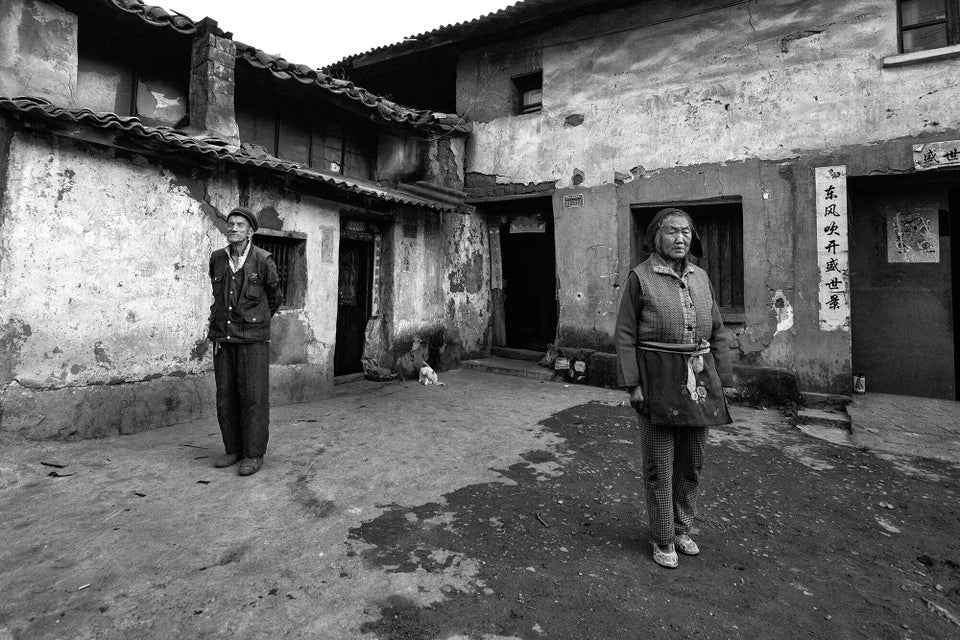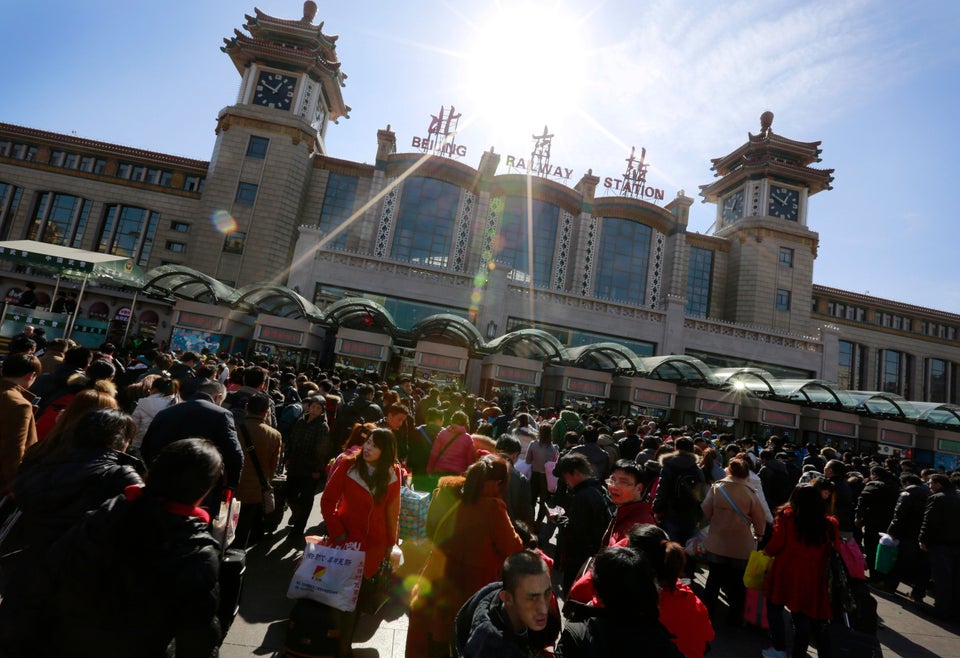 New Year Migration
Popular in the Community