The activist, who goes by the nickname Yanzi, looked back at that milestone for Fusion TV's "The Naked Truth: China Queer." Airing June 25, the new documentary sees Yanzi going undercover to meet with another doctor at a different clinic who promises to "cure" patients of their same-sex attraction, as seen in the clip above.
"Even if you're not married and not gay, being single and childless is already a serious matter [in China]," Yanzi explained. He added that patients often feel compelled to seek out the practice, which has been discredited by medical specialists, as the "concept that men have the responsibility of continuing the family line is very strong."
Two years in the making, the documentary also delves into other troubling aspects of LGBTQ life in China, and is narrated by Omar Sharif Jr., who came out as gay as 2012. The Egyptian-born actor-model, who is the grandson of legendary "Funny Girl" star Omar Sharif, told HuffPost he felt inspired to join the project after taking into account the many aspects of LGBTQ life in China that are grossly overlooked by global advocacy groups. What many don't realize is "how entrenched China is in its 4,000-year-old traditions," he said.
"Today in the media, we see images of an emerging economic powerhouse, with skyscrapers, designer stores and the latest Hollywood blockbusters," the 33-year-old, last seen opposite Rooney Mara in 2016′s "The Secret Scripture," said. "For the vast majority of Chinese citizens, their ideas about life, love and family predate these changes by centuries. It remains a traditional and rigid culture, in an ever-changing and rapidly adapting economic and political landscape."
An outspoken supporter of LGBTQ rights, Sharif said he didn't feel "limited" in focusing on humanitarian causes relevant to the queer community. He added, "Our community members are global, varied and diverse – as are our experiences."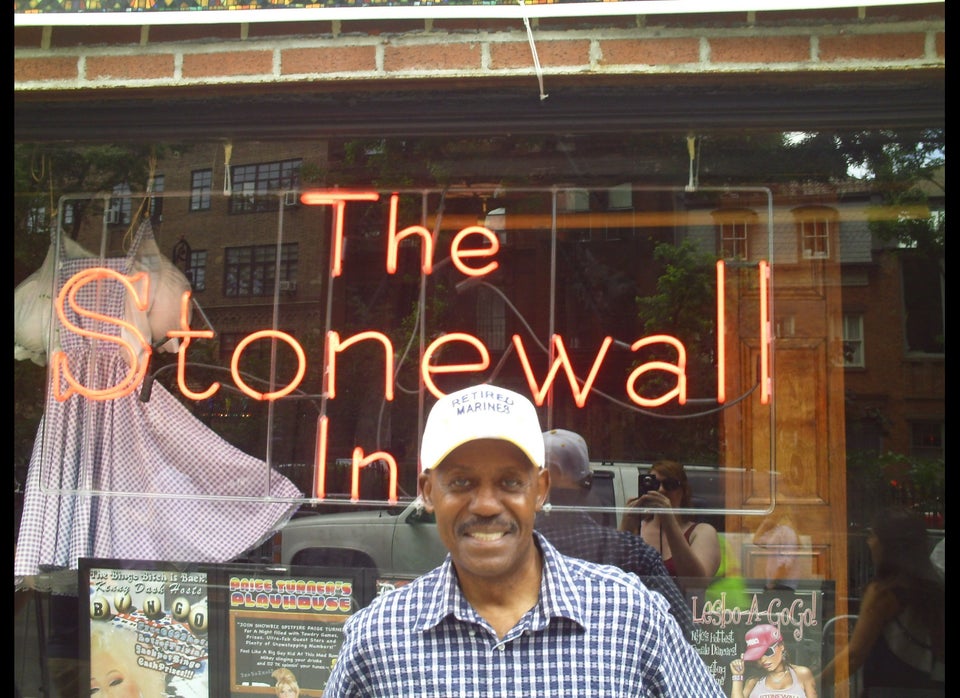 Gay Pride Around The World