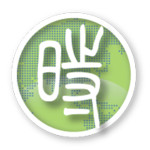 According to a statement from the Ministry of Public Security published on Saturday, the suspects consists of lawyers as the core organizers and social media celebrities and petitioners, who are in charge of planning and implementation.

The statement accused the group, led by Fengrui Law Firm, of disrupting public order and seeking profits by illegally hiring protesters and swaying court decisions in the name of "defending justice and public interests."

Since July 2012, the group has organized more than 40 controversial incidents and severely disrupted public order, it added. [Source]
All of the lawyers detained have worked on human rights cases in recent years. A full list of those detained is being updated via Google Docs (Chinese).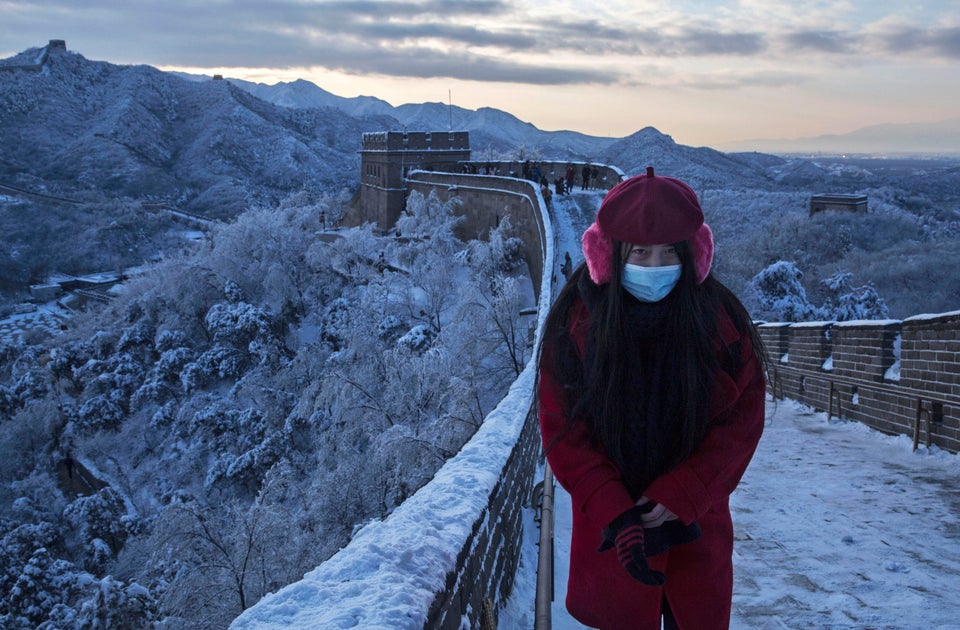 Daily Life In China
Popular in the Community