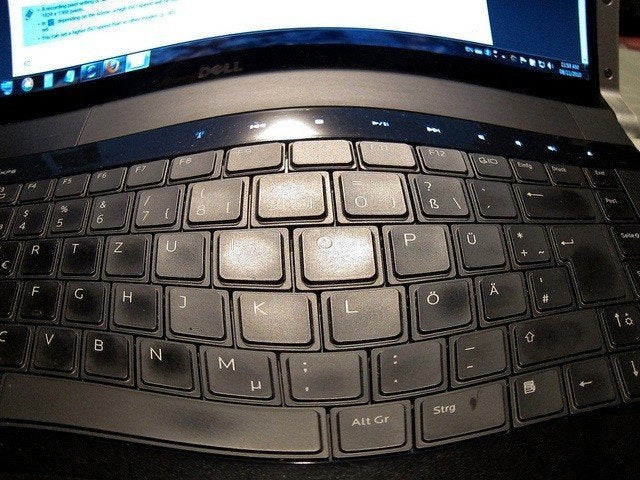 "Chinese actors are the world's most active and persistent perpetrators of economic espionage," while Russia's intelligence services "are conducting a range of activities to collect economic information and technology from U.S. targets," according to the report by the Office of the National Counterintelligence Executive, which collected the assessments of 14 American intelligence agencies.
"China and Russia view themselves as strategic competitors of the United States and are the most aggressive collectors of U.S. economic information and technology," the report says.
China has repeatedly been accused of sponsoring hacking. Most recently, a U.S. commission claimed last week that China may have been responsible for hacking U.S. satellites.
But Thursday's report marked a more direct tone from U.S. officials who have appeared reluctant at times to blame hacking on a specific country. The report said U.S. government agencies, private companies and universities have been the targets of cyber espionage, much of which appears to have originated from China.
The report also said that other countries with close ties to the United States have conducted cyberspying to steal U.S. secrets, but did not name those countries.
Growing relationships between Chinese and American companies could offer the Chinese government more opportunities to collect sensitive data, according to the report. Chinese intelligence officials and private companies frequently "seek to exploit" Chinese citizens who can use their insider access to steal trade secrets, the report says, adding that U.S. corporations and cybersecurity specialists have reported "an onslaught" of cyberattacks originating from Chinese IP addresses.
Chinese government officials have denied they sponsor hacking and said they are also frequently the victim of computer intrusions.
The report predicted that in the future foreign hackers will focus their efforts on stealing data related to scarce natural resources, military technology, clean energy and health care. It also said future cyber threats may not originate from China or Russia, but could be political or social activists or smaller countries that build relationships with hackers.
"Cyberspace provides relatively small-scale actors an opportunity to become players in economic espionage," the report said.
On Friday, China dismissed the U.S. report accusing Beijing of hacking to steal U.S. secrets as "irresponsible," according to Reuters.
"Online attacks are notable for spanning national borders and being anonymous. Identifying the attackers without carrying out a comprehensive investigation and making inferences about the attackers is both unprofessional and irresponsible," Chinese Foreign Ministry spokesman Hong Lei told was quoted as saying. "I hope the international community can abandon prejudice and work hard with China to maintain online security," he added.
Related
Popular in the Community