The atheist Chinese Communist Party has placed a number of restrictions on Christians and other religious groups in the country, forcing some to practice their faith in underground churches.
The government officially bans discrimination based on religion, but only recognized five official faiths: Buddhism, Taoism, Islam, Catholicism and Protestantism. In April thousands of Christians in Wenzhou, China formed a human shield to protect their church, Jerusalem of the East, which the government had threatened to demolish.
Unable to find state-sanctioned churches in which to worship, some Christians have initiated underground churches in private homes and other sites, which Purdue University Professor Fenggang Yang refers to as the "grey" or "black" religious marketplace. A 2011 Pew study estimated there more than 65 million Christians inside China, and Yang estimated that it would soon become the largest Christian country in the world.
For now, underground churches are where many Christians in China worship. These photos offer a rare glimpse at what their worship looks like: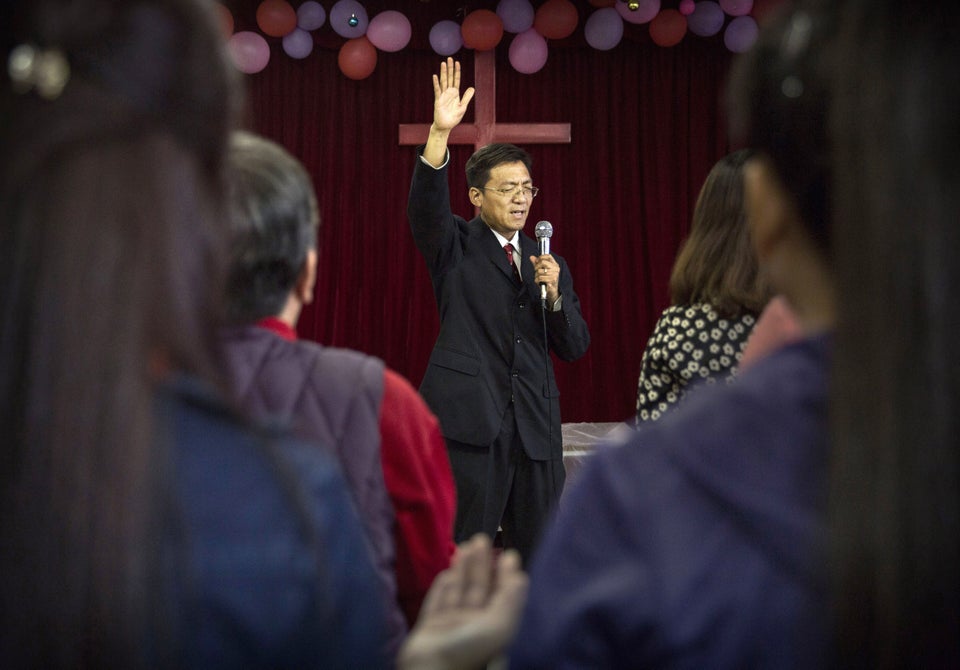 Kevin Frayer / Getty Images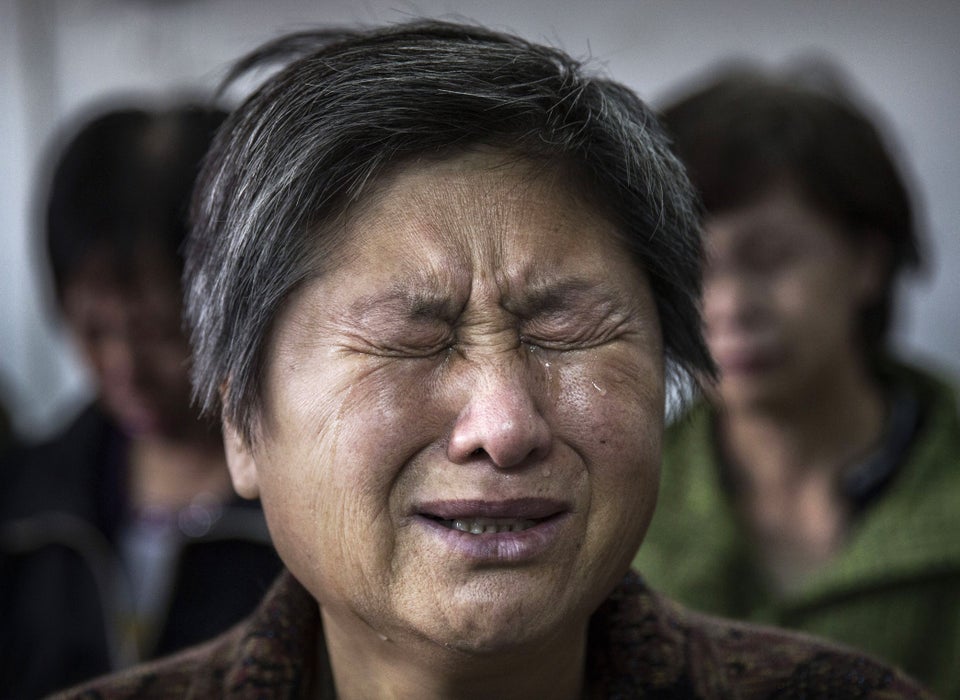 Kevin Frayer / Getty Images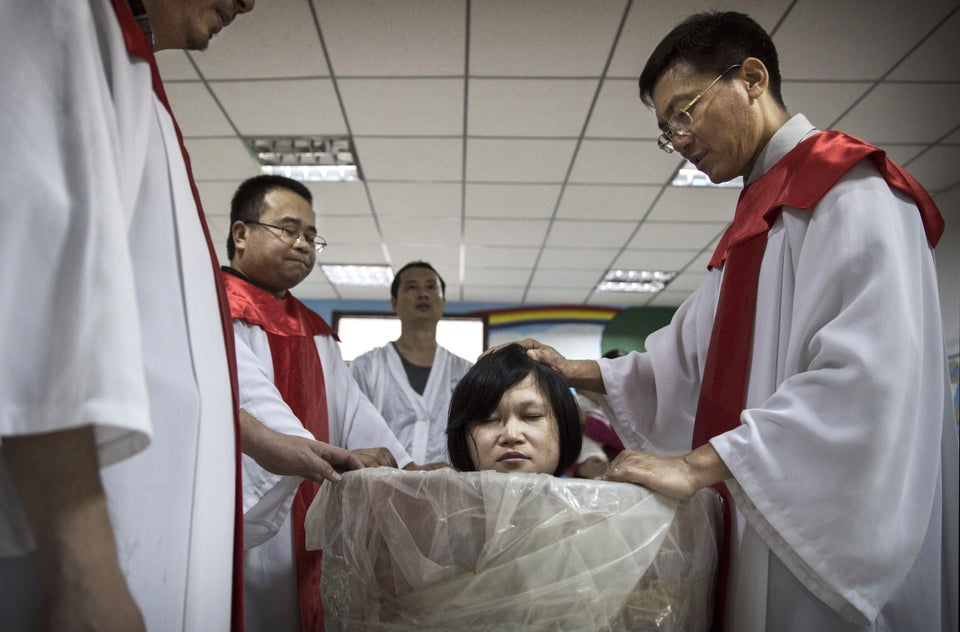 Kevin Frayer / Getty Images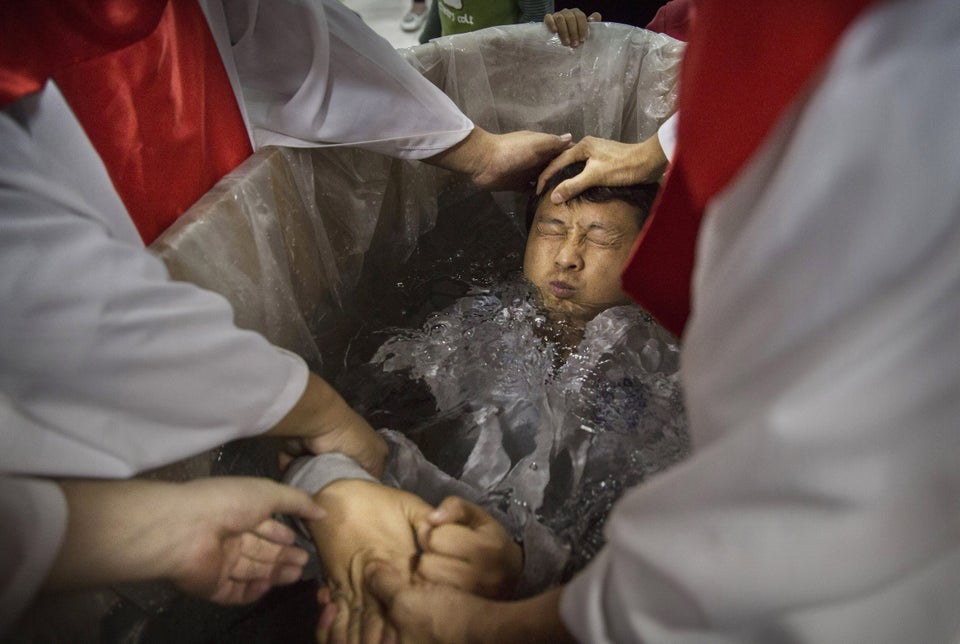 Kevin Frayer / Getty Images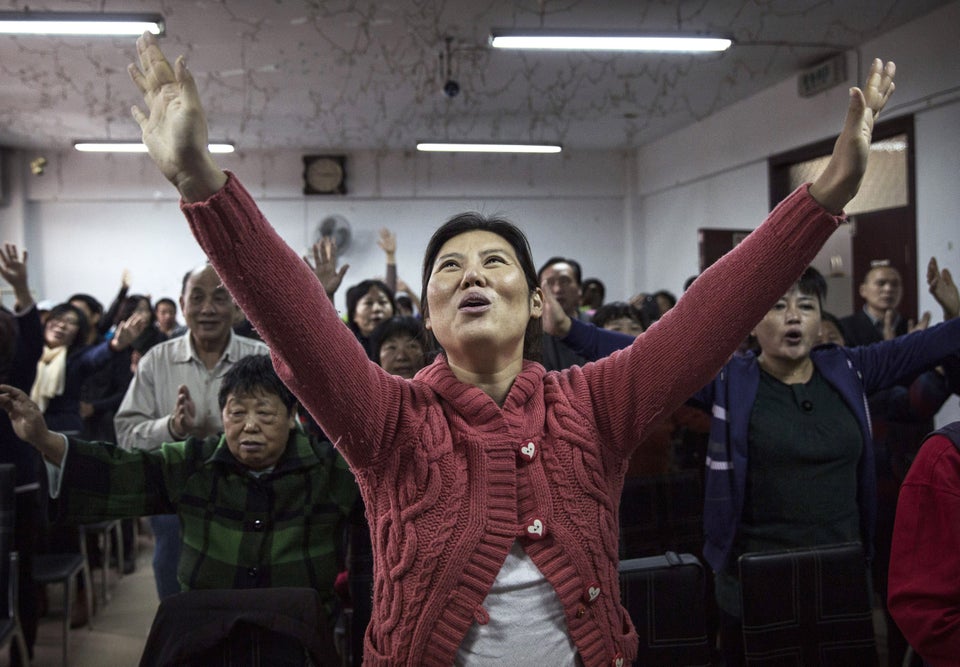 Kevin Frayer / Getty Images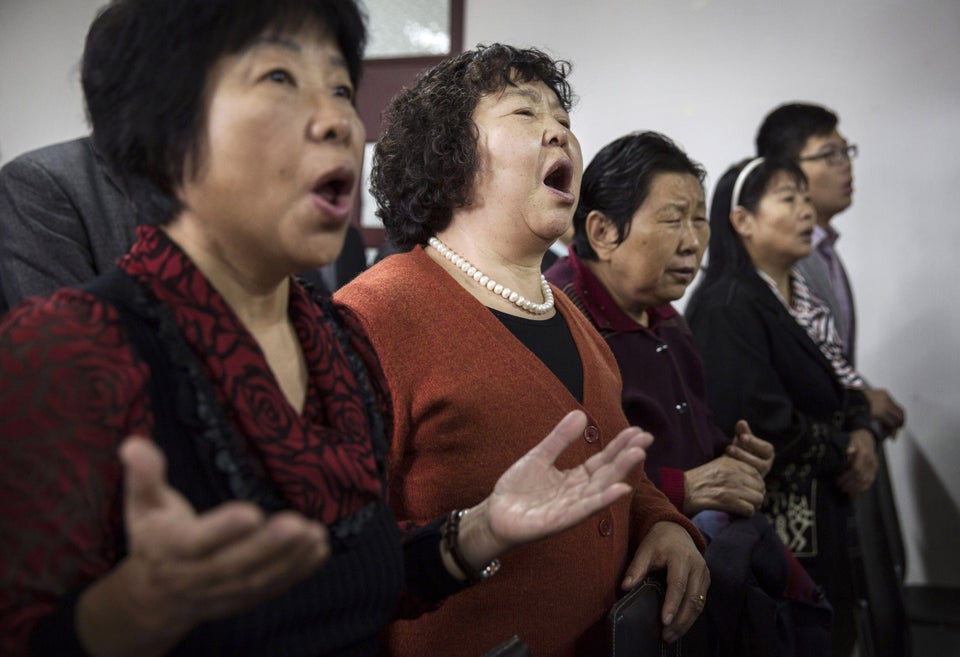 Kevin Frayer / Getty Images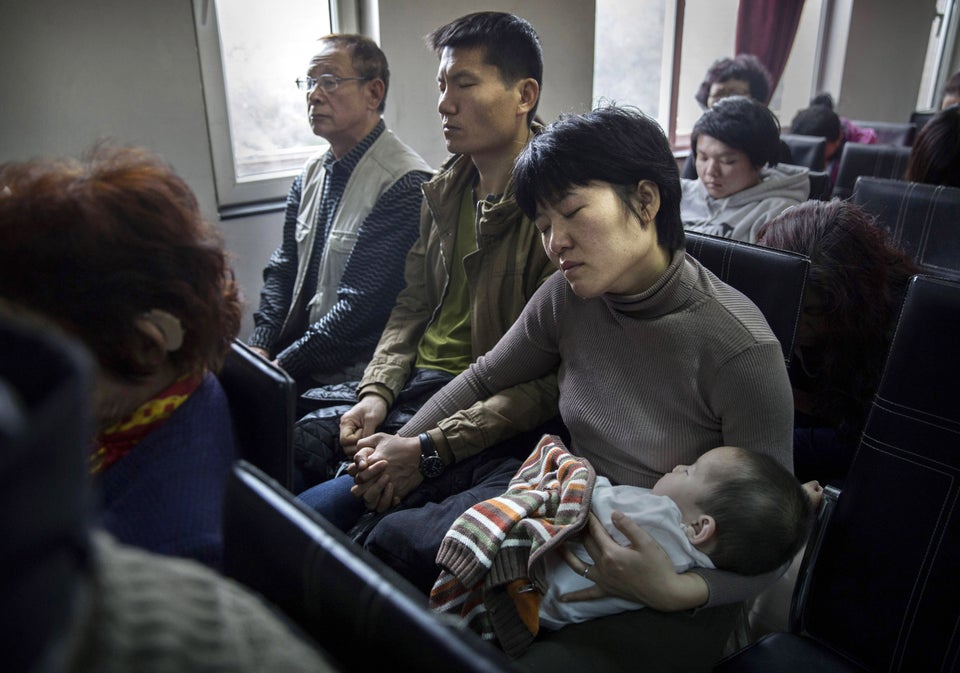 Kevin Frayer / Getty Images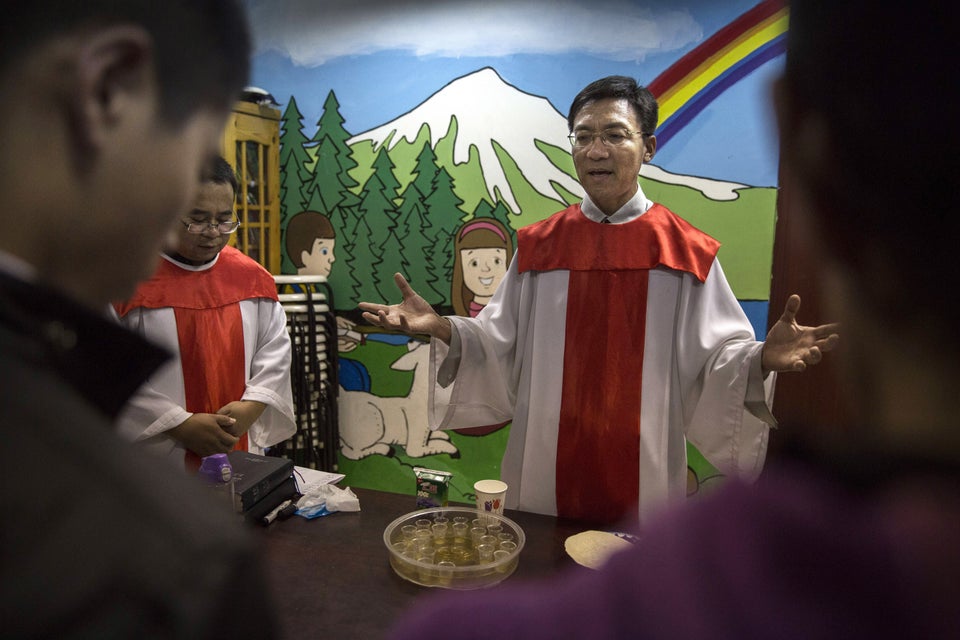 Kevin Frayer / Getty Images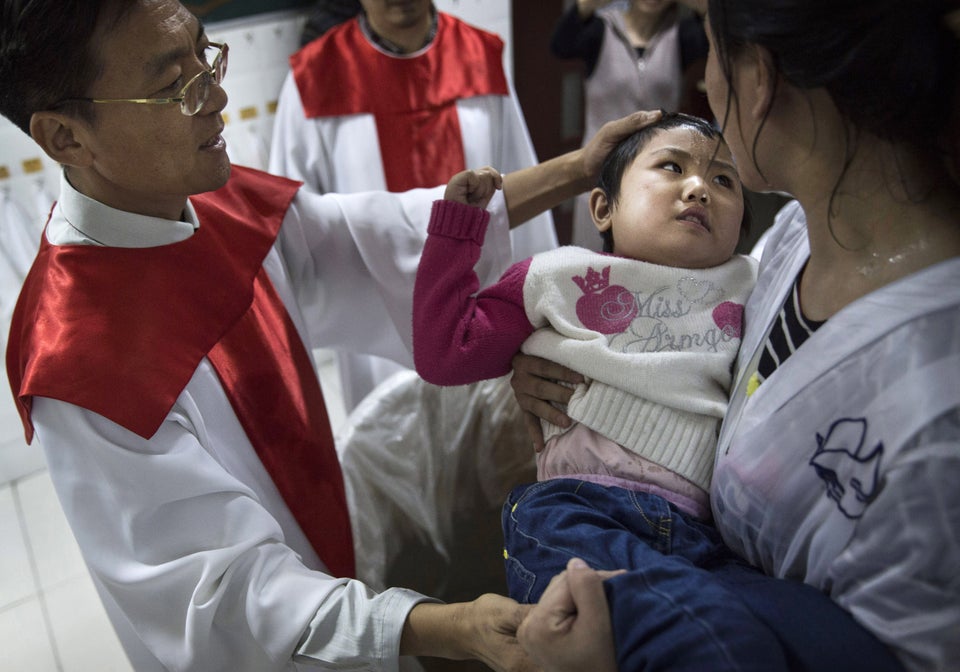 Kevin Frayer / Getty Images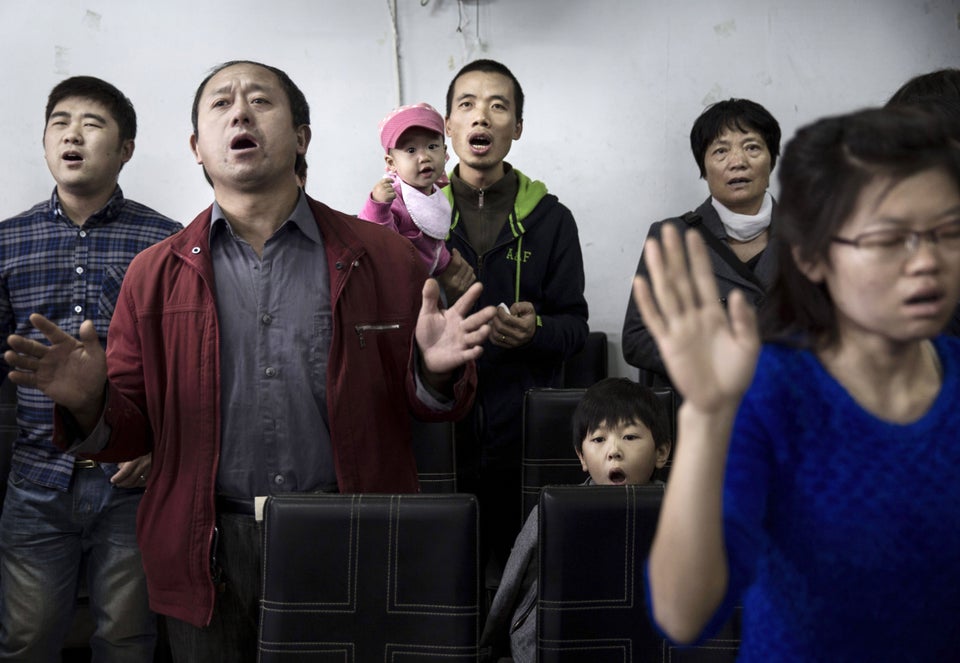 Kevin Frayer / Getty Images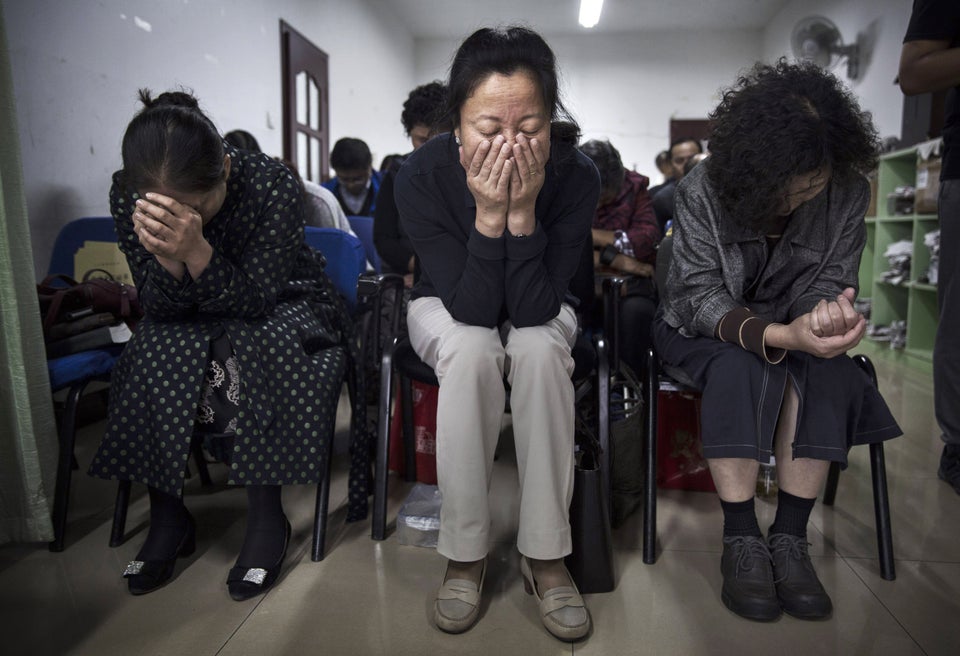 Kevin Frayer / Getty Images
Kevin Frayer / Getty Images
Before You Go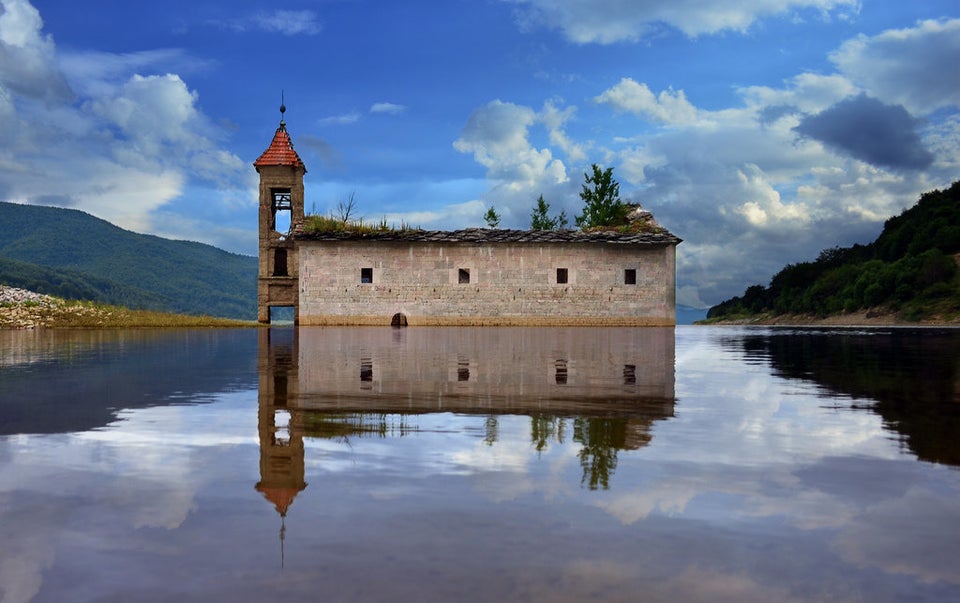 Abandoned Churches
Popular in the Community