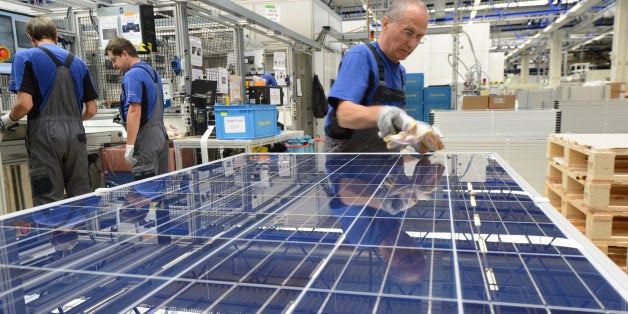 BEIJING, Jan 26 (Reuters) - China's commerce ministry called on the United States on Sunday to stop anti-dumping investigations into imports of solar power products from China, expressing "serious concern" and vowing to defend its producers.
U.S. trade officials on Thursday opened investigations into imports of certain solar power products from China and Taiwan, a move that could have a major impact on the nation's fast-growing solar market.
The U.S. Department of Commerce said it initiated antidumping duty and countervailing duty investigations, which will assess whether the products are being sold in the United States below their fair value, or if their manufacturers receive inappropriate levels of foreign government subsidies.
"The Chinese side expresses serious concern," the commerce ministry said in a statement on its website. "China urges the United States again to carefully handle the current ... investigations, be prudent in taking measures and terminate the investigation proceedings."
China will assess the impact on its solar industry and "resolutely defend" itself through various mechanisms, the ministry said.
The investigations were sparked by a complaint at the end of last year by the U.S. unit of German solar manufacturer SolarWorld AG . The company at the time said it was seeking to close a loophole in a prior trade case that enabled Chinese solar panel producers to evade duties by using cells manufactured in other countries, mainly Taiwan.
The Commerce Department investigation and a parallel inquiry by the U.S. International Trade Commission (ITC) could open the door to expanding duties on some imported solar panels.
In October 2012, the U.S. set steep duties on billions of dollars of solar products from China, but turned down pleas to expand the scope of its order to include Chinese panels made with non-Chinese solar cells. In response, many Chinese module producers simply began sourcing cells from Taiwan.
The ITC is to make a preliminary ruling on whether there is a reasonable indication that imports from China or Taiwan materially injure, or threaten to injure, the local industry by Feb. 14. A negative finding would stop the investigations.
If the ITC determines that the imports could be hurting the domestic industry, the Commerce department is to make preliminary determinations about subsidies in March and dumping in June. (Reporting by Sui-Lee Wee)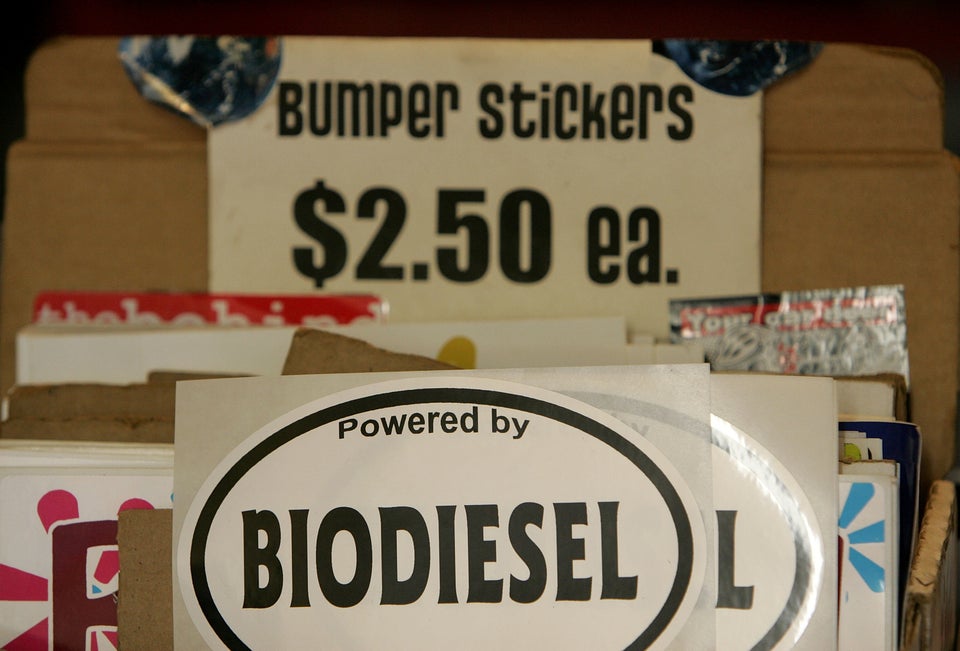 Top U.S. Renewable Energy Sources - 2011 (MOST RECENT DATA)
Popular in the Community